Renault, the number one European brand in India, opened bookings for the TRIBER EASY-R AMT. Renault TRIBER EASY-R AMT will be available in three trims – RXL, RXT, and RXZ at a price difference of INR 40,000 above the respective manual versions, with a starting price of Rs 6.18 Lakhs. TRIBER EASY-R AMT has been specifically designed for the Indian market and will offer an unmatched value proposition to customers looking at a B-segment car. Renault TRIBER is a super spacious, ultra-modular, fuel-efficient vehicle with attractive interiors that boasts of many modern and practical features in less than 4 meters.
The Renault TRIBER EASY-R AMT can be booked online on the My Renault App or at a Renault authorized dealerships of Unnati Vehicles pvt ltd. The company has started the bookings & deliveries of the vehicle. The first Renault Triber AMT is delivered to Prashant Nandanwar, Jaitala, Nagpur. Customer liked the experience driving the EASY-R AMT ans so decided to purchase the vehicle.
The live virtual launch organised on social media at Unnati Vehicles-Renault Nagpur, Wardhman Nagar showroom in presence of 1st Renault Triber AMT owner Nandanwar alongwith the Team of Renault Nagpur & Wadi. The ceremony was hosted by General Manager- Sujay Pardhi accompanied by Rohit Naidu-Sales Head, Renault Nagpur, Roshan Nagpure-Sales Head, Renault Wadi, Mrunal Kathole-CRM, Unnati Vehicles Pvt. Ltd.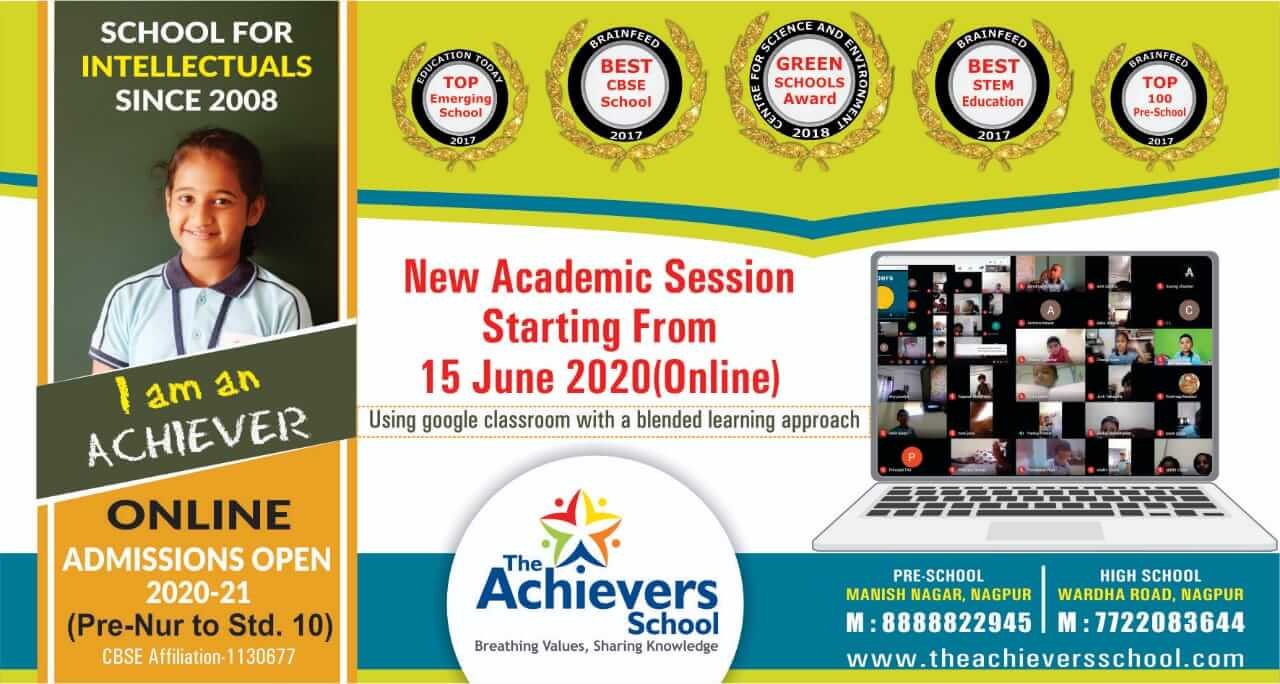 Renault Triber: Super Spacious, Comfortable & Ultra Modular
Renault TRIBER can comfortably accommodate one to seven people with ultra-modularity and superspace flexibility in under 4 meters.
Renault TRIBER offers best-in-class roominess and provides comfort to all passengers regardless of where they sit in the car. It provides the best-in-class front seat couple distance (710 mm), the best second-row leg room (up to 200 mm), and the best third-row leg-room (91 mm). All rows are equally comfortable, with 12V charging sockets and air-conditioning for all passengers. Even tall passengers can comfortably sit in the two independent third-row seats which provide the best level roof height (834 mm) and include armrests fitted in the body panels.
Maximum versatility
Renault TRIBER offers sliding, reclining, foldable and tumble second-row seats along with the large door opening angles (74° on rear doors) which provide the best level ingress and egress of its segment. The industry first EASYFIX seats allows for easy handling and removal of third-row independent seats. Renault TRIBER offers a total of more than 100 different seat-configurations.
Seating Modes-
Life Mode: Inspired from customer usage in 5 seat configuration. Most comfortable 5 seats with
slide and recline function
Tribe Mode: An inspiration to the name of the car, we use the full seating capacity of the car
Surf Mode: Accommodate uniquely sized objects (e.g.: surf board) as part of costumer's
experiences.
Camp Mode: Seating configured for 2 people with all the space for fun and adventure
A best-in-class boot space
Renault TRIBER offers best-in-class boot capacity (625 liters) in the five-seater configuration. Boot capacity remains 320 liters in six-seater configuration and 84 liters in the seven-seater configuration.
Renault TRIBER also comes with functional roof rails with a load carrying capacity of 50 kg.
A platform providing modularity, roominess, comfort and unique driving pleasure. The modular platform of Renault TRIBER is new that will address Renault's ambition of entering the B- Segment in India. The platform offers advantages which give Renault TRIBER a crucial edge on its market:
Maximum space inside the passenger compartment
Optimized engine compartment
Unmatched roominess and unbeatable flexibility
Comfort and superior driving experience
Easier manoeuvring
Renault TRIBER features rear parking sensors and reverse camera providing drivers with enhanced visibility and precision for safe rear manoeuvring and parking.
Safety at the best level
Renault TRIBER complies with all the safety requirements for the Indian market and even goes beyond to protect both passengers and pedestrians. Its platform provides it with robustness and a high level of passive safety. Active safety is ensured by 3-point belts in all rows (except second row center seat), with those in rows 1 and side seats in row 2 equipped with a retractor. The driver's belt is also equipped with a pretensioner and load limiter. Renault TRIBER is fitted with 4 airbags – driver, passenger, and front sides.