We are living in unprecedented times. The COVID-19 pandemic has shone a spotlight on the healthcare profession, national healthcare systems and our individual responsibilities – for our own health and for the vulnerable in society.
We don't know what course the pandemic will take in the future but we do know that taking care of our hearts right now is more important than ever.
In the time of COVID-19, Patients with heart disease are faced with a double-edged threat. Not only are they more at risk of developing severe forms of the virus, but they may also be afraid to seek ongoing care for their hearts.
On the occasion of world Heart Day, which is observed worldwide on 29th september 2020. World Heart Federation states- If you have an underlying health condition, such as heart disease, heart failure, diabetes, high blood pressure, or obesity, don't let COVID – 19 stop you attending your regular check-ups. And never avoid calling the emergency services if you need to – it's safe and medical professionals are there for you.
Delaying care because of fears of COVID-19 can lead to long-term health consequences. Skipping appointments or not being as diligent with your cardiac care plan in the short-term can lead to long term health issues, including heart attack, stroke, and heart damage.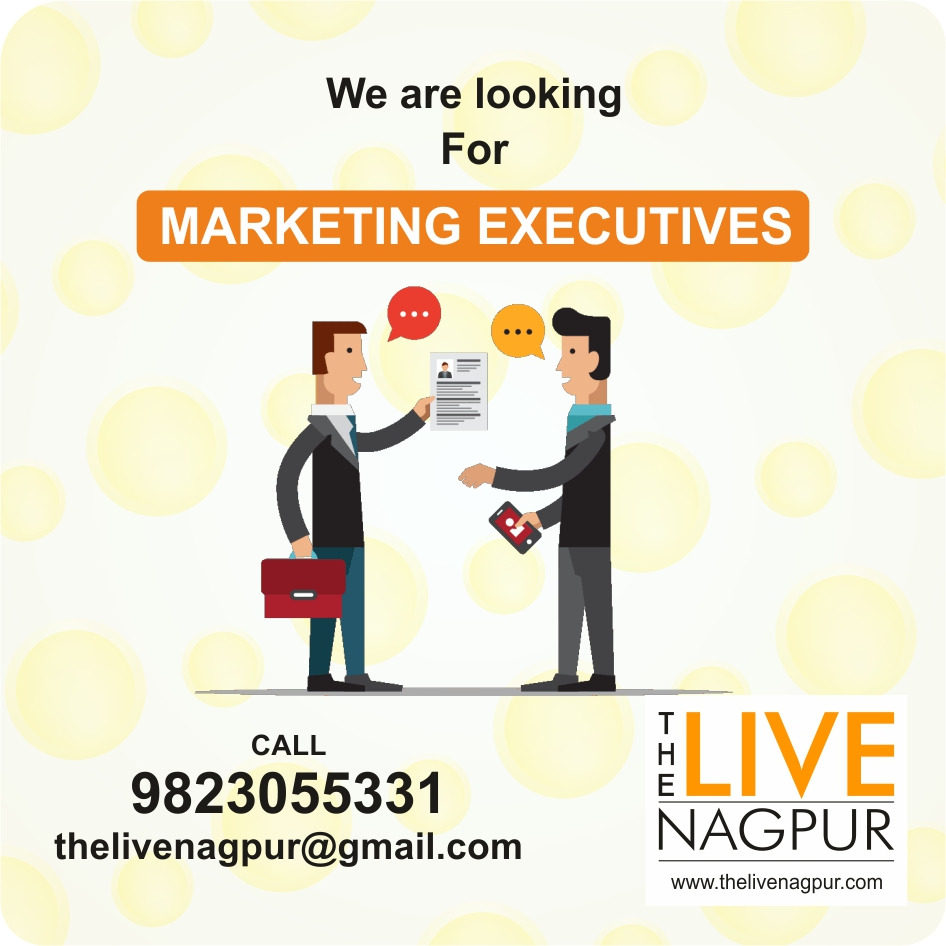 Myocardial infarction (MI) or heart attack kills thousands of Indians every year, and it is vital for patient survival to receive early and optimal treatment. MI treatment consists in opening the blocked coronary artery as rapidly as possible using catheterization. Any delay in receiving appropriate treatment produces progressive cellular death in the heart muscles. Delayed treatment can generate important complications in the long run as well, as the heart loses strength and the ability to contract itself, which can bring damage and death.
Heart attacks and stroke happen, even during a global pandemic. Unfortunately, people are scared to go to the Emergency room or are concerned about burdening their local hospital. But, don't let those fears stop you from coming in If you have a heart attack, hospital is the safest place for you. 
Call a cardiologist or nearest hospital immediately if you're experiencing symptoms of a heart attack, including:
A rise in blood pressure – if you have a cuff, monitor for 180/120 or above 

Chest or back pain 

Numbness or weakness 

Difficulty breathing or 

speaking