Maharashtra has signed a cooperation agreement (MoU) with Causis E-Mobility Pvt Ltd for Rs 2,800 crore to construct an electric vehicle (EV) manufacturing plant in the state. This electric vehicle manufacturing plant will be built in Talegaon, Pune, by the state government.
Aaditya Thackeray, the state's environment and tourism minister, said the investment, worth Rs 2,800 crores, will also help create jobs. "The investment will create 1,250 job opportunities," he was quoted in the newspaper as saying." He also stated that Maharashtra will benefit from a Memorandum of Understanding signed by the Maharashtra government and Causis E-Mobility Pvt Ltd, a joint venture of the UK-based Causis Group".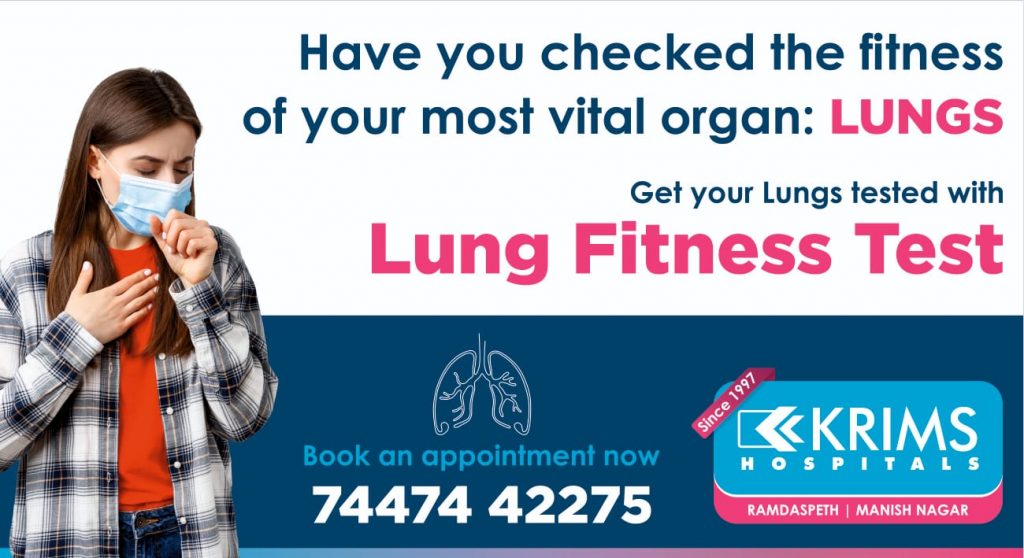 The memorandum's first step is the construction of an electric car production unit, after which the organization would build a battery gigafactory in the state to provide batteries for electric vehicles.
The Maharashtra state government, which announced its electric car policy in July this year, has mapped out a road map to ensure a seamless transition in the state's transportation environment. These include attracting investors, making manufacturing units more accessible, and stimulating the manufacture of electric vehicles, their components, and EV supply equipment. The policy also considers special incentives for EV charging infrastructure.
According to the Maharashtra Industrial Development Corporation (MIDC), This MoU would improve EV car manufacturing and plan the transition to the zero-emission objective.