COLORS' 'Sasural Simar Ka 2' actors Reema (played by Tanya Sharma) and Vivaan's  (played by Karan Sharma) visited Nagpur to talk about their show and also introduce the viewers to  COLORS' upcoming first ever based visual quiz show BYJU'S presents 'The Big Picture', hosted by Bollywood's superstar Ranveer Singh.
The 'Sasural Simar Ka 2' has been garnering a riveting response and lots of love from its viewers for the interesting storyline and the amazing portrayal of the characters. In the current track, Reema (played by Tanya Sharma) and Vivaan's (played by Karan Sharma) relationship is going through a troubled time after Vivaan finds out the real reason behind Reema marrying him. As the drama unfolds, the viewers can expect many twists in the show.
To kick off the excitement around this anokha quiz show 'The Big Picture', hosted by Bollywood's superstar Ranveer Singh and in a true blue larger than lifestyle, Tanya and Karan visited the city's most iconic monument iconic Deekshabhoomi. Whilst in the city, they also spoke about Sasural Simar Ka 2 and the many twists and turns the viewers can expect in the coming weeks.
Tanya Sharma sharing her experience of visiting the city, said, "I'm very excited to be here in Nagpur today to talk about my show Sasural Simar Ka 2. I would like to thank everyone for their constant support and showering so much love to the show. And as COLORS' launches India's first visual based quiz show 'The Big Picture' with superstar Ranveer Singh as its host, we want all our fans and wellwishers to watch and enjoy it as well."
Talking about Sasural Simar Ka's upcoming track she added, "Tanya's character has taken an interesting turn in the show as she sets out to seek revenge from her sister Simar. She has been trying to find a place in Vivaan's heart and she will go to any length to achieve it. The viewers are in for a delight and I am looking forward to it."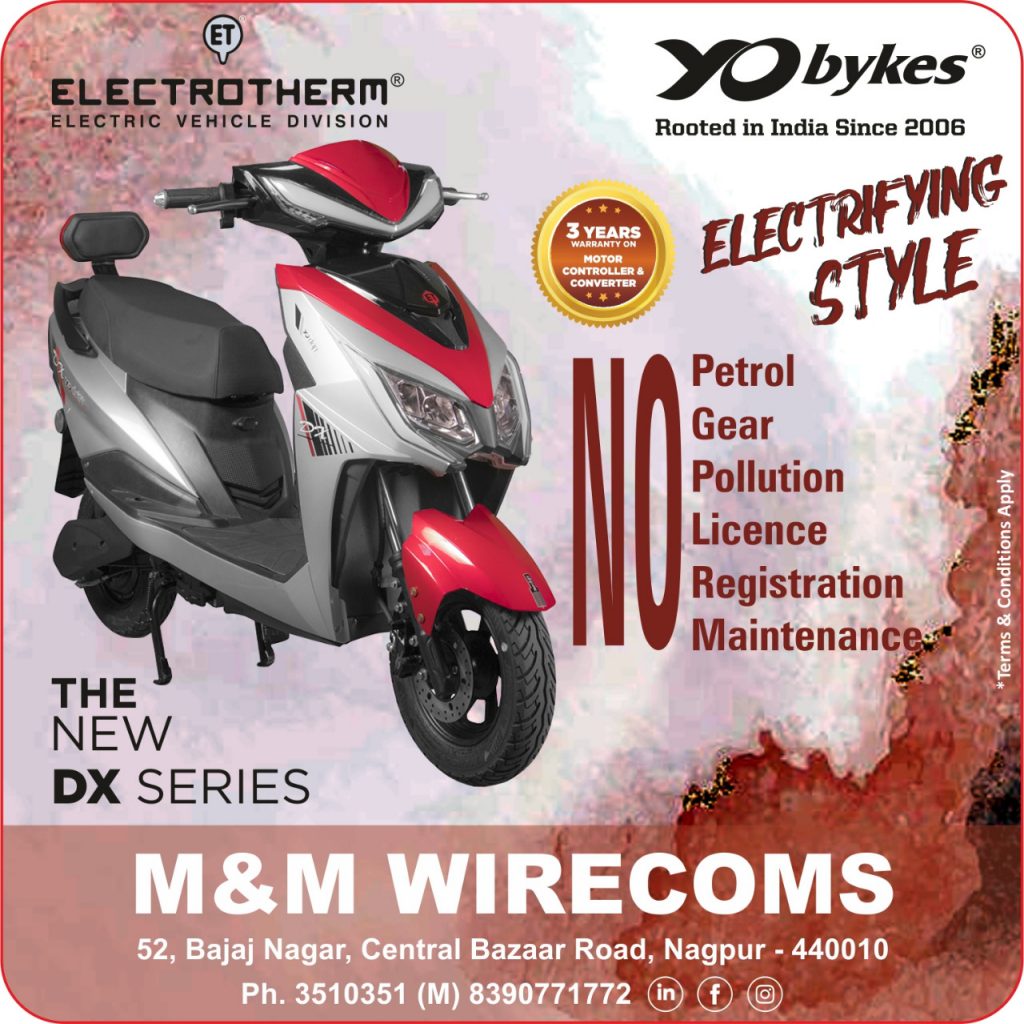 Karan Sharma, who portrays Vivaan Oswal said, "I am a huge fan of Ranveer Singh and there can be nothing bigger that the superstar now venturing into television. The Big Picture is a unique quiz show that will give millions of Indians to make their dreams come true." About his shoe, Karan added, " Vivaan and Reema are going through a rocky patch but things are only going to get interesting hereafter. The audience have been loving us and also our chemistry and we are delighted to be visiting Nagpur today and interacting with them."
The upcoming track of the show, Vivaan gets attacked by Mohit and his goons. Reema reaches the accident spot and gets him to the hospital. Vivaan's life is in danger and he is critical. Reema gets attacked by Mohit again in the hospital when he comes to attack Vivaan again. Vivaan survives and comes back to life. What course will Reema and Vivaan's life take now?
Watch Sasural Simar ka Season 2 every Monday to Saturday at 6:30 PM and get ready to unlock your Taqdeer as 'The Big Picture' premieres on October 16, 2021, at 8 pm and air every Saturday – Sunday on COLORS and stream on Voot and Jio TV.