Urfi, who never ceases to wow her admirers with her fashion stunts, is seen in the new video wearing a flowery saree. She starts skipping in heels while holding a similar blue skipping rope. She is also shown astounded after successfully skipping in heels.
In terms of her attire, this isn't the first time Urfi has appeared in a viral video wearing a saree. Her floral saree was paired with a pink blouse and a twisted pallu, which she wore with loose curls to hide her face.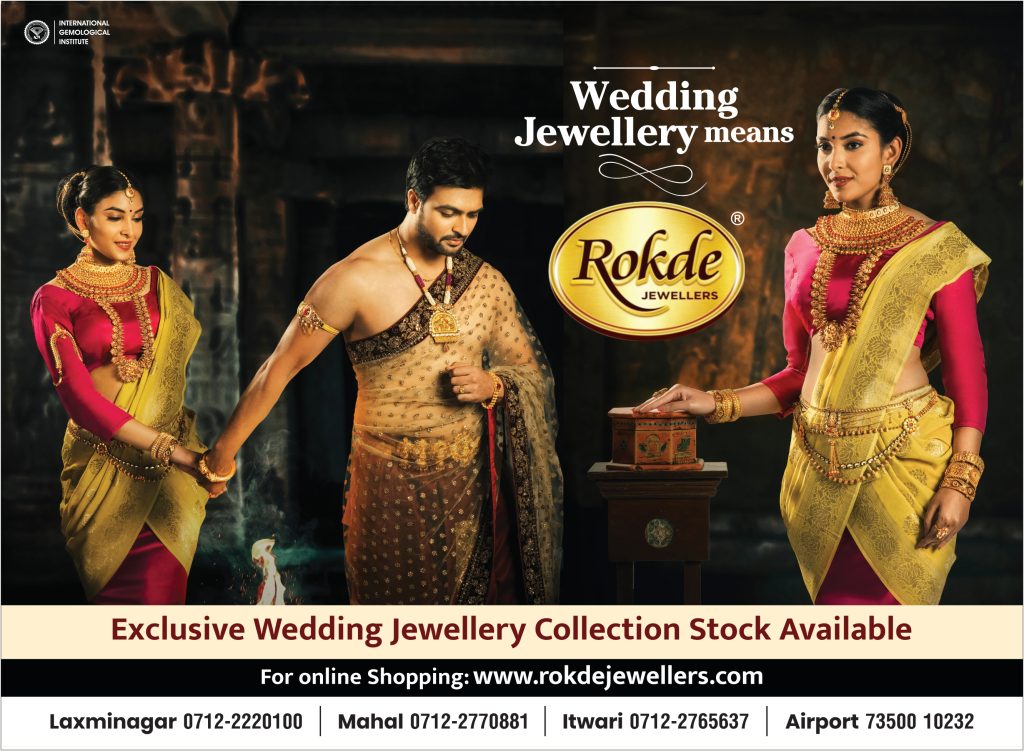 The actress goes to great lengths to ensure that her photographs and videos create a splash on social media. Urfi always creates a commotion online and puts trolls in their place, from wearing intriguing costumes to giving to those who disapprove to her fashion sense.
OTT Bigg Boss fame Urfi Javed is well-known for her daring sense of style. Urfi's costumes constantly draw attention, whether it's wearing a pair of stockings or wearing chains. Urfi was recently seen dancing to the beats of Kate Earl's All That Glitters while wearing a dress made of safety pins and black underwear below. Her makeup is flawless, as usual!