1. How does it feel to be associated with Sony SAB again?
It is a wonderful experience to be back at Sony SAB. Feels like coming home. I am excited to see how this journey goes. I look forward to working with the brilliant cast and crew.
2. What intrigued you about the show? Share something on the character. How much do you relate to it?
The ensemble team of Pushpa Impossible, the makers, writers, production and the channel were my first temptation to join the show. The story is not just of "a woman" but of an ideology that the show serves to our nation and that too in a format so unique. I wanted to tell this story along with them. My character's attraction point is her shaded attitude, her positivity wrapped with toughness, the no-self-pity approach, her well measured compassion makes her very real to me. I like to do something in a way that has not been done before and yet be relatable.
3. How did you prepare for this role?
I have a process which helps me prepare for the role. It's a secretive thing but I assure you I work with it day and night to bring out best results. Sonal is a character I feel people will want in their lives. A character with firm footing and quick thinking. She doesn't spring but seeps in.
4. How different or similar are you to Sonal?
As an actor I believe we don't need to have the same views as my character. I should be able to separate myself from the role I am playing on screen. For this role I accept and share similar views and hence it's become a part of me.
5. Do you agree with the stance of the character?
Yes, I agree with the character and her stance. You see, she is not wrong when she is dismissive of Pushpa or Ashwin. She is looking out for her only daughter and naturally she is apprehensive. But Sonal cannot be termed as a grey character, she has so many positive qualities embedded in her attitude and grace. I hope as the story unfolds, the audience will see how beautiful Sonal's journey is.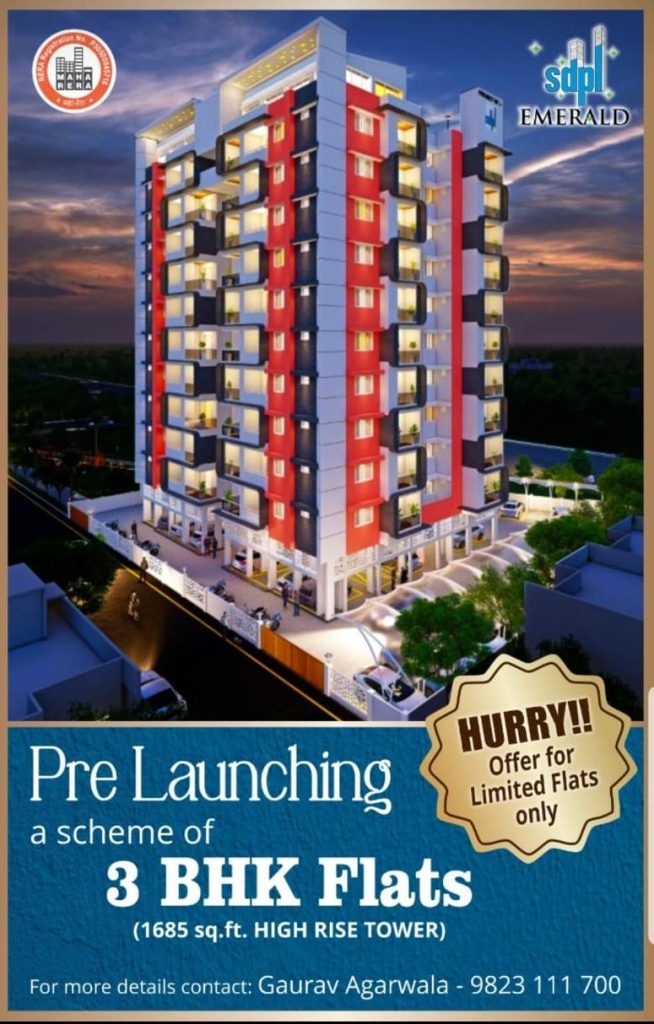 6. Pushpa Impossible is different from all other Saas-Bahu serials on television, but in your opinion what makes the show stand out?
I think the script stands out in itself. It's new and interesting. The cast and crew also work very hard and around the clock to make sure the show is different and yet close to reality. Like you said, it's not a typical saas bahu show, it's a show which is based on women empowerment and that makes it stand out even more.
7. How is your offscreen relationship with Karuna, considering you have a bitter onscreen relationship with her?
We are very supportive of each other off screen. We both have high regards and respect for each other. We manage to bring out each other's goofy side when off screen.
8. Any message for your fans?
The love and faith of my fans encourages me to cross new limits and bring something new each time. I never underestimate the intelligence of my viewers and they in turn stand by me. I will always love them.
Tune into Pushpa Impossible, Mon – Sat, 9:30 PM only on Sony SAB!