Bookmakers, including online, are now the most popular place to make bets. But this is not the only betting option available. There are others less known to us. And these include betting exchanges. So what is it, and what is the difference?
A betting exchange, like Ekbet, is an online platform where players can bet on sports (and sometimes not only) events directly with each other. A mechanism has been built, as the name implies, on the principle of other (for example, financial) exchanges. Organizers earn by charging a commission on winnings, not on margin. This allows the user to offer quite tempting quotes. Although the player's potential winnings are limited by the need to "share" by giving a few percent, the final income for customers is still not inferior to the bets at low-margin bookmakers.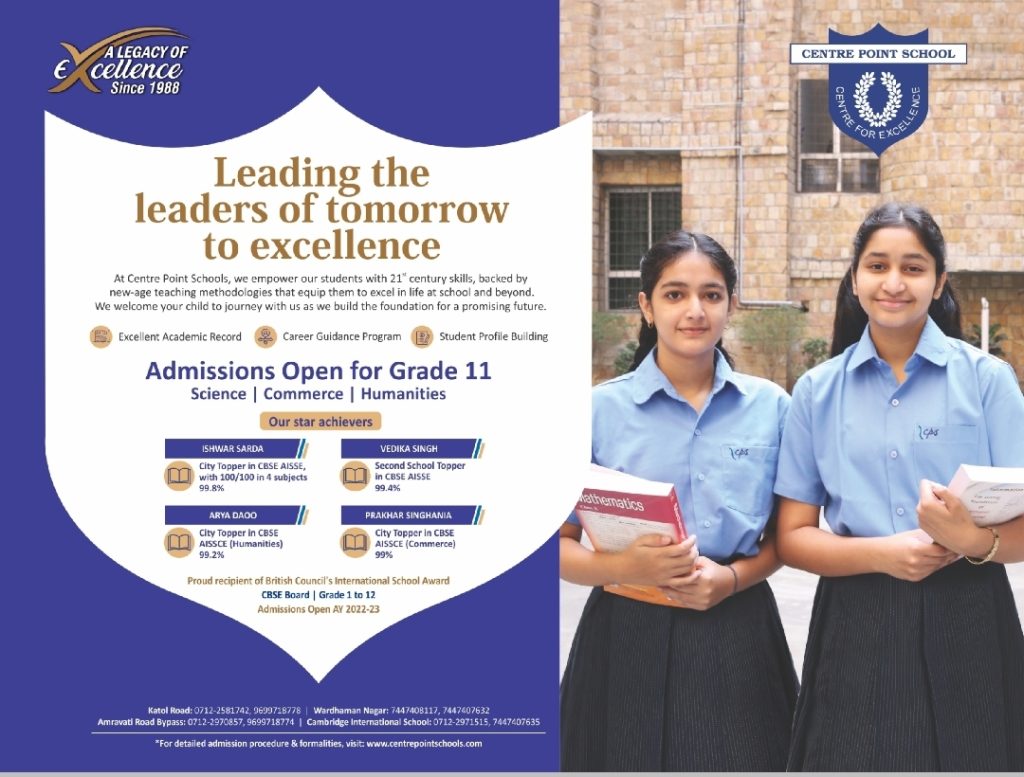 How is everything arranged?
The players have the broadest possibilities. The user can independently offer all the basic betting conditions: select the amount of the bet and indicate the odds at which he is ready to bet on a sports event on the exchange website. Any other player either accepts the chance or develops some kind of counteroffer. When all parties are satisfied, the bet is considered to be made.
The maximum dimensions here are theoretically unlimited.
Unlike the bookmakers, the exchange organizers do not risk losing; on the contrary, they are interested in volume growth. So they do not limit the maximum bet size and set odds. But the amounts depend on the liquidity of the event on the market (website), and the coefficient changes, adjusting to the course of trading. That is, the more money involved in the market, the higher the potential maximum bet limit for the player. And low liquidity can block the placement of even a small amount.
You can go "against" (LAY) on the stock exchange
Another significant difference between a betting exchange and a bookmaker is that you can place a LAY bet on the exchange, that is, to bet that a certain choice will NOT play. Note that the exchange indicates the reverse coefficient for LAY bets. The reverse coefficient of the LAY bet can be translated into an actual coefficient using the formula: K/(K-1), where K is the reverse coefficient for the AGAINST chance.
Exchange commissions are traditionally low
As a rule, the commission does not exceed 5 percent, and then only for beginners. When the organizers see high activity on the accounts, they can provide discounts, up to a reduction in commission to 2 percent or less. So, for example, one of the flagships of India in the world of betting, Ekbet, does it.