A big fraud racket has come to light in the name of providing jobs in railways. The Sister and brother cheated unemployed people in the name of employment and defrauded them to the tune of 12.65 lakhs. The number of frauds is expected to increase further. This incident took place in Dhantoli police station limits. The accused has been identified as Alisha Anand Kaitha (23) and Ankit Anand Kaitha (21) Claiming that they were well known in the railways, they set up a fraud racket.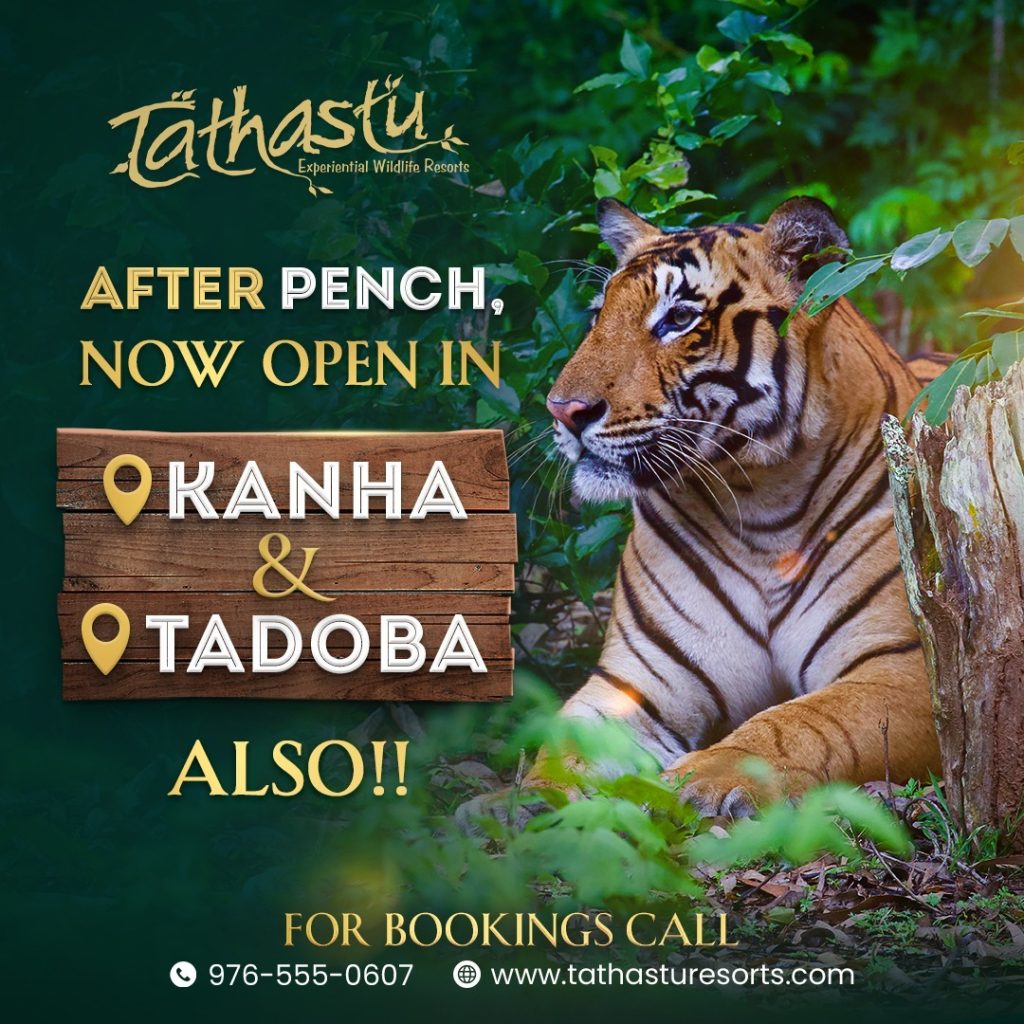 The son of Ganesan Shivlal Sagar (61) wanted a job. Ganesan was introduced to the accused in 2021 through his friend Deepak Tumdam. after that they also met in Dhantoli garden. Between May 5, 2021 and May 22, 2023, Alisha and Ankit took three and a half lakh rupees from him. But no job was given. Ganesan realized that he was cheated. When he got more information, three more people were also dragged into the net by the accused.
The accused had extorted a total of Rs.12.65 lakhs from them. When they asked for the money back they refused to pay. Finally, Ganesan lodged a complaint against the accused at Dhantoli police station. Police have registered a case against the accused after preliminary investigation. Both of them are absconding and search is on for them. It is possible that they have also duped more people.