Gudi Padwa or Padwa celebrated by people across Maharashtra on Saturday, April 6. The pratipada tithi will begin on 14:20 on April 5 and it will end on 15:23 on April 6.
Gudi Padwa is the first day of the year by Maharashtrians and Konkanis. It is Marathi new year according to Luni-Solar calender.
The atmosphere of Nagpur will definitely be traditional and the day will be filled with joy and happiness.
So, apart from Pooja at your house, here's how you can celebrate the Marathi new year.
Decorate the Gudi:
A Gudi, which includes a Kalash, a cloth is hoisted at the entrance of the house. This year you can take charge to decorate the Gudi properly. After selecting the Kalash, you can decorate it with haldi and kumkum designs. Also, you can select a good cloth and mount it in an artistic manner. Apart from that you can also make garlands to decorate it further.
Draw a huge rangoli:
Rangoli is meant to ward off negative energies and to bring good luck. This Gudi Padwa, you can draw a huge Rangoli in the premises of your house, fill in bright and beautiful colours. Various Rangoli designs are available on the internet and you can choose which suits the best to your house. Also, you can always flaunt your Rangoli on the social media.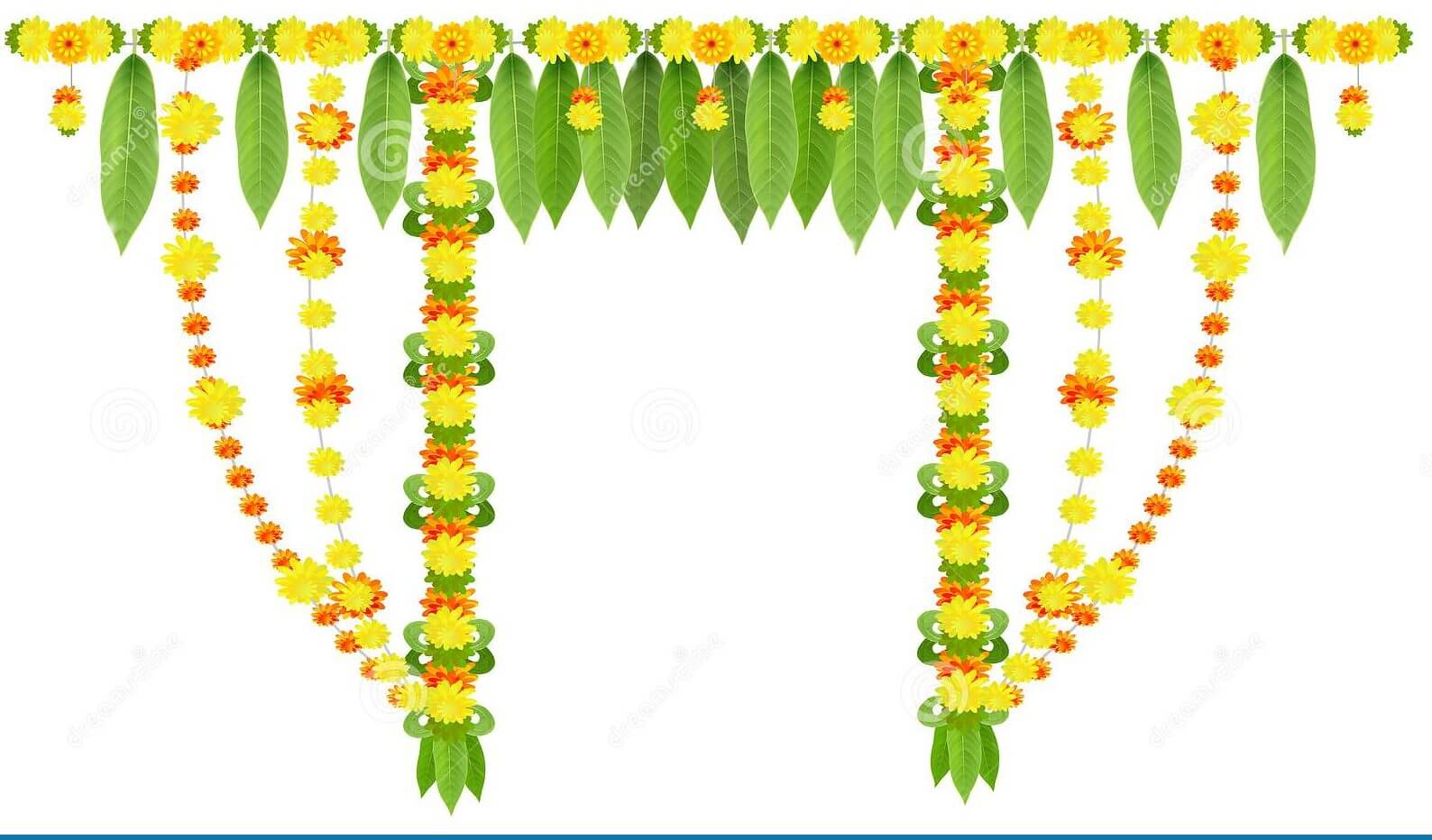 Flower decor:
Flowers signify purity and any festival is incomplete without flower decoration. You can bring various flowers from the flower market, make garlands and also can decorate the Mandir in your house. You can also adorn your entrance with the flowers and obviously can click pictures in traditional attire with the decoration in the background.
Go ahead with a get-together:
Festive mood is definitely high on Gudi Padwa. You can arrange a small get-together of close friends and relatives in the evening. Add ice-creams, ice-golas, juices, shakes, sharbat to the menu and kick-start the summer vibes.
We have kept the list open you can add your options and send it to people in your contact list. Just make sure your year begins on a happy note.