In its endeavor to offer best-in-class consumer experiences, Sony India today re-inaugurated its Sony Center in Nagpur. The Sony center spread across 1800 square feet, owned by Suryadev Girish Dewani will exhibit the complete range of Sony products across categories such as television, digital imaging, consumer audio-video as well as accessories. Located in the Gokulpeth area, the center will also help customers to explore, purchase and understand Sony's wide range of products.
Speaking at the inauguration, Managing Director, Sony India, Sunil Nayyar, said, "Nagpur is an important market for us and we are glad to be back in the city with a completely new look and our latest offerings. The consumer electronic industry has seen strong growth, with consumers gravitating towards Sony's innovative offerings for the best experience. To cater to the consumers' demand in a better way, we have renovated this Sony Center will provide holistic, premium experience to the customers before making an informed purchase. We are confident that the new center will be appreciated by our customers and will help to further boost the sales."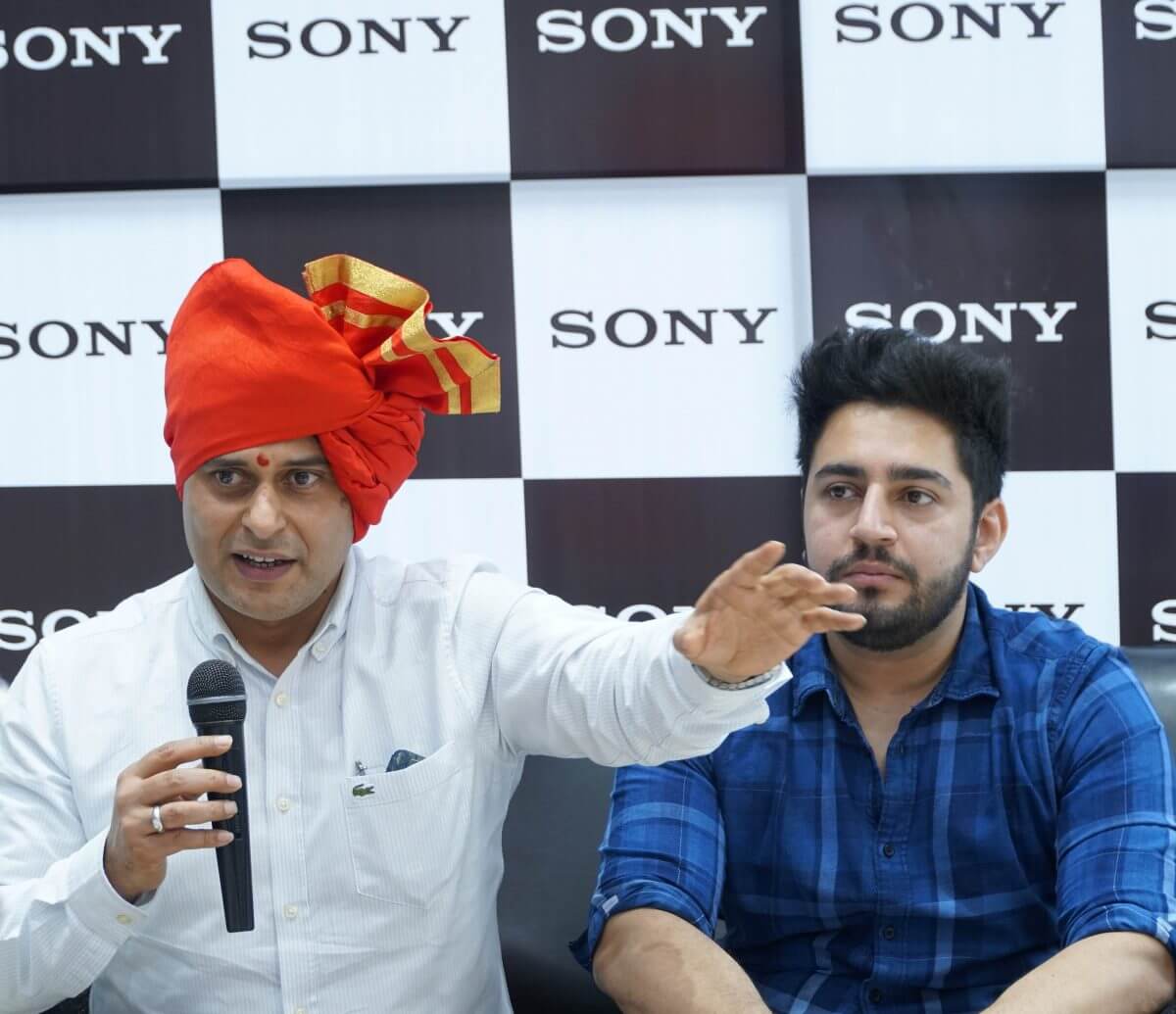 Owner, Sony Center, Nagpur, Suryadev Girish Dewani, said "We are delighted to re-launch Sony Center in the city. With this center, we aim to provide a seamless and personalized experience to our customers. The center will be a one-stop destination for all of Sony's premium products and services and we are confident that our customers will have a unique shopping experience at our store."
Sony center in located Premier Retail Akshay Regency, near Dande Hospital, Gokulpeth.