Spectrum Advertisement and Event Pvt. Ltd celebrated its 25-year anniversary with the team members. Spectrum an Advertising and Event Management Company is known to make a prime identity in the field of advertisement.
The company was even felicitated by the hands of city Mayor Nanda Jichkar and was appreciated for being a respectful company of Orange City.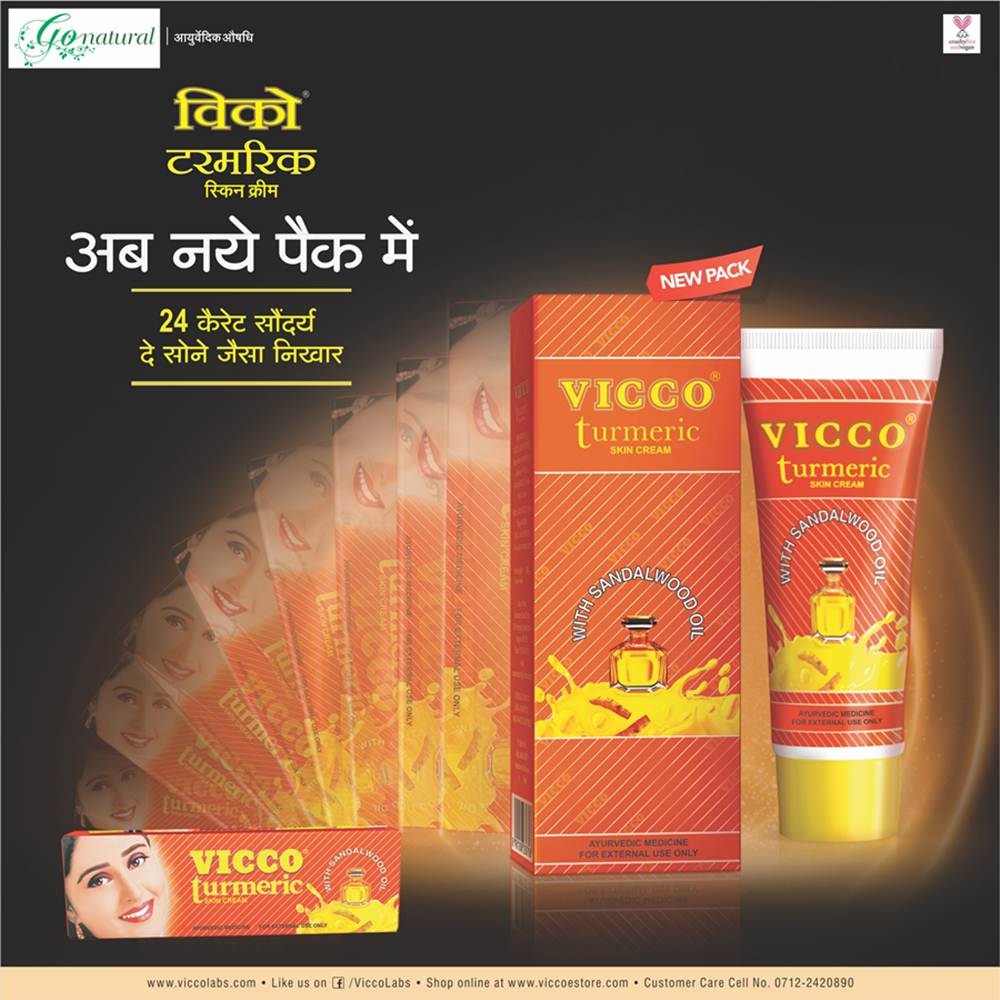 An event was organized on the occasion where Mayor Nanda Jichkar was the special guest for the evening. The Mayor even admired interior and fine leather designs of the office during her visit. The company was established in 1994 by art expert Pramod Korde.