To recognize the best of the Local & VCA teams & players and to showcase them on the local stage, VCA will be holding its Annual Awards Function on 13th September 2019 at VCA Civil Lines at 6:00 pm. Former Indian Player and noted Commentator Mr. Sanjay Manjrekar is the Chief Guest at the function and will do the honors of distributing the prizes.
Every season VCA conducts 706 matches involving 267 teams. The prizes are given to the winner & runners-up of various VCA Tournaments. The most prestigious of all the tournaments VCA conducts is nearly 80 years old Guzder League Tournament. Guzder league is conducted across 3 Divisions viz. A, B, & C.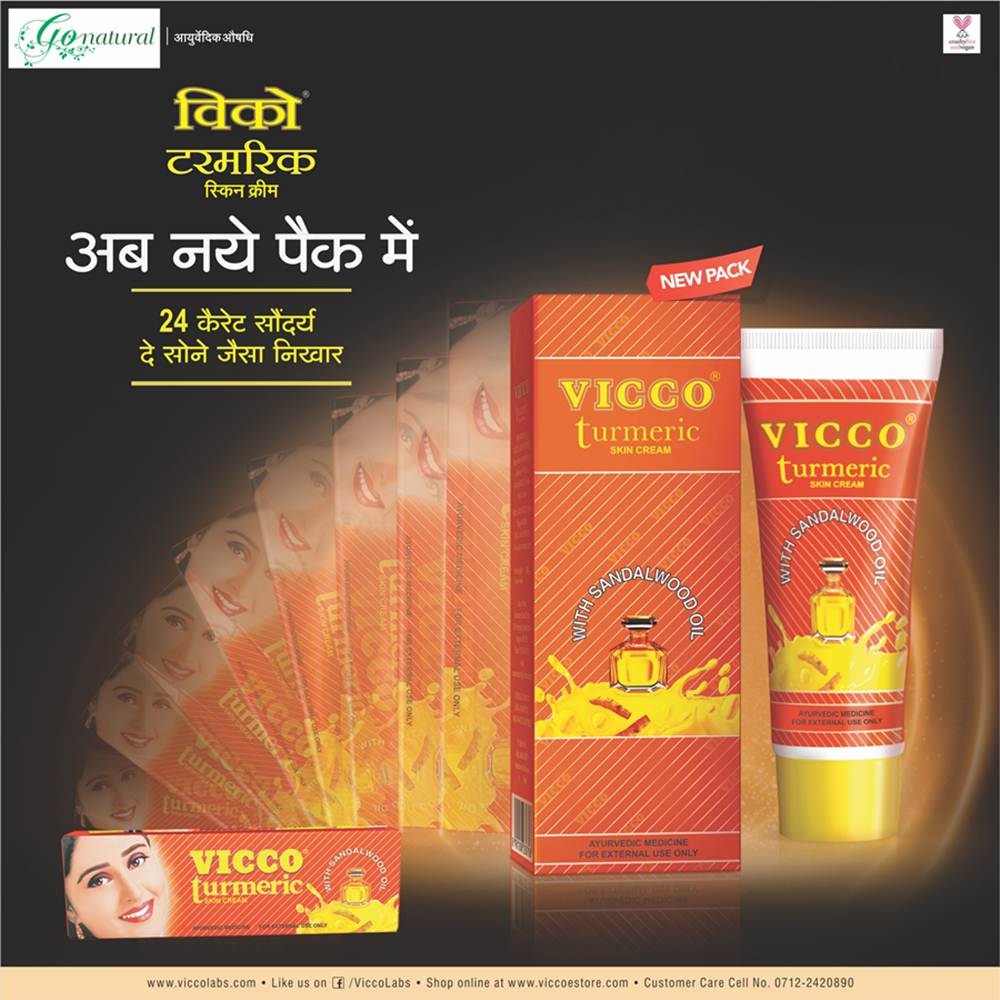 Inter-School, Inter-Academy tournaments across age groups are the back-bone of VCA's cricketing activities. Total prize money of Rs.8.76 lacs will be distributed to the winning teams and individual players. Another feature of performance recognition at Junior level is VCA's scheme of given sports good vouchers worth Rs.5000/- to each player who has scored 100 runs or taken 5 wickets or score 50 runs and taken 3 wickets in any BCCI matches. This year 30 VCA players will be so rewarded.
Get all the latest and current news Nagpur here. For exclusive & live updates from Nagpur, stay connected with THE LIVE NAGPUR.