"Have thinking out of the box to achieve big success?" said CA Suresh Rathi, President of Vidarbha Industries Association while speaking as a Chief Guest at the felicitation program of newly qualified Chartered Accountants as well as DISA qualified CA Members organized by Nagpur Branch of WIRC of ICAI. Chartered Accountancy Course is an ocean of opportunities. He gave credit for his success in business to his Chartered Accountancy Degree. He urged new members to think out of the box and to remember that "Winners don't do different things, they do things differently".
For New Chartered Accountants apart from opportunity in practice or service, venturing for new startups and becoming a business entrepreneur has got good support from the Vibrant Government. The secret mantra for success in any venture would be to choose a Good mentor because otherwise, you would not realize your mistake. He asked all to visit industries association and meet entrepreneurs doing innovative business for getting ideas. Â For Chartered Accountants there can never be an economic slowdown as the course structure of the CA Course makes a strong learning base for them. CAs thus play a vital role in boosting the economy.
CA Suresh Rathi congratulated the parents of successful newly qualified CA's especially the Mothers. He pointed out that a mother strives hard for the success of her children. He asked the newly qualified CA's to do proper Strategic planning.
"Analyze what you can do and follow your passion and only then you would be able to achieve satisfaction," said CA Rathi. He also congratulated DISA qualified members and stressed that being technologically enabled auditor they can add more value to audit assignments. CA Rathi urged members to never bow down to failures and in case of failure situation arises, your parents are the first person who will stand behind you like pillars. He asked everybody to respect their parents.
Ravindra Thakare, Additional Commissioner, NMC and Director of Vanamati as Guest of Honor recalled "When I was studying for MPSC, I was scared of Chartered Accountancy course as I thought that it was one of the toughest exams in the world" while speaking before a brigade of 160 newly qualified Chartered Accountants and their parents. Shri Thakare congratulated the newly qualified CAs and DISA qualified members for passing through flying colors. He appreciated and congratulated the parents of the new CAs for their patience and devotion towards their children. Mr. Thakare mentioned that India's economy is touching new heights and Chartered Accountant's role is very crucial in changing transparent governance. He motivated Chartered Accountants by sharing his journey of success. He also appreciated the efforts of Nagpur Branch for felicitating new members in such a grand manner.
CA Abhijit Kelkar, Regional Council Member of WIRC of ICAI, congratulated Nagpur branch for starting the unique program of felicitation of newly qualified chartered accountants apart from convocation function done by ICAI and highlighted that Nagpur branch is the only branch in India to do such kind of event. He applauded the determination, devotion, and dedication of qualifying students and earned the pride to use CA before their name. There are only three lacs CA professionals in the Indian population of 135 crores.  It's a pride to use the designation "CA" before your name, he said to new Chartered Accountants.
"When you have a target of 10 miles, you should aim for 11 miles," said CA Suren Duragkar, Chairman of the Nagpur Branch of ICAI, in his welcome remarks. He appraised the gathering about the achievements of Nagpur Branch and the successful result of students of Nagpur Branch is more than All India Results of ICAI. He also mentioned that from Nagpur 3 students have secured All India Merit Rank – CA Dhruv Daga, CA Garima Chhawchharia and CA Mohammed Vali. He congratulated all 160 newly qualified Chartered Accountants along with merit rankers as well as DISA Qualified CA Members. CA Suren Duragkar shared that now umpteen opportunities have opened for all the new members and urged everyone to apply for membership even if they are joining the industry. He also felicitated CA Suresh Rathi for being elected as President of the prestigious Vidarbha Industries Association and Shri Ravindra Thakare for holding a coveted post as Additional Commissioner of NMC.
On this event, various rewards like "PDM Agrawal Best Student Award", "Shakuntala Marathe Award", "CA CIMA Abhijit Shenwai Award", "R M Shah Award", "Narayan Demble Award" and "Late Smt Sunitadevi Agrawal scholarship for needy" were given. Saket Bagdia, Secretary of the branch, coordinated the event very effectively.
Prominently present on the occasion were CA Kirit Kalyani, Vice Chairman, CA Jiten Saglani, Treasurer, CA Akshay V Gulhane, Executive Committee Member, CA. Harish Rangwani, Executive Committee Member, CA Julfesh Shah, CA Rajesh Agrawal, CA Ashwini Agrawal, CA Charudutt Marathe, CA Himesh Demble, CA Kailas Kejgir, CA Prasad Dharap, CA Praveen Lakhe, CA Shambhu Tekariwal along with DISA Qualified and newly qualified CA Members.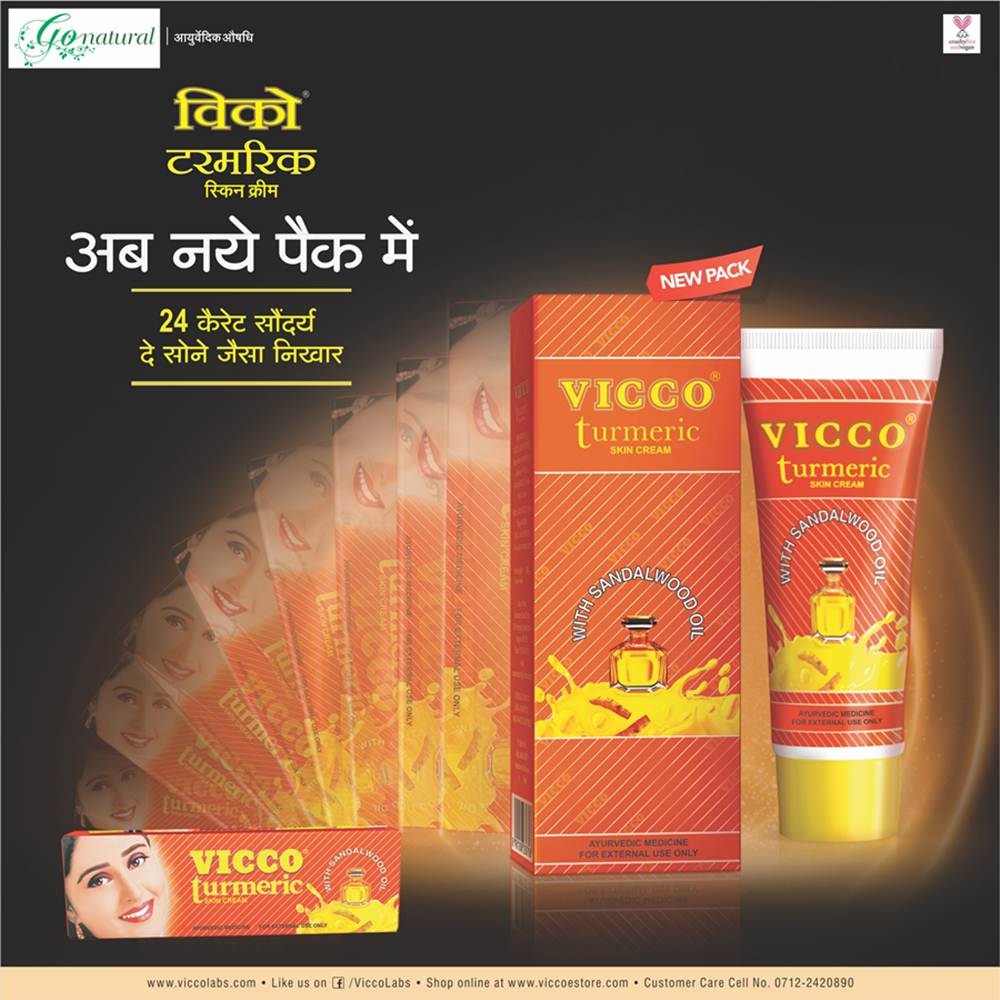 Get the latest Nagpur Business news and updates about the city's economy, business, and market. For exclusive & live updates from Nagpur, stay connected with THE LIVE NAGPUR.