Enjoyed for centuries, tea is one of the healthiest food or drink choices. While coffee is the drink of choice in most of the Western world, tea dominates the Eastern part of the planet. No matter what the season, tea can be a tasty beverage since it can be served iced or hot.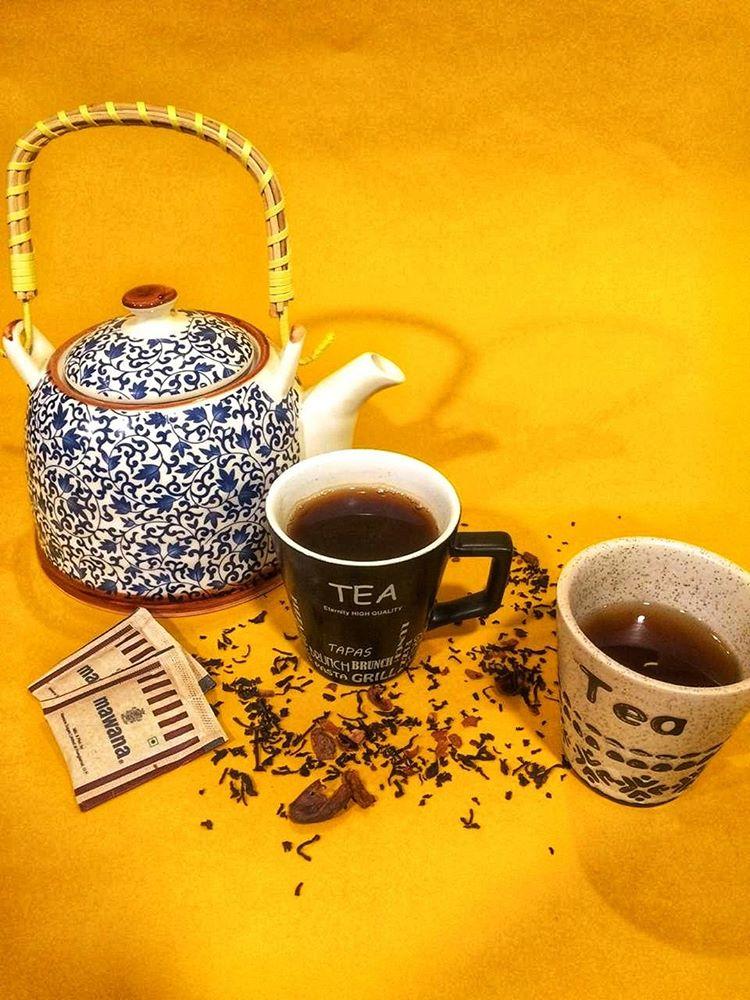 A day beginning with a sip of tea makes us happy, satisfied and wise. We all love our morning tea, the flavour of ginger, tea blend with milk. The aroma that spreads in the entire room brings a smile on the face of all the tea lovers.
Many tea brands are chasing on this and are offering add-ons and different ways of customizing the regular tea and this has given a sudden push in the tea segment. Known for its tea-drinking habit, India has witnessed upwardly high growth in the tea cafe and boutique segment. Here are some excerpts from the interview of Nagpur 'My BesTea' started in 2019 and has been catering to the demand of people in the field ever since.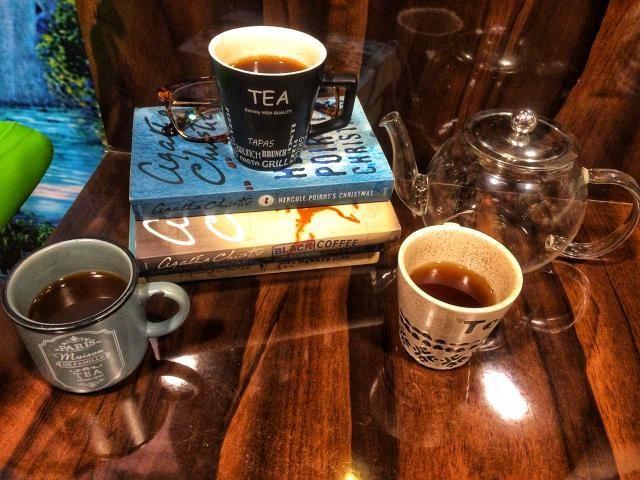 My BesTea a café with more than 70 different flavors' of tea is here to give you your cup of special tea to give your day an appetizing moment. As the name suggests BesTea will make sure to provide you the best tea from around the world in one place. May it be from Singapore, Australia, Kashmir or Nepal they got their cups filled with every corner of the world to give you an aromatic and delicious experience of savoring teas.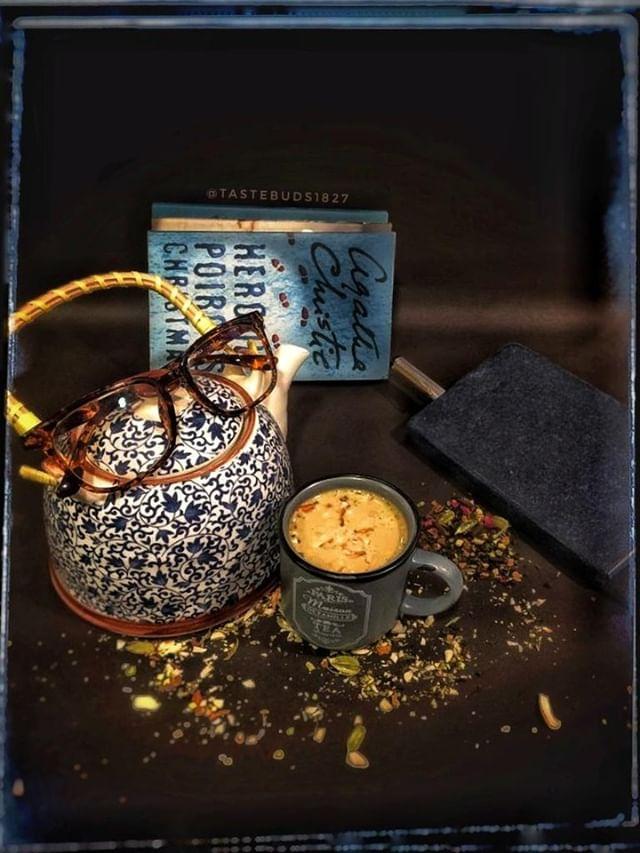 Sameer Jani the owner of the café shared his experience after serving Nagpurians their cup of tea in more than 70 flavors, "I always had an attraction towards food industry so I began my first Biryani stall while I was working for an IT firm. The stall received a good response. Soon I moved to another company and like that, I switched to 5 different kinds of food stalls. When I finally moved back to Nagpur I thought about making a comeback in the food business but before that, a rigorous research was in need. And for the next 8 months, it was me and my research that gave me the idea to start this unique café wherein I can serve the people their all-time favorite beverage in many different flavors".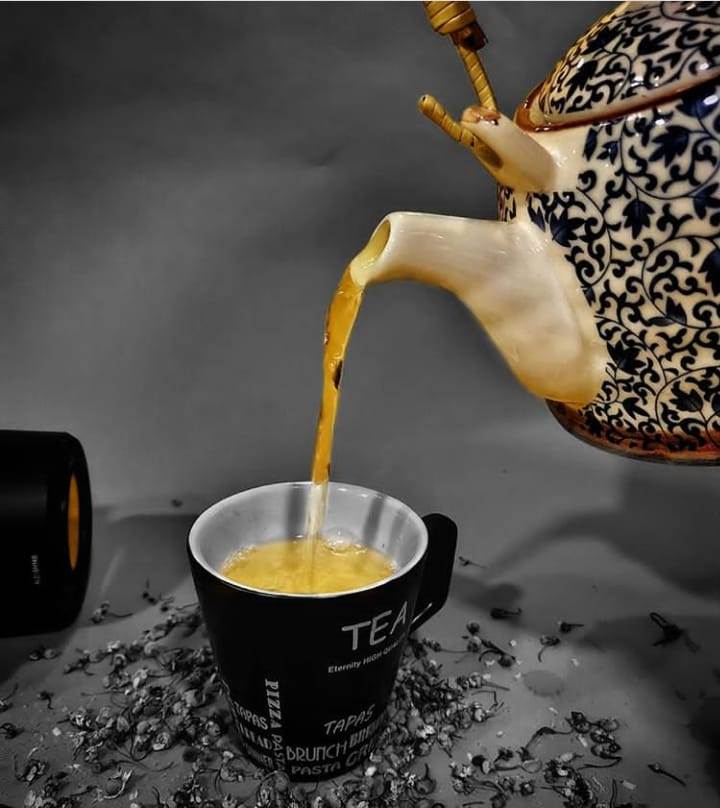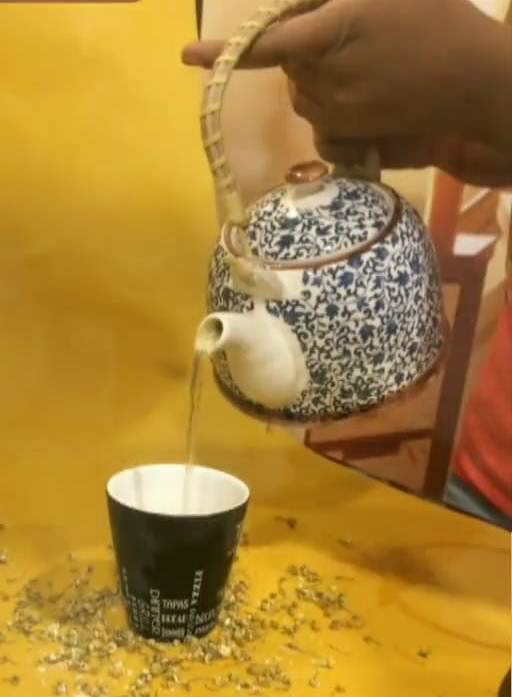 Here you will get variant tea options that will take your taste buds to the heaven of yumminess!   This cozy lil café not only serves some of the best Teas but also gives the customer an option for some lip smacking snacks to fill their tummies.
One will get a variety of other food options which can be enjoyed with friends. Here you will get 70 different types of tea which can be enjoyed with your favorite books or with the favorite one. The taste of all the tea will give you a soothing effect to your taste buds.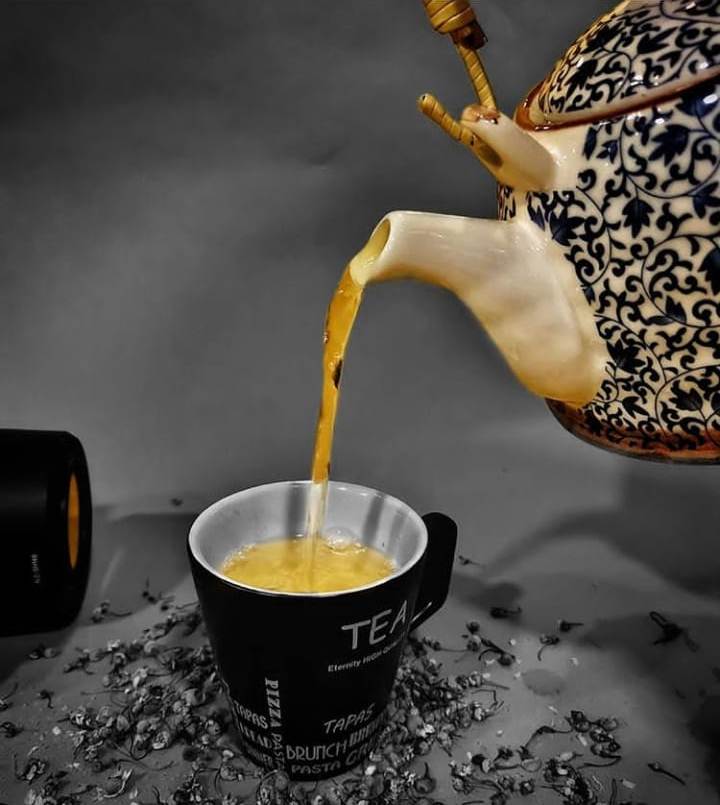 "It's been 3 months since we came to Deo Nagar and it has been a treat for us as people loved the new flavors which we have present to them. We give them 'Kava aka Kashmiri Chai, Chocolate Grey Tea, Tandori Chai, Macha Latte, Three Layer Tea and many more. As I was researching for my new venture I came up with 200 different types of tea but initially thought to come with 70 types only. Here we import teas from different countries, and the product which we order are all organic. I am happy that families, youths are coming to taste here and many have already declared their favorites from the tea section" said Sameer.
As soon as you will enter the café you will get the fragrance of different flavors' mixing its color in the boiling water. Every tea you smell, every cup you taste you will surely crave for having one more cup as it is made with twist and blended in new flavours.
Be it tea lovers or coffee lovers one must try these teas as they are providing taste with a difference.
So grab your bestie and enjoy the relishing flavor at My BesTea, at Deo Nagar, Nagpur.
Get all the latest and current news Nagpur here. For an exclusive & live updates from the Nagpur, stay connected with THE LIVE NAGPUR.