BVM Trimurti Nagar Under-14 girls and Centre Point School Katol road Under-19 boys triumphed in Divisional Basketball Tournament organized by DSO at Shivaji Nagar Gymkhana on Monday.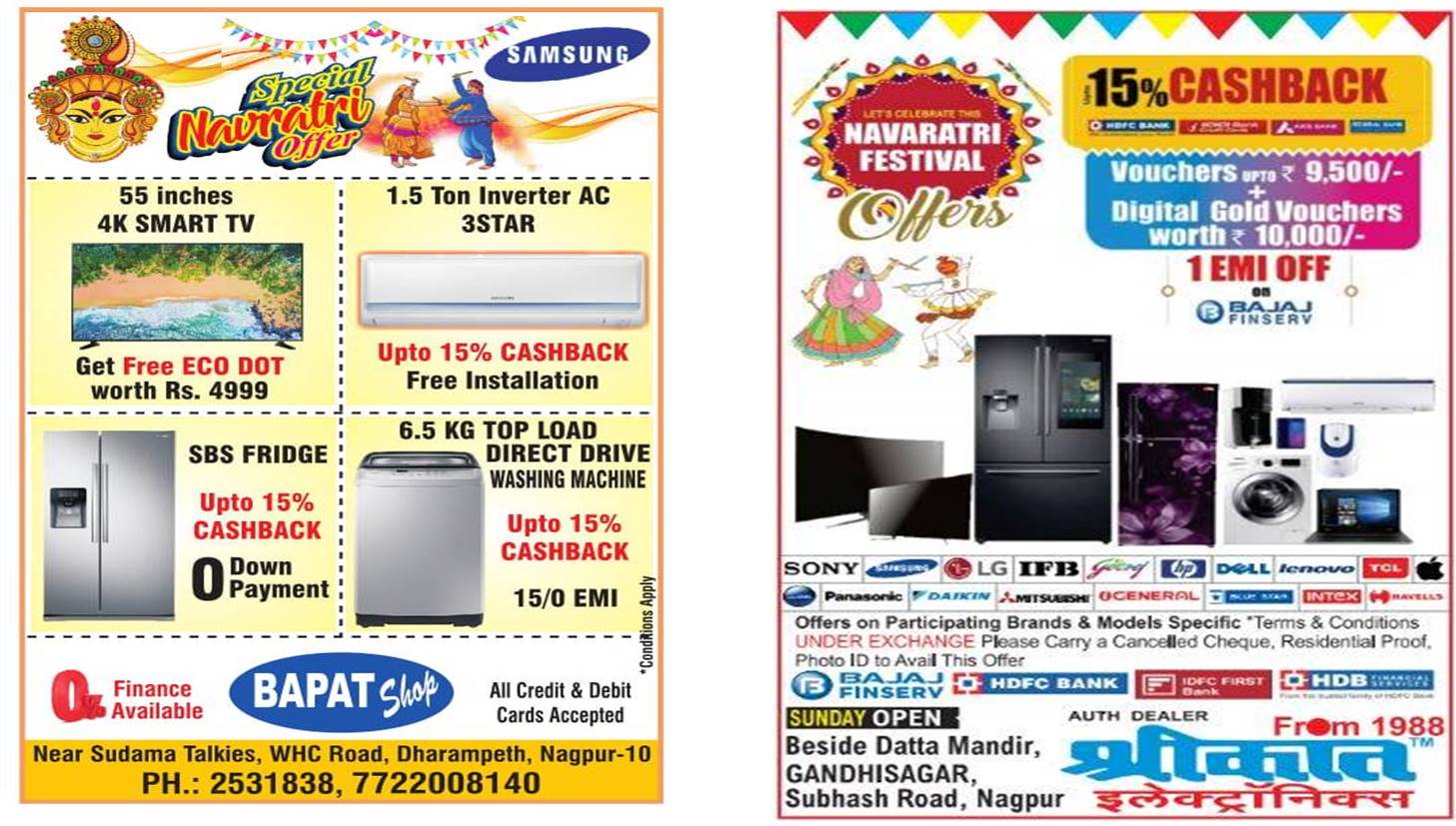 Both the winning teams have qualified for the school state basketball championship. The u-14 state meet will be played at Akluj while the U-19 state meet will be played at Satara. In the Under-14 girl's final, BVM Trimurti Nagar defeated The Achievers School 27-5 whereas CPS Katol Road under-19 boys got the better of Delhi Public School, Kamptee road 49-18.
For the divisional finals on Tuesday secretary of Nagpur District Basketball Association, Bhavesh Kuchanwar was the guest and congratulated all the champion teams.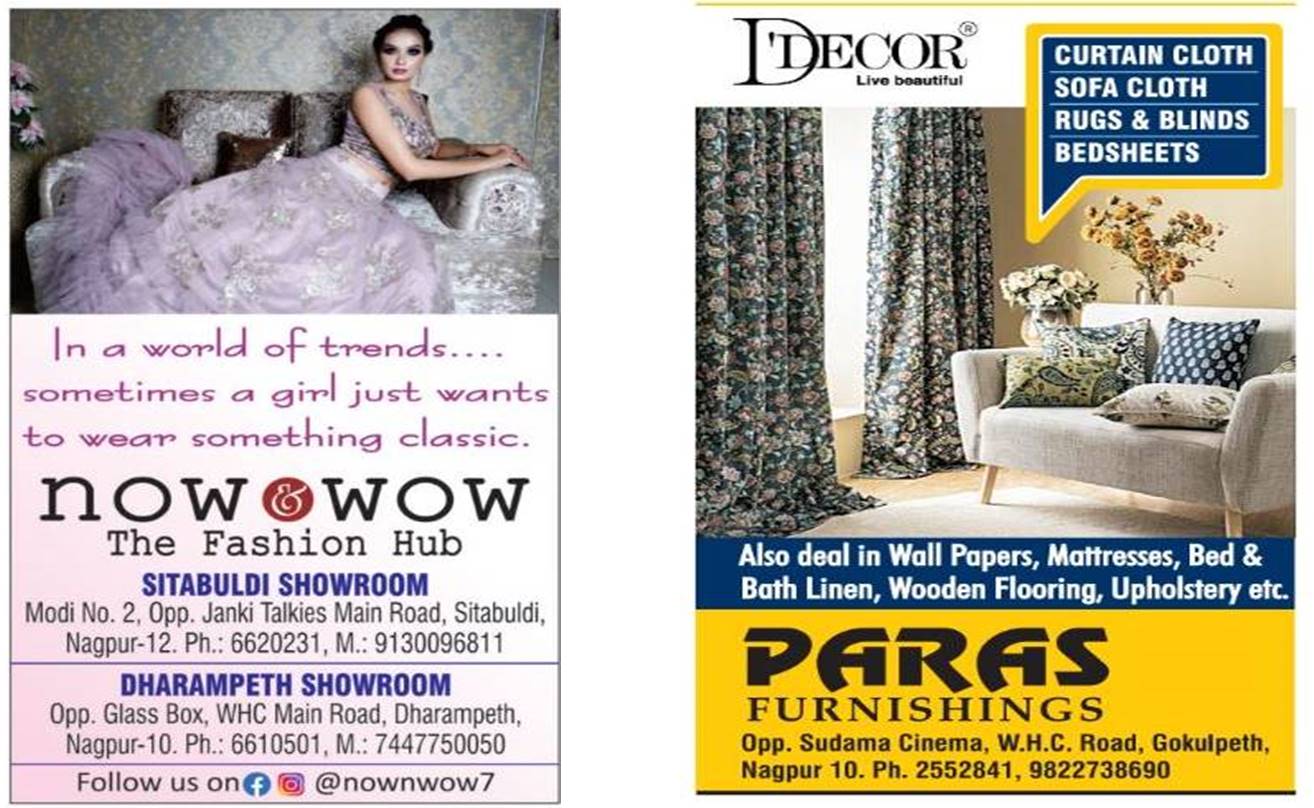 Results
U-14 girls final: BVM, Trimurti Nagar, (Sameeksha Chandak 18, Swanandi Nagmote 5) bt The Achievers School (Aarya Deshpande 5) 27-5 (6-5, 8-0, 7-0, 6-0).
U-19 Boys final: CPS, Katol Road, (Varun Ahuja 25, Smeet Joshi 14) bt  DPS, Kamptee Road, (Siddharth Mudliar 11, Krishna Gupta 5) 49-18 (14-14, 16-2, 6-2, 13-0); Third Place: Wardha bt Gadchiroli 19-5.
Semi-finals Nagpur NMC bt Wardha 51-32; Nagpur Rural bt Gadchiroli 31-15.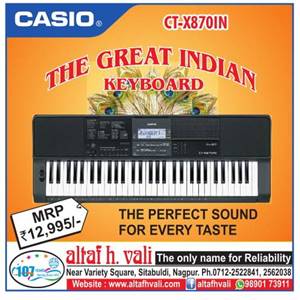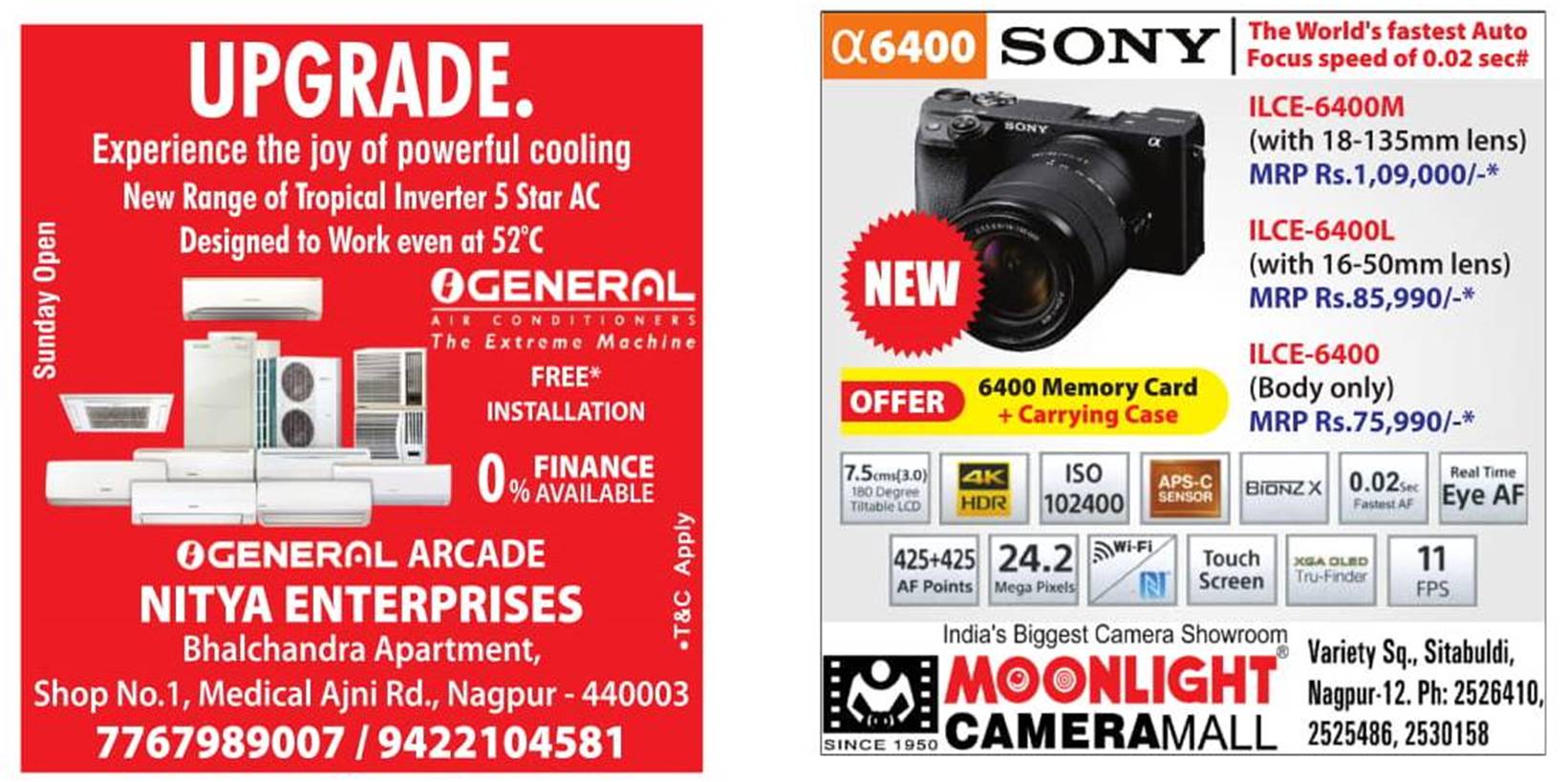 Get the latest Nagpur sports news and breaking news and headlines from cricket, football, badminton, cycling, etc. Stay updated with Nagpur's very own 24*7 online news portal, THE LIVE NAGPUR.