The best memories of college life are of the most awaited Freshers party which is a way to welcome the new students and give them an opportunity to interact and connect with the seniors, juniors and also their teachers and professors.
Raisoni MBA department organized a Fresher's Party for the 1st year batch. The party was organized at Radisson Blu on September 30. On this occasion, various games, performances, and DJ were organized for the students to have on full entertainment. Students were also entitled to various awards as Mr. & Miss Freshers, Mr. & Miss Versatile, Mr. & Miss Best outfit and many more.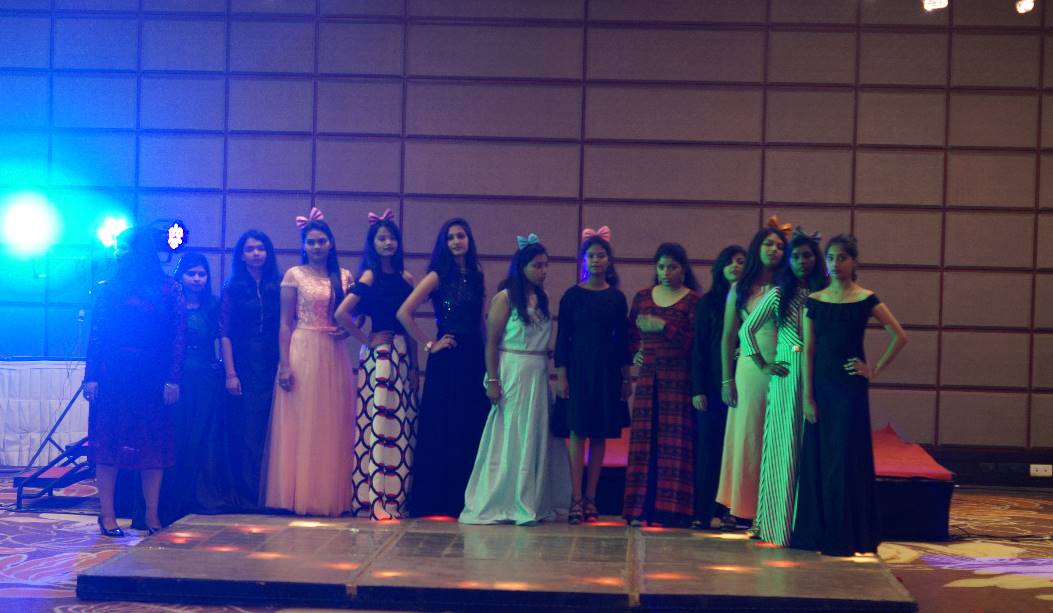 Each and everyone present at the event had a  merry time and the organisers were successful in giving the newbies a very memorable freshers party.
BBA: Mr. Best dress – Yogesh, Ms. Best dress – Yashashree, Mr. Fresher- Saurav Singh, Ms. Fresher – Sakshi
MBA: Mr. Best dress – Yash, Ms. Best dress – Veena, Mr. Versatile – Shivam Thakur, Ms. Versatile – Deepika Nandanwar, Mr. Fresher- Sunny, Ms. Fresher- Jaya Singh
Get all the latest and current news Nagpur here. For an exclusive & live updates from the Nagpur, stay connected with THE LIVE NAGPUR.