Gandhi Jayanti is a national festival that commemorates the birth anniversary of Mohandas Karamchand Gandhi popularly known as Mahatma Gandhi or Bapuji.
Every year on  October 2 the birth anniversary of Gandhiji is observed with prayer services and tribute across the nation and this year India will be celebrating the 150th birth anniversary of Gandhiji.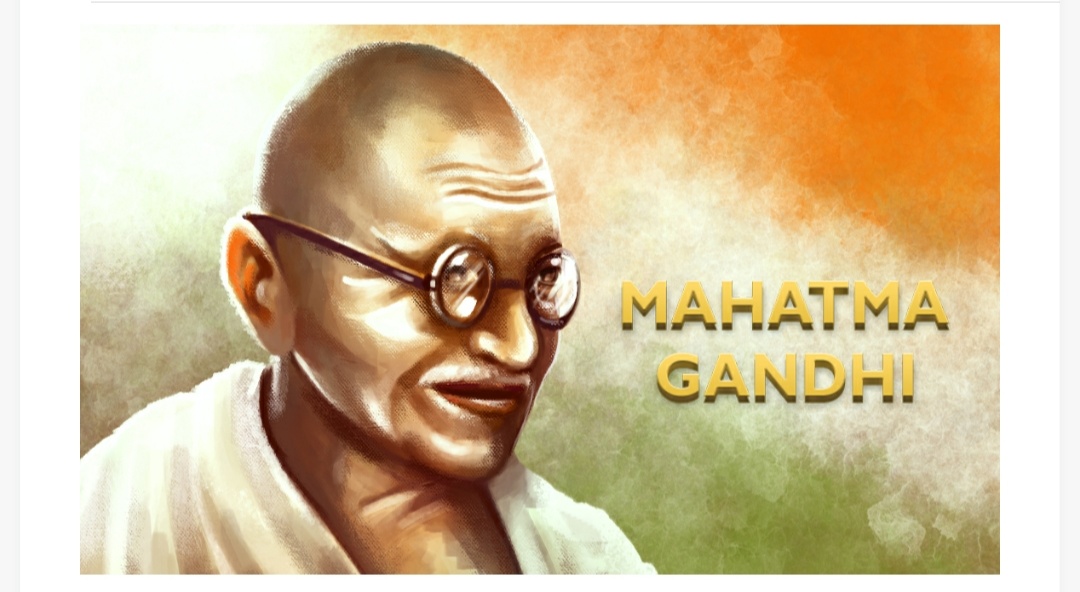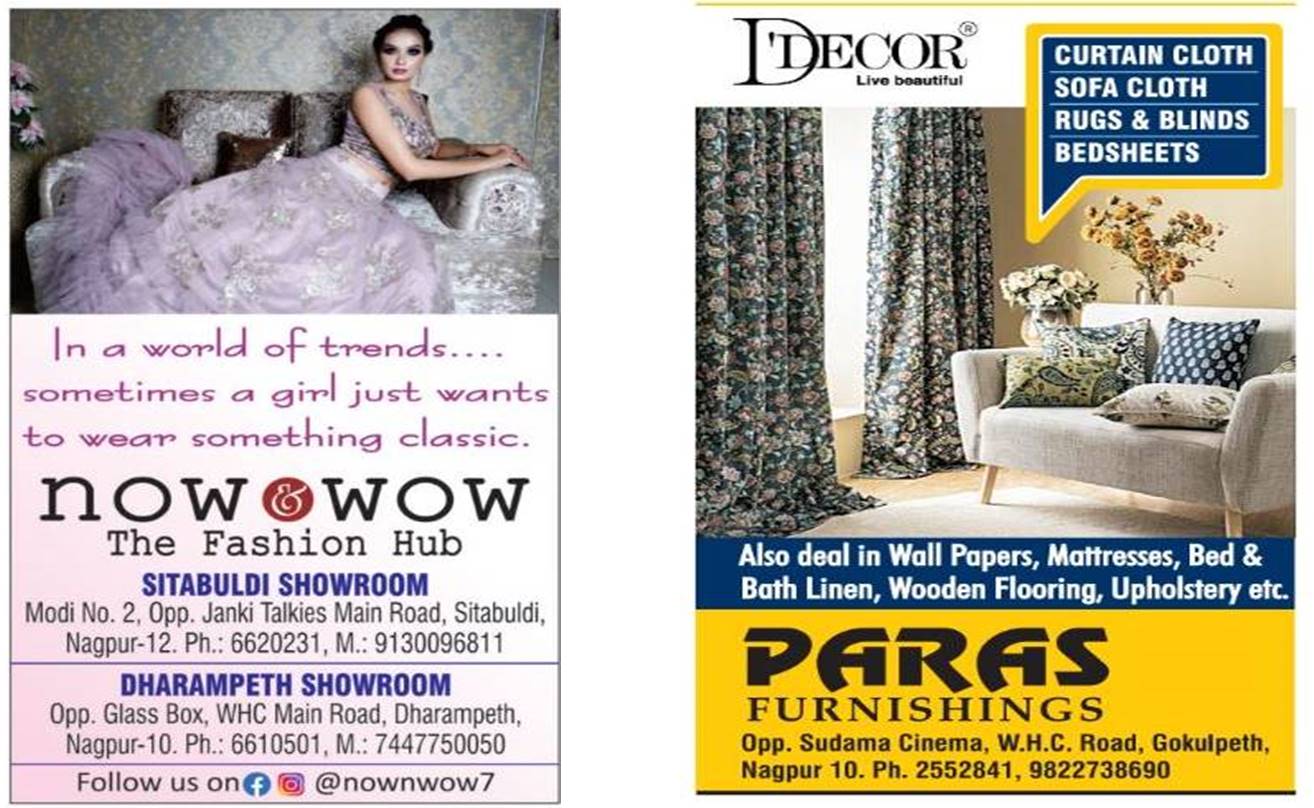 Born on October 2, 1869, Gandhi incorporated a non-violence resistance taking the forefront of India's freedom struggle against the colonial British rule, therefore this day is also marked as the international day of non-violence.
Various programmes are organised in different schools and colleges to reinforce the teaching of Bapu. People pay homage to Gandhi's statue in Rajghat, New Delhi. Prayers are also held at his samadhi in the presence of the President and Prime Minister.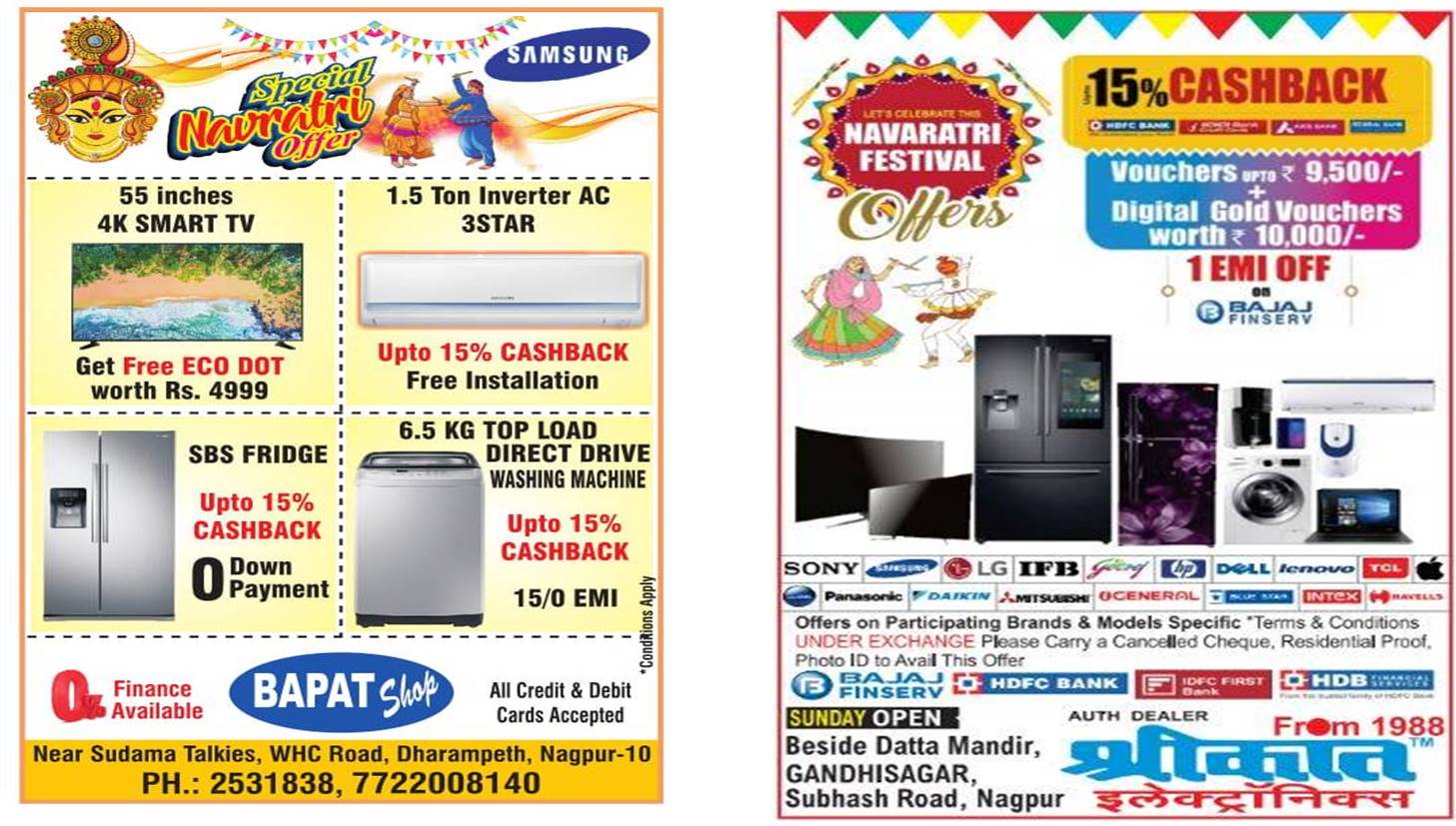 The teachings and virtues of Gandhi have set the tone of values we share today.  Famous quotes by him on forgiveness and non-violence, like – " An eye for an eye makes the whole world blind"- still continue to hold strong meaning as we celebrate the important day.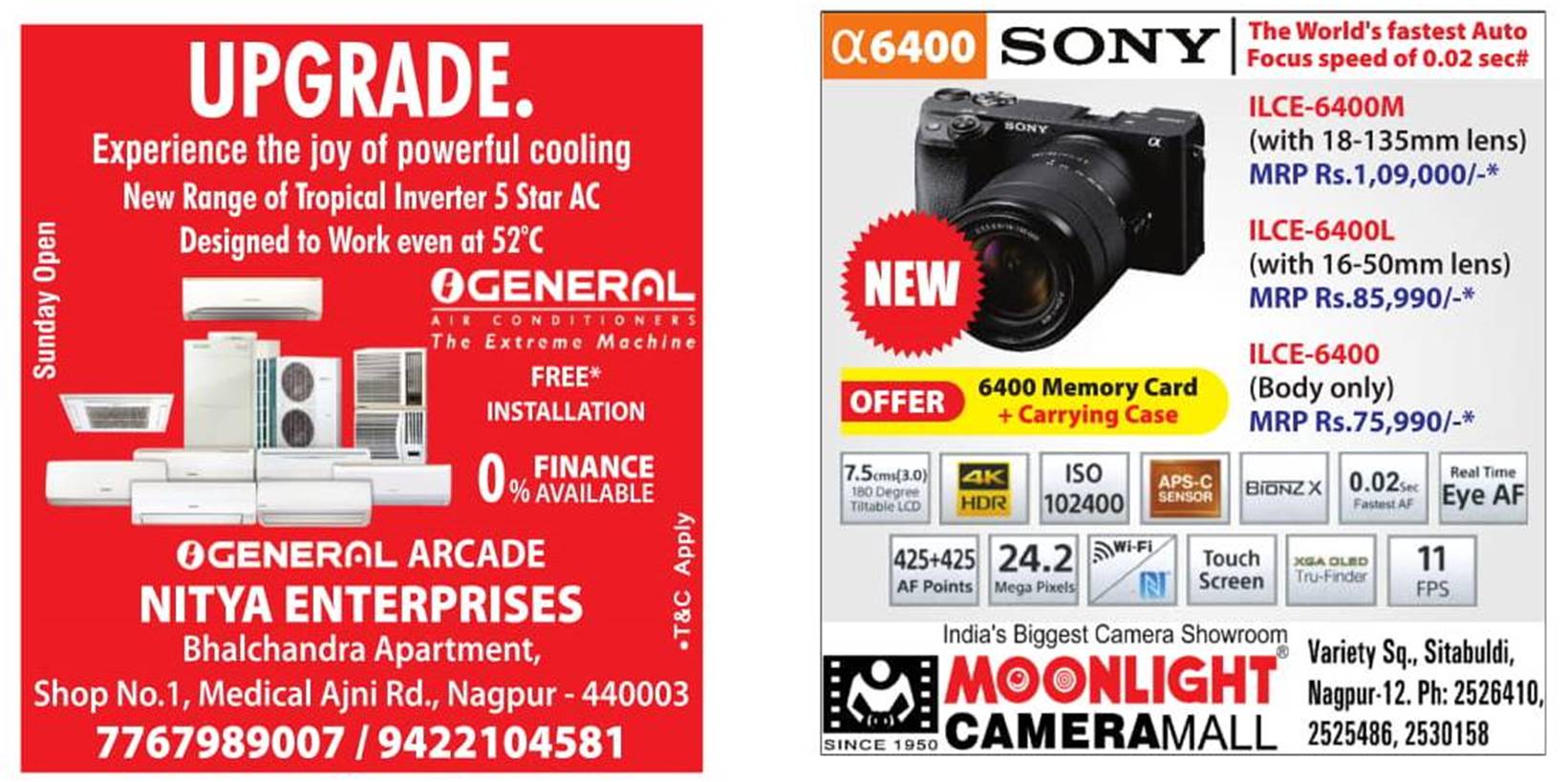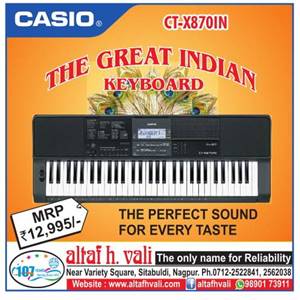 Get all the latest and current news Nagpur here. For exclusive & live updates from Nagpur, stay connected with THE LIVE NAGPUR.