As Maharashtra is gearing up for the upcoming assembly polls 2019, various political parties are making alliances with each other.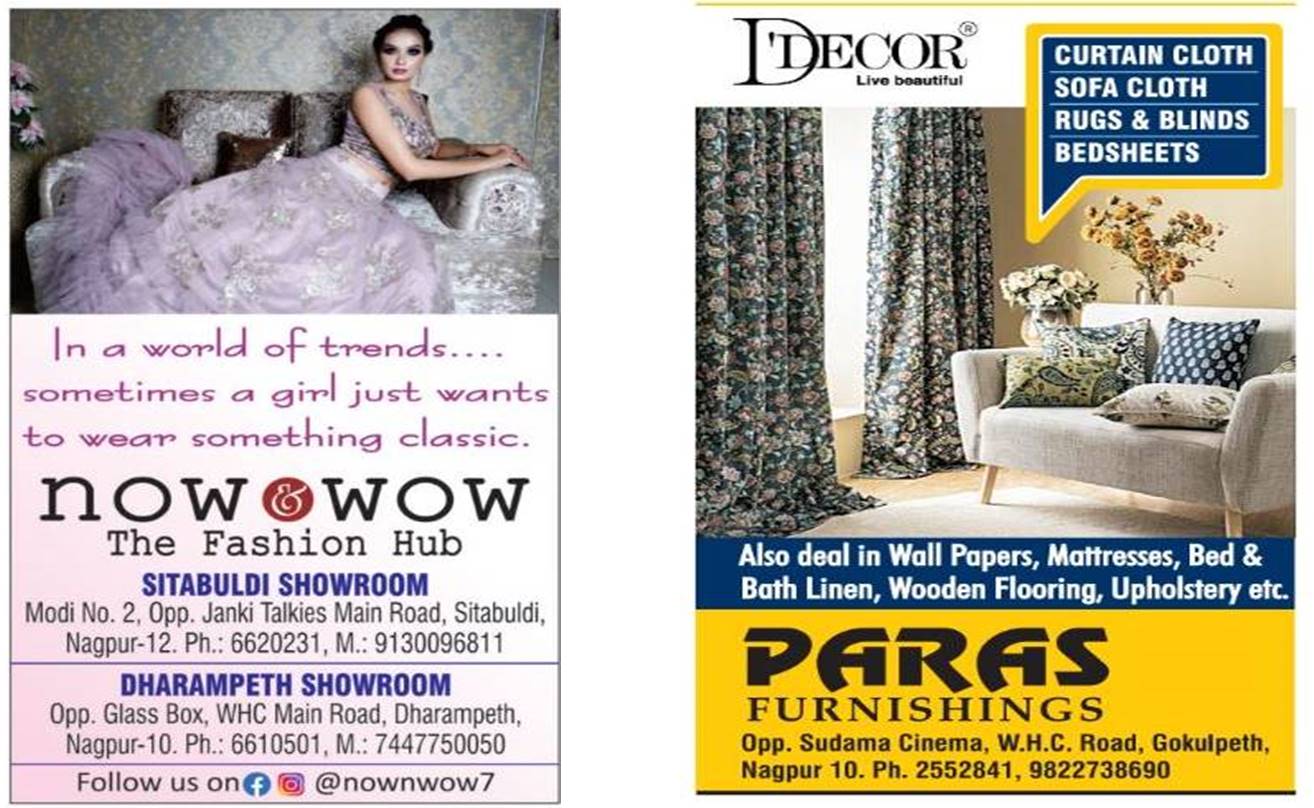 Sulekha Kumbhare founder of the Bahujan Republican Ekta Manch on October 2 held a press conference at Press Club Nagpur where she informed that "Bahujan Republican Ekta Manch will continue their journey under the guidance of Bhartiya Janta Party. Party has our full support for this election and we are confident that  BJP will emerge as a winner in Maharashtra this year as well".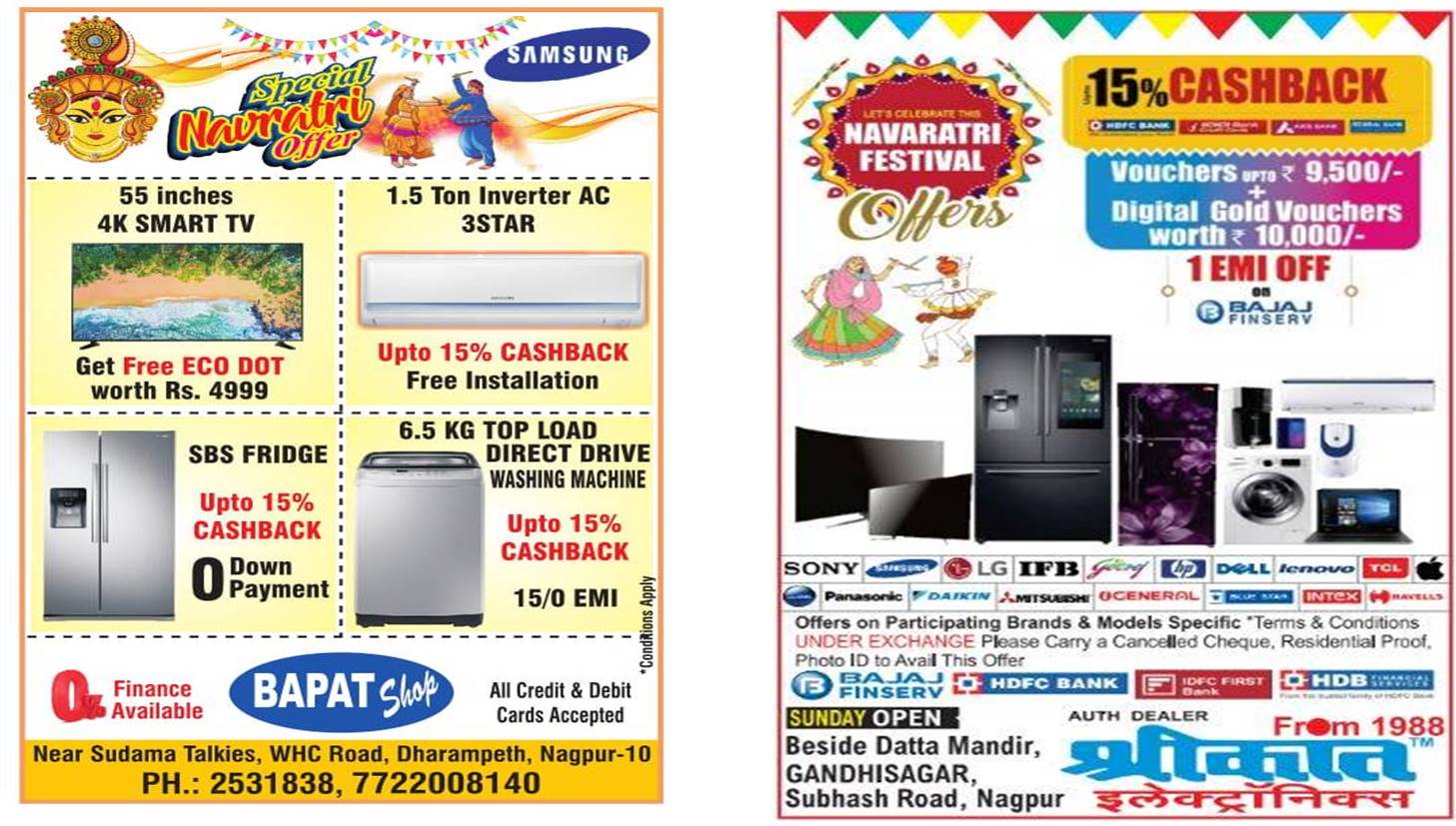 Kumbhare also emphasized that Chandrashekar Bawankule who was excluded from the first candidate list should be given the same constituency to contest in this election as well. Previously, Bawankule has won three times from Kamptee constituency in Nagpur district.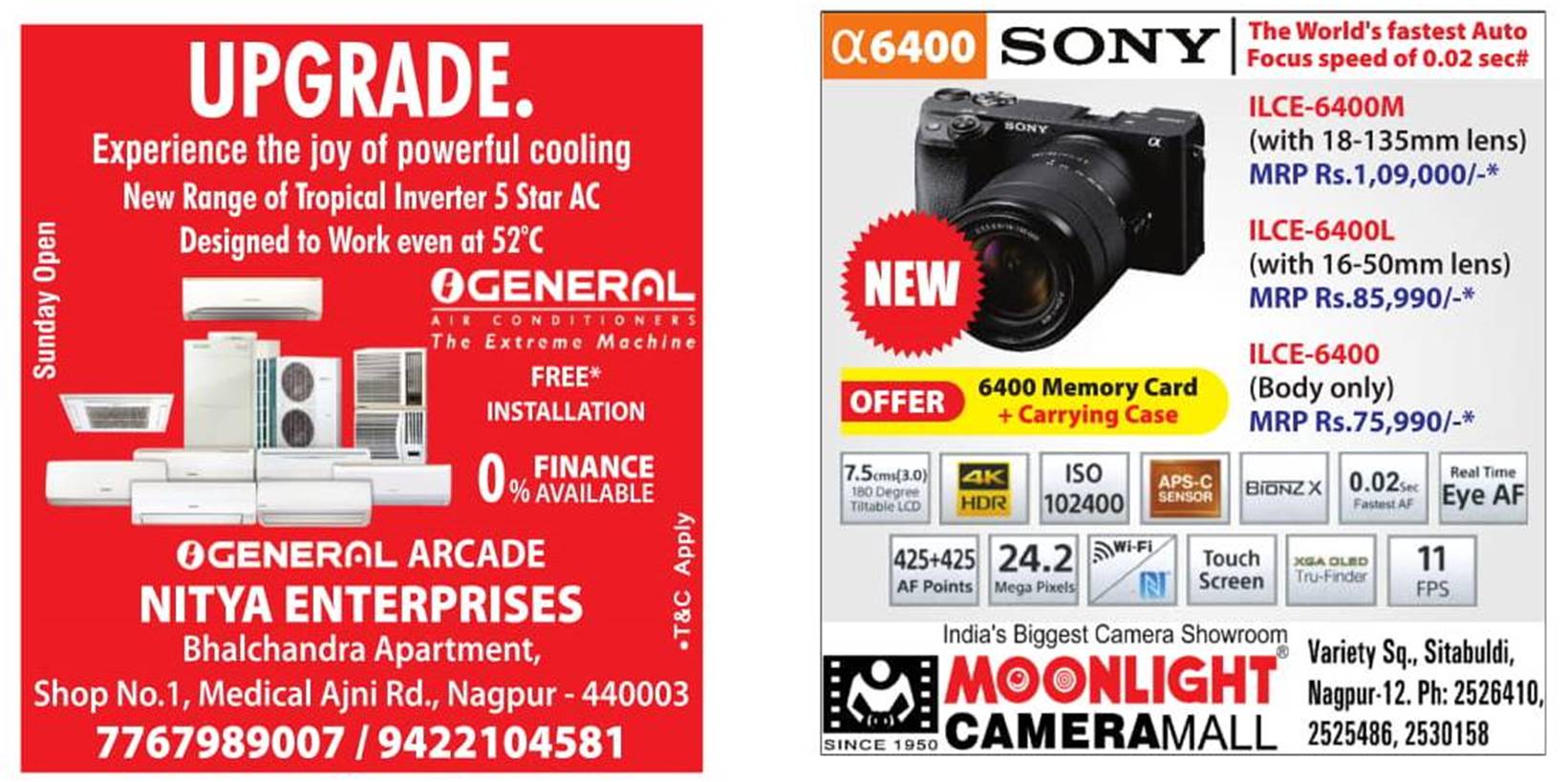 When asked about contesting in the election Kumbhare asserted that 'We love doing social work and spreading the message of Buddhism in the world and will be supporting BJP for their work rather than fighting in the electorate".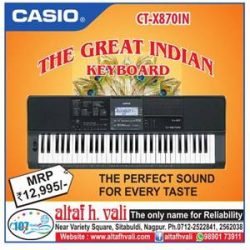 Kumbhare said "with the help of BJP we have installed a statue of Dr. Babasaheb Ambedkar at his residence in London, and the work of road connectivity to Kushinagar, one of the important Buddhist pilgrimage site is also in progress under the guidance of Chief Minister Devendra Fadnavis and Nitin Gadkari. And the state government has also sanctioned Rs 250 crore for the renovation of Dikshabhoomi, Nagpur and Dragon Place, Chincholi".
Kumbhare also expressed that the party will win with a great margin in the assembly poll.
Check out the latest Nagpur political news headlines and live updates. Stay connected with Nagpur's very own 24*7 online news portal, THE LIVE NAGPUR.