Celebrating the nine days of Durga Pooja, worshipping the goddess of power, people in this country get hyped and ready to welcome one of the biggest festive seasons celebrated in Hindu culture. This festival is also being celebrated across the orange city.
All Garba lovers pumped up with enthusiasm and dressed in Yellow outfits are participating in various Rass Garba events in the city. One such Navratri special Garba event is organized by "Yashiv Dance and Fitness Studio" at Jerryl lawns.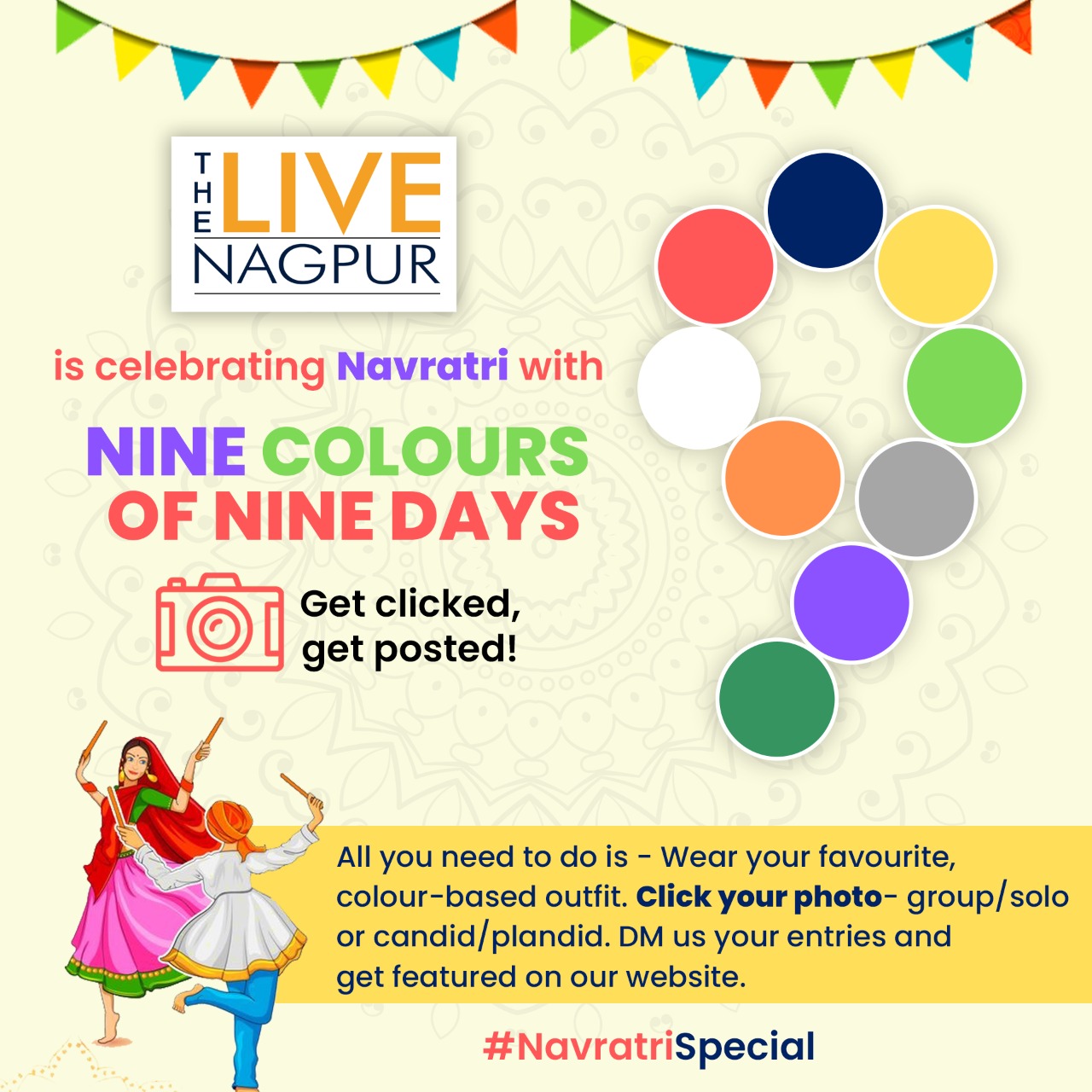 Parents, young boys & girls and children all dressed up in colourful outfits were seen grooving on latest Bollywood and known Garba beats at Jerryl lawns. The Live Nagpur is the digital media partner of Yashiv's "Navratri Garba".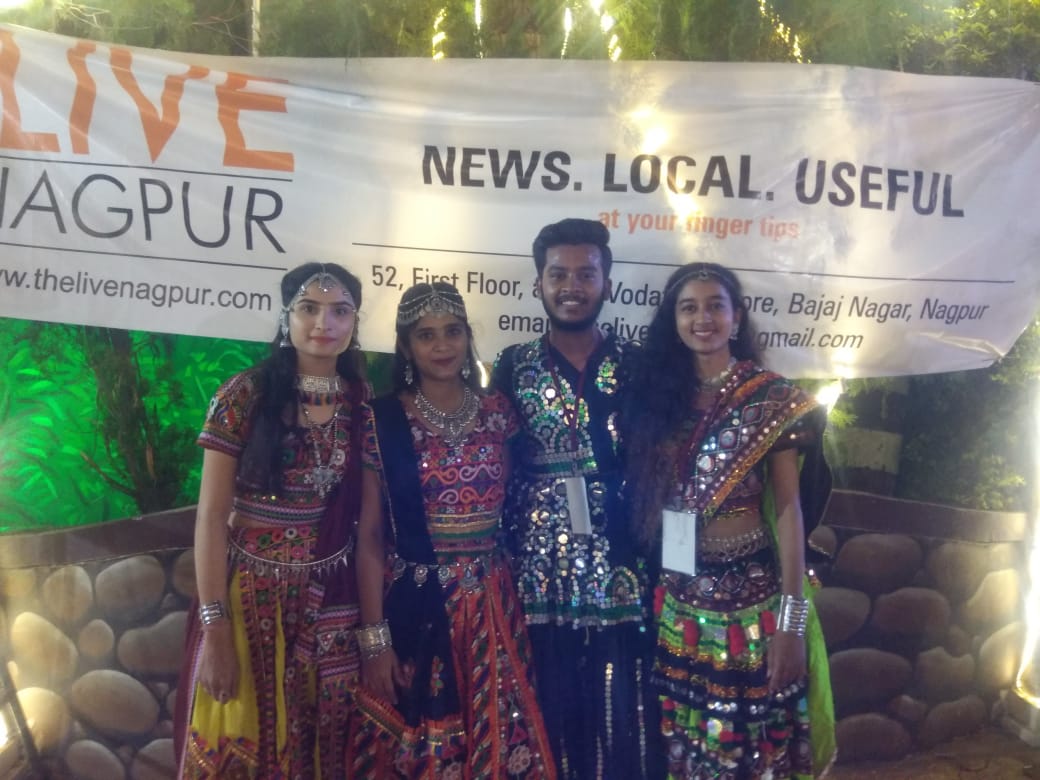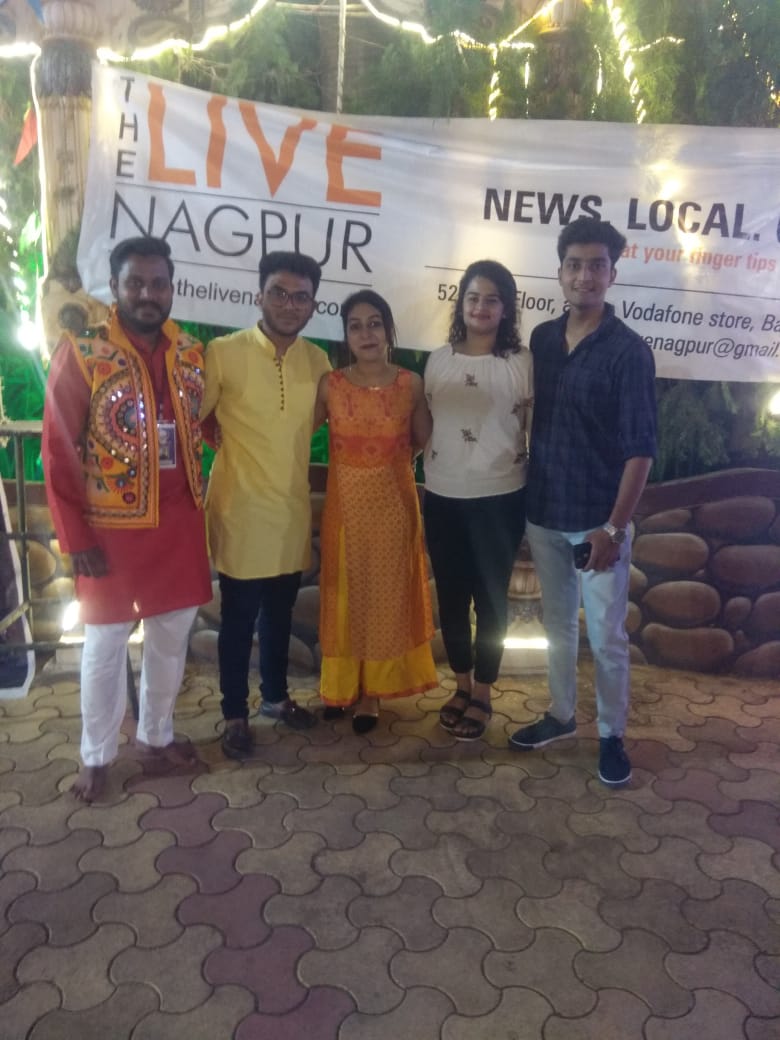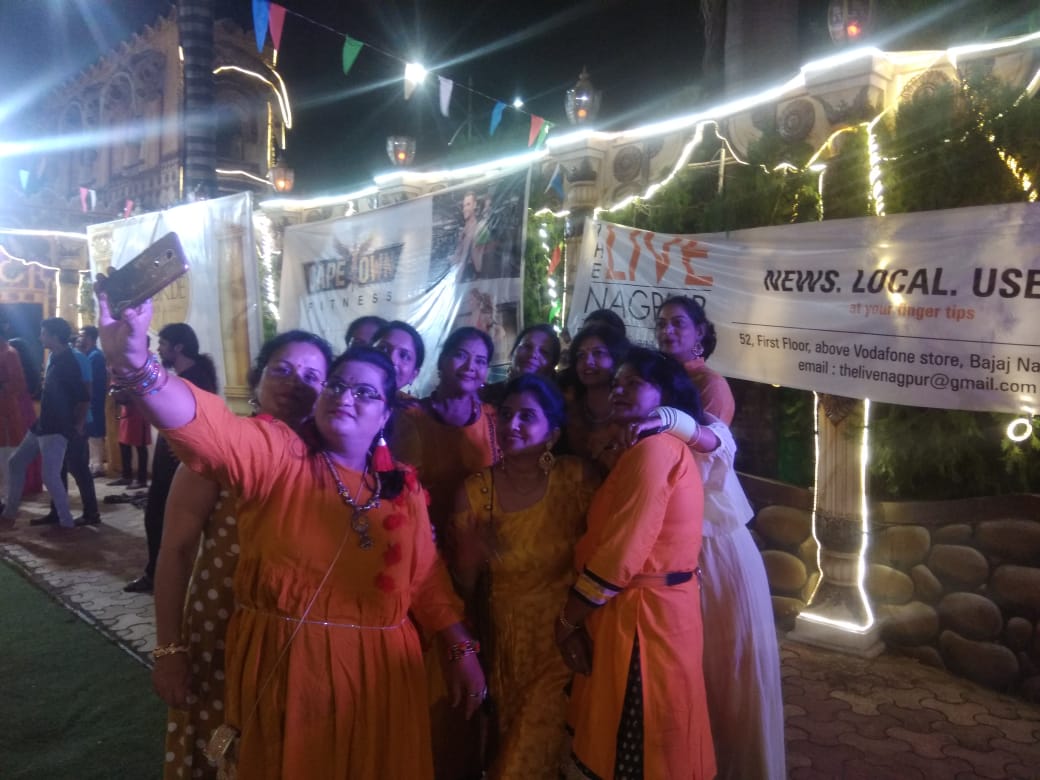 Get all the latest and current news Nagpur here. For an exclusive & live updates from the Nagpur, stay connected with THE LIVE NAGPUR.