ORRA, India's finest diamond Jewellery brand has launched its second exclusive store in Nagpur at Trilium Mall Nagpur, October 4 by the hands of Marathi actress Gayatri Datar.
Orra already has a store at Empress Mall in Nagpur and with the second store opened at Trilium Mall makes it the 37th store of the retail brand in India.
Commenting on the Nagpur store launch, Vishal Mehra, Regional Head, West India, ORRA "gives me Immense pleasure to launch our stare in Nagpur. ORRA takes pride in its diamond legacy and this is reflected in the design of its new 1000 sq. ft store located at Trilium Mall, on the Medical Square Road There is Jewellery for everyone, no matter what the occasion, from lightweight, everyday wear Jewellery to heavy bridal Jewellery, ranges from traditional, classic, exquisite Jewellery for the contemporary Indian bride".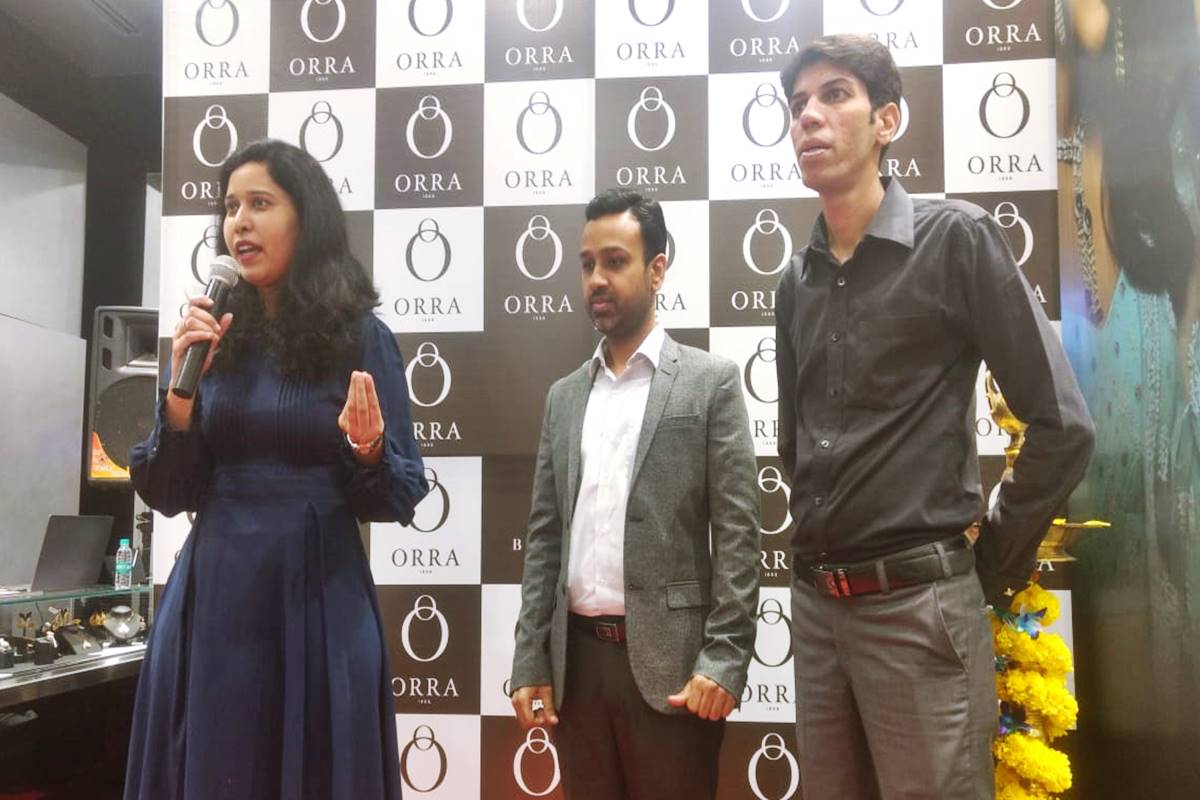 "ORRA also showcases a wide range of platinum earrings, rings, pendants, chains etc, even designs for Men. All our gold Jewellery is 22 kt BIS Hallmarked" he added. ORRA also has a Crown Star a 73 facet diamond.
ORRA has special festive offers for the season which can also be availed at Trilium Mall, Nagpur store as part of the launch celebration. These offers include up to 20% off on purchase of Diamond Jewellery, Flat 50% off on making charges of 22kt Hallmarked Gold Jewellery and Flat 50% off on Making Charges of Gold Coins and Bars.
ORRA has also made buying Diamond Jewellery easy on your budget with instalment payment facilities under ORRA's Buy Now Pay Later' facility.
The store is now open for all and people can visit the stores to buy their perfect Jewellery which will glitter on every occasion.
Get the latest Nagpur Business news and updates about the city's economy, business, and market. For an exclusive & live updates from the Nagpur, stay connected with THE LIVE NAGPUR.