The RSS chief Dr. Mohan Bhagwat today asserted that lynching was not prevalent in the country barring some incidents and while disapproving it called for stricter measures to deal with it. We have legal provisions but if not sufficient, the government should enact stricter laws to deal with the situation, he added.
Addressing a mammoth gathering on the occasion of annual Dussera celebration, Bhagwat said, lynching was coined by some vested interest and a section of society was defaming the country.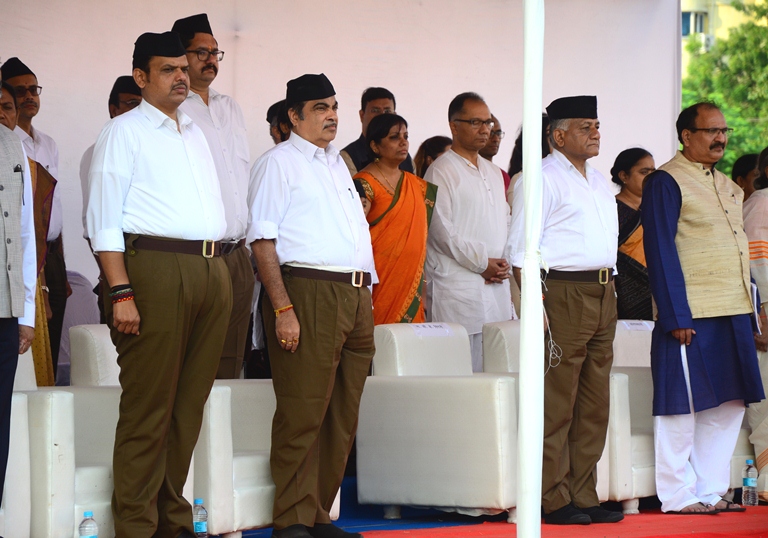 The social violence should be condemned and dealt with, he said. Bhagwat quoted an incident from the Bible saying a woman was condemned by the society and people wanted Jesus Christ to punish her but Jesus asked the angry crowd that one who has not committed any adultery should pelt a stone first and gradually the crowd disappeared.
Describing lynching a Western concept, Bhagwat said the word lynching was derived from the books originated in foreign lands. He calls for stricter measures with the limits and not the violence.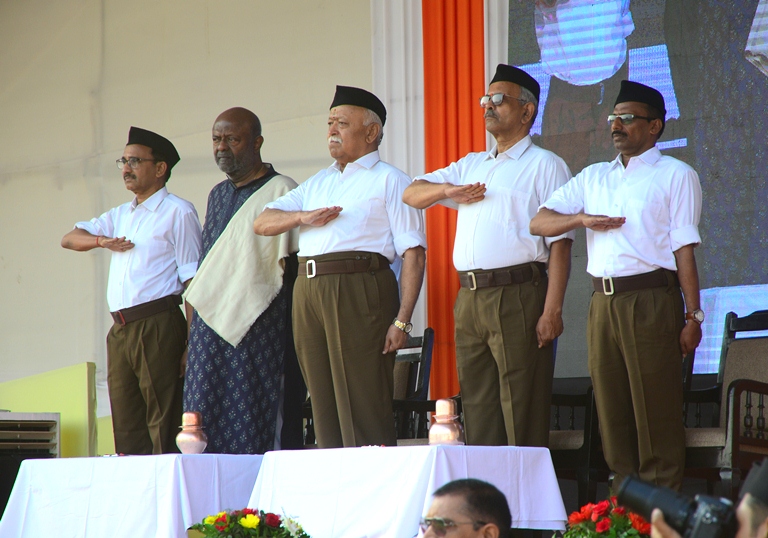 The swayamsewaks are not involved in such type of violence, he said while distancing from the accusations of social violence. There are legal procedures and if not satisfied the aggrieved parties can go in for an appeal against the verdict.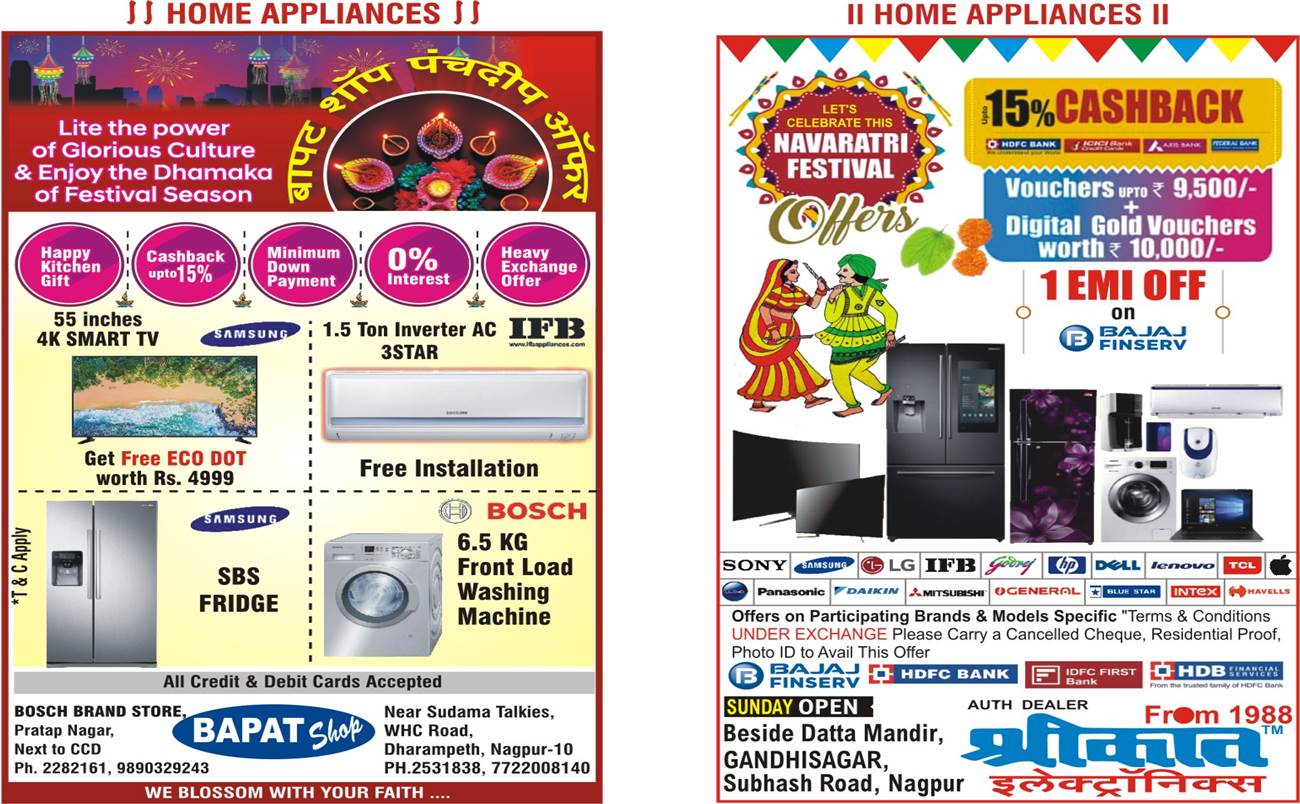 Bhagwat said some incidents have been deliberately fabricated and publicized in a distorted manner. Violence has somehow crossed the limits of law and order and wreaked havoc by eroding mutual relations in society.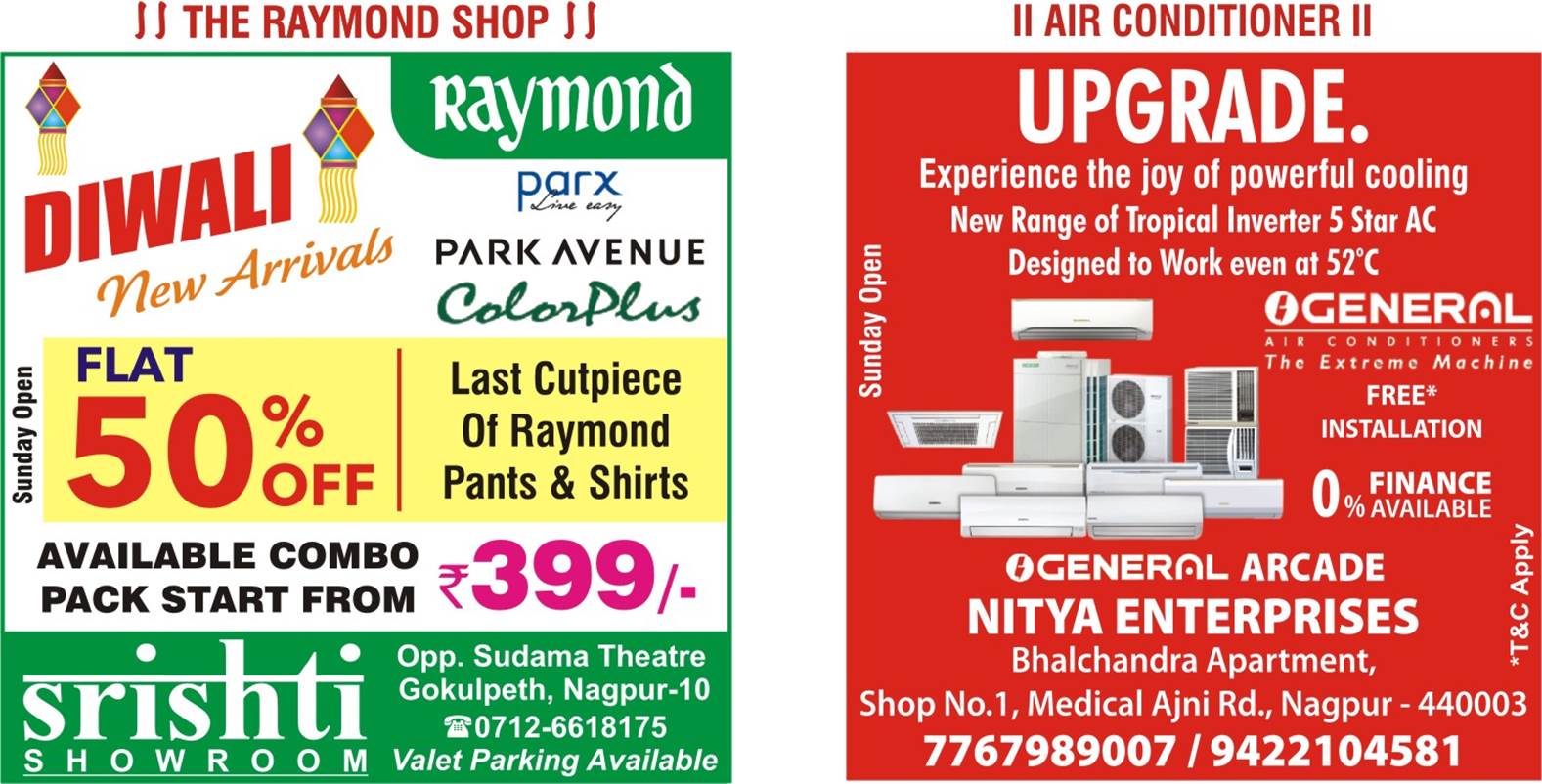 It does not fit in the traditions of the country nor it does fit in the spirit of the constitution. He accused that efforts are underway to defame the country and entire Hindu community and create fear among the so-called minority communities.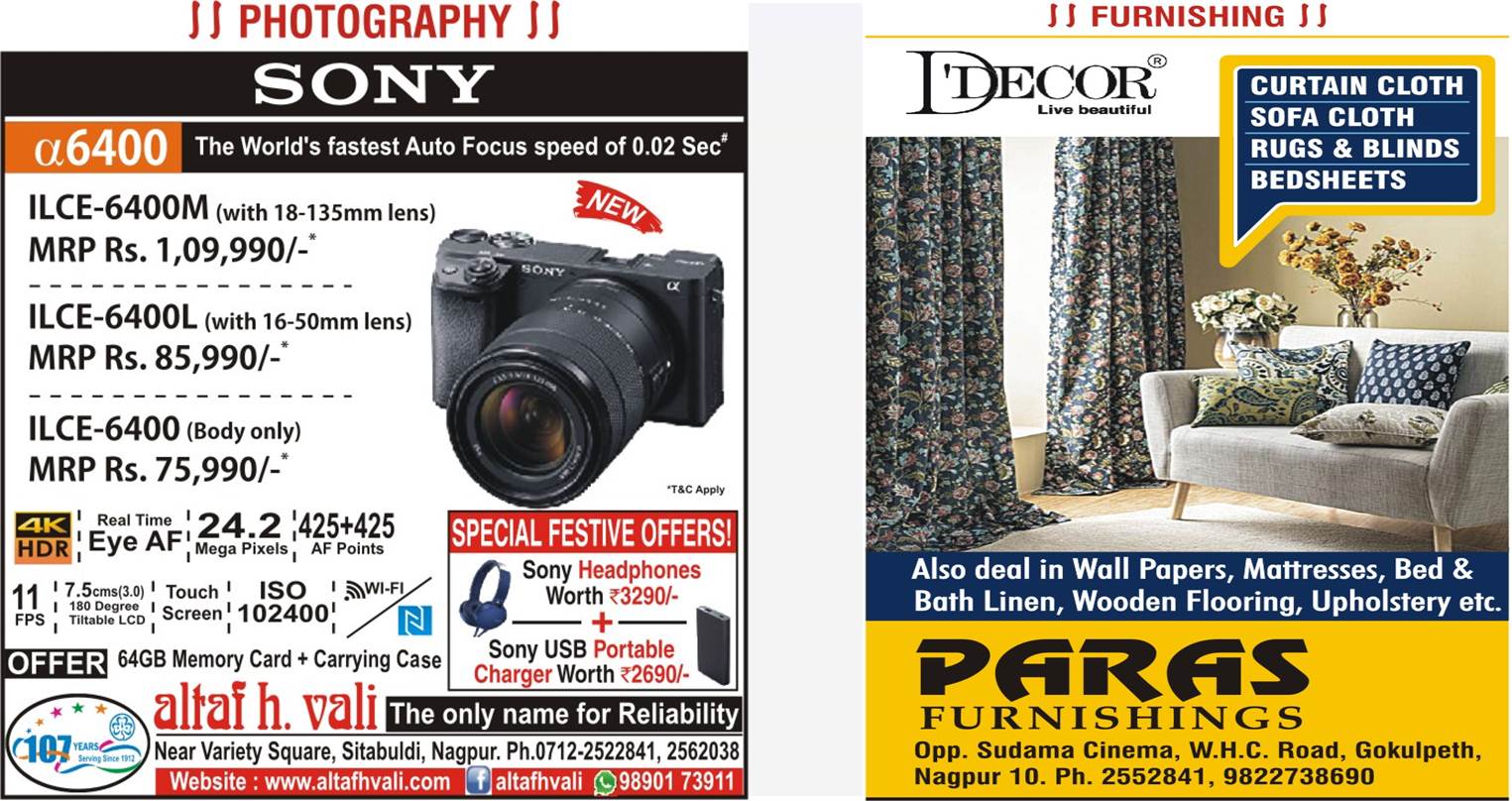 There are adequate laws in the country to curb such incidents and they must be honestly and strictly implemented, Bhagwat called.
On the economic slowdown and recession, Bhagwat said many countries have are sufferings. He blamed the global trade war between US and China for the recession.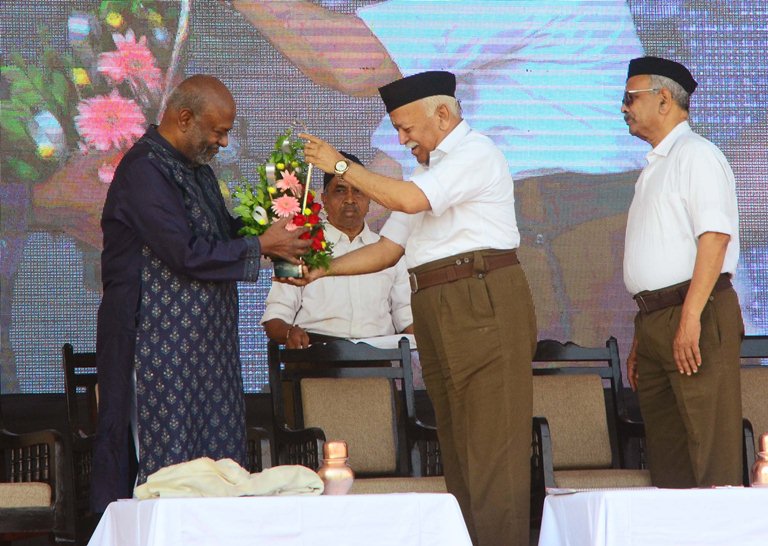 The government has taken initiatives to counter it and shows the government's sensitivity towards people's interest and its prompt and proactive attitude.
Hailing the removal of Article 370, Bhagwat said it was already in the though of the ruling alliance. But by skillfully garnering the support of other parties in the Parliament this time, it was abrogated to respect the sentiments of people. He complimented the Prime Minister and Home Minister for the accomplishment of removal.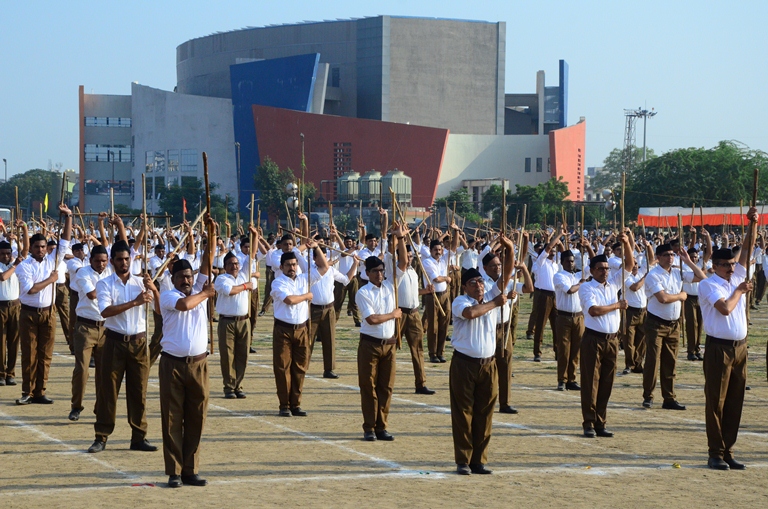 He called for bringing back and rehabilitation of displaced Kashmiri Pandits whom the justice
was denied under the influence of Article 370.  Let Kashmiri Pandit be allowed to remain secure, fearless and patriotic.
The false fear in their minds that there is a threat to their properties must go and let brotherly affinity prevailed there. Noted industrialist, Shiv Nadar of NCL was guest of honour.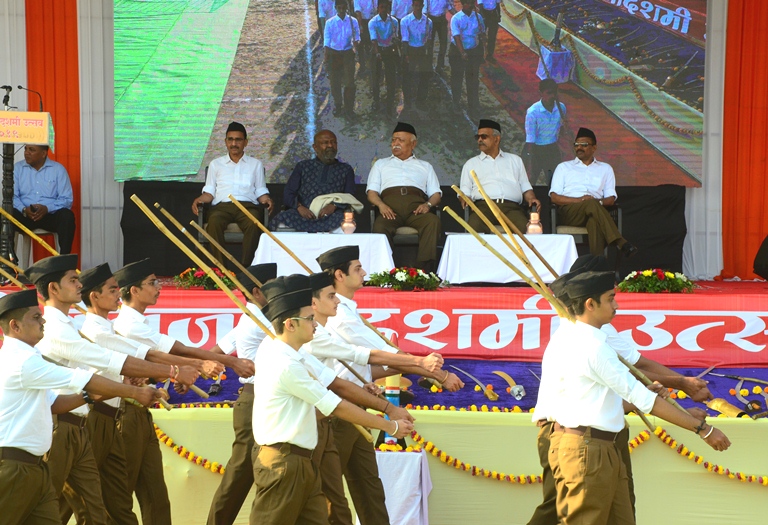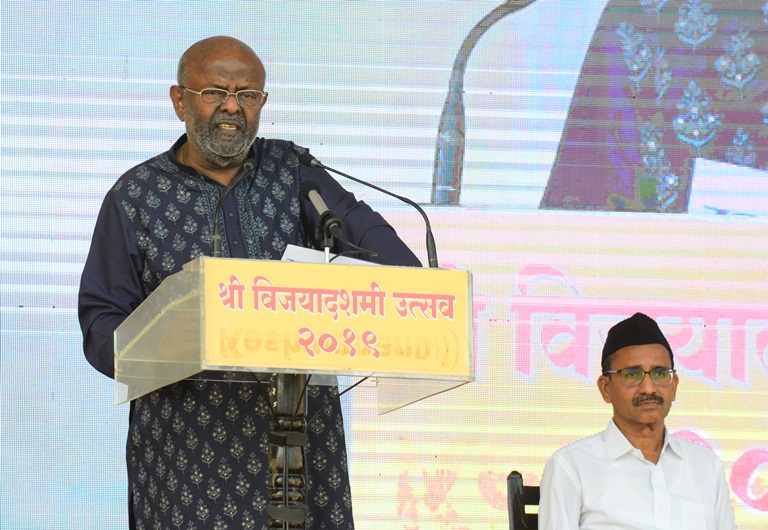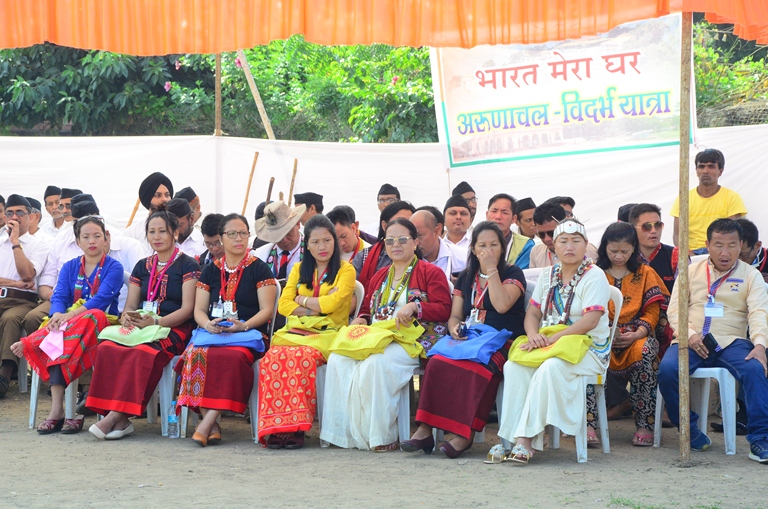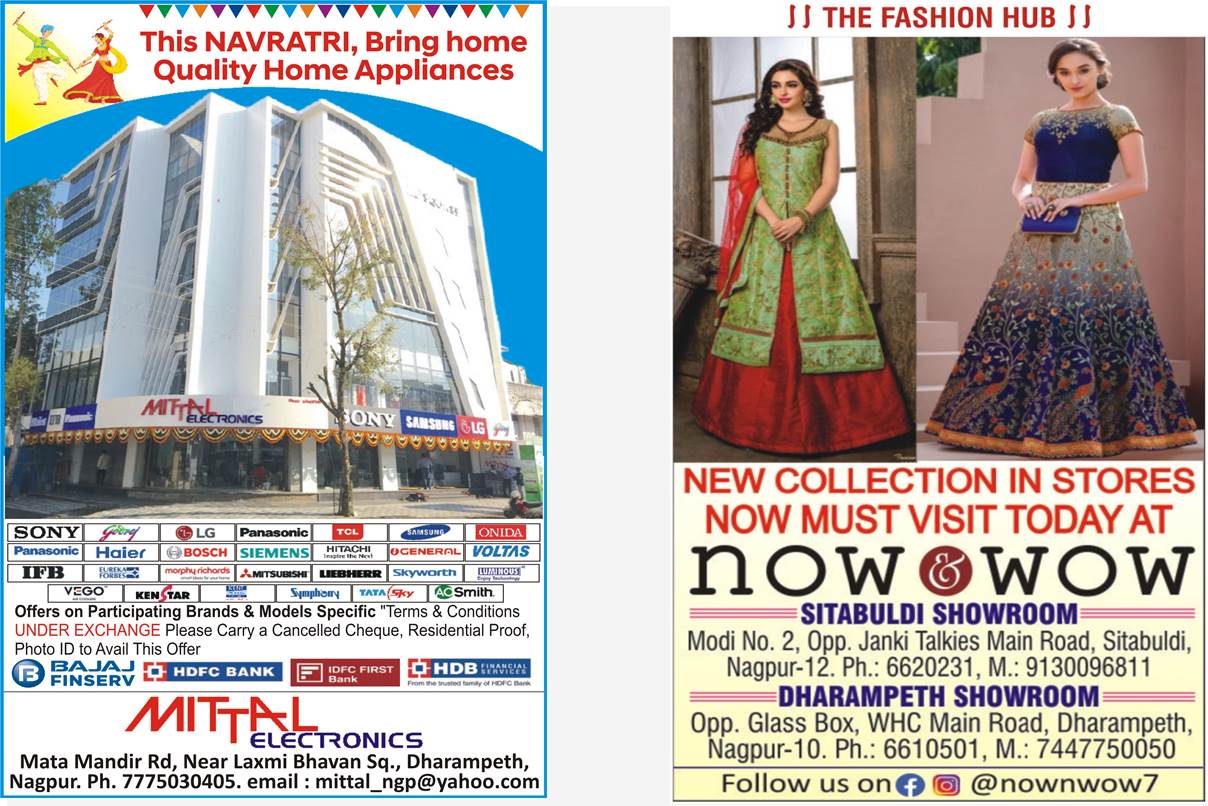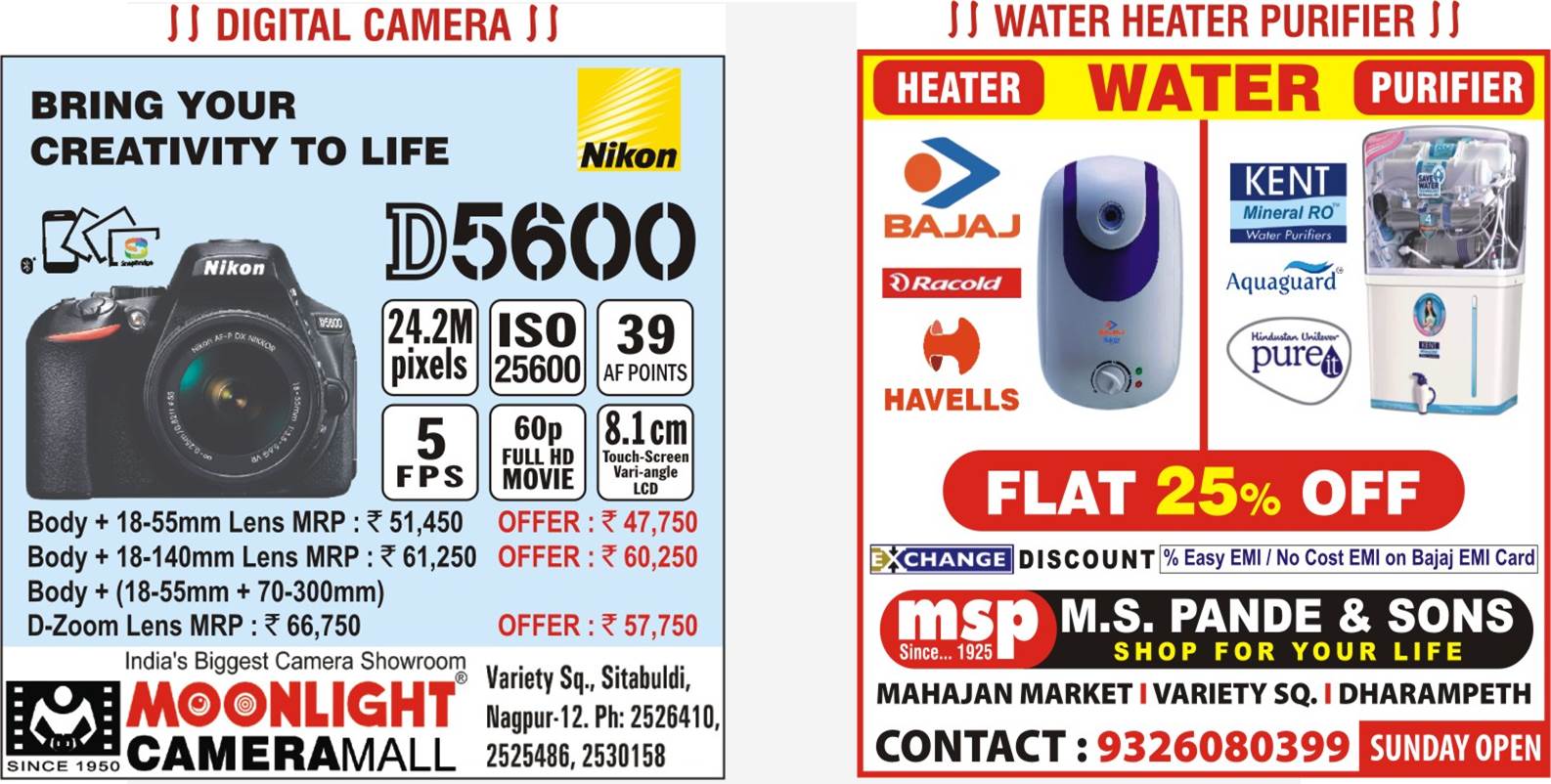 Get all the latest and current news Nagpur here. For exclusive & live updates from Nagpur, stay connected with THE LIVE NAGPUR.