The city is celebrating Vijayadashami also known as Dussehra today and people in high spirit and enthusiasm were seen at Kasturchand park in the evening to witness Ravan Dahan, a festival that marks the victory of Lord Ram over the Ravan.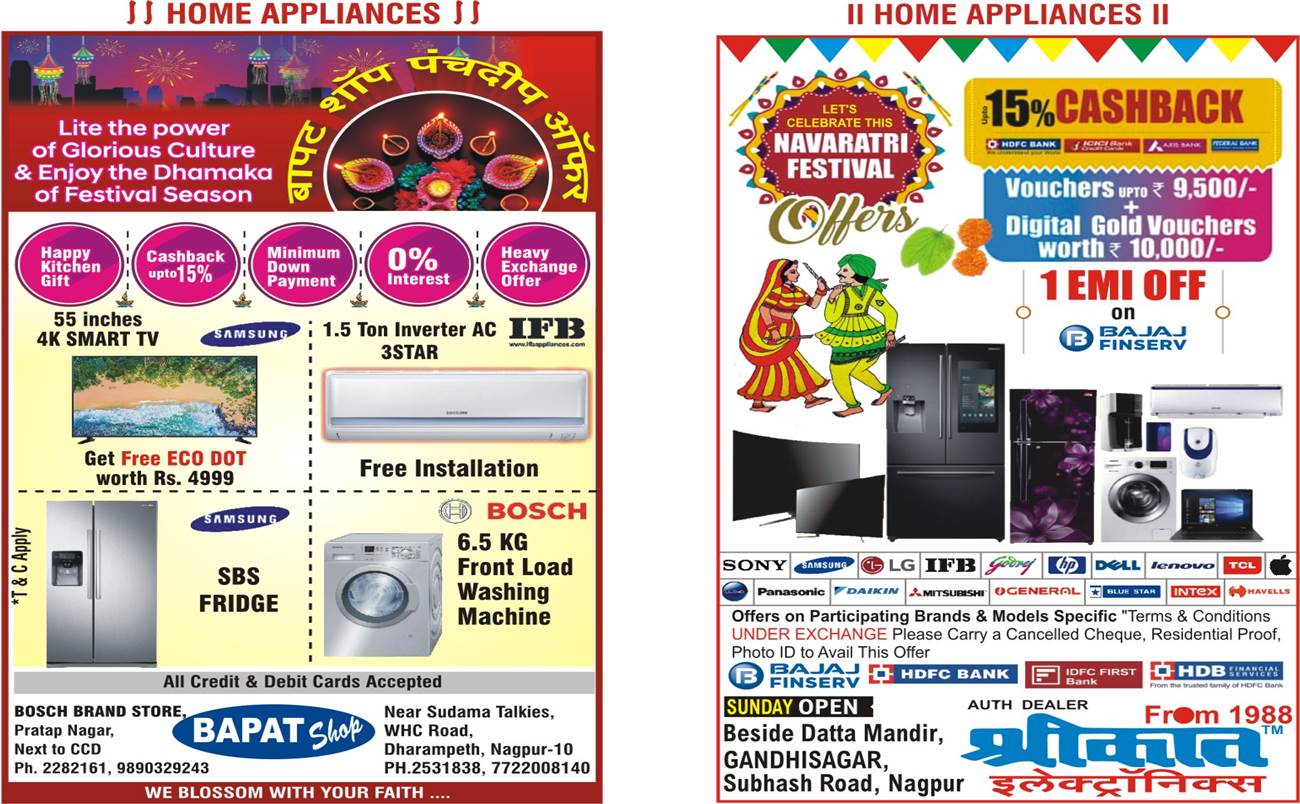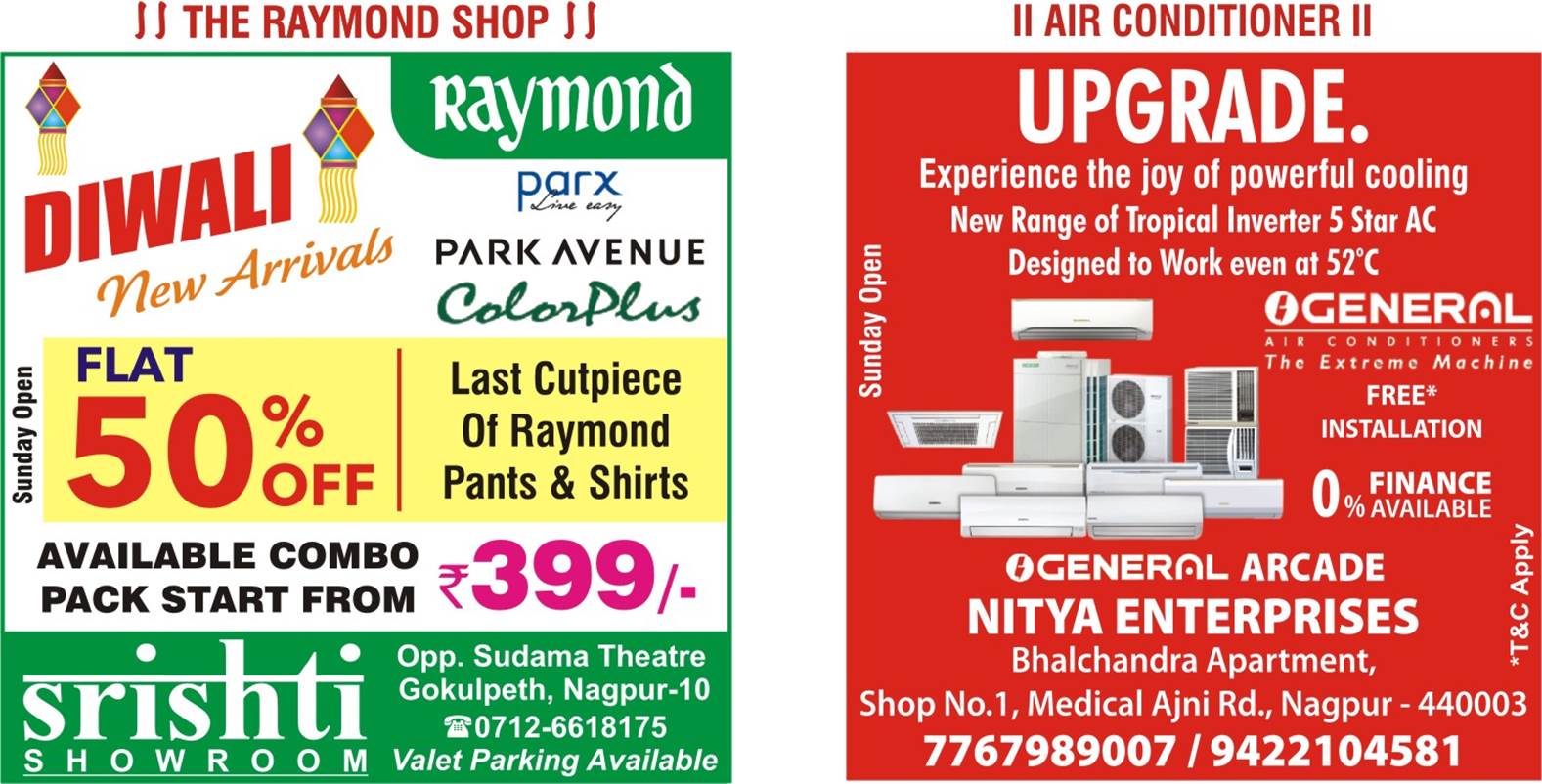 From the past 68 years, the biggest Ravan Dahan of the city is organized at Kasturchand Park. This year the effigies carry a message on terrorism, recession and also marked the 100 years of the Jalianwala Bagh.
People were seen enjoying the group of artists presenting Ramlila play. This year's Ravan effigy was 60 feet tall. In high spirit, they kept chanting the name of Lord Ram as the Ravan was burned which marked the victory of good over evil.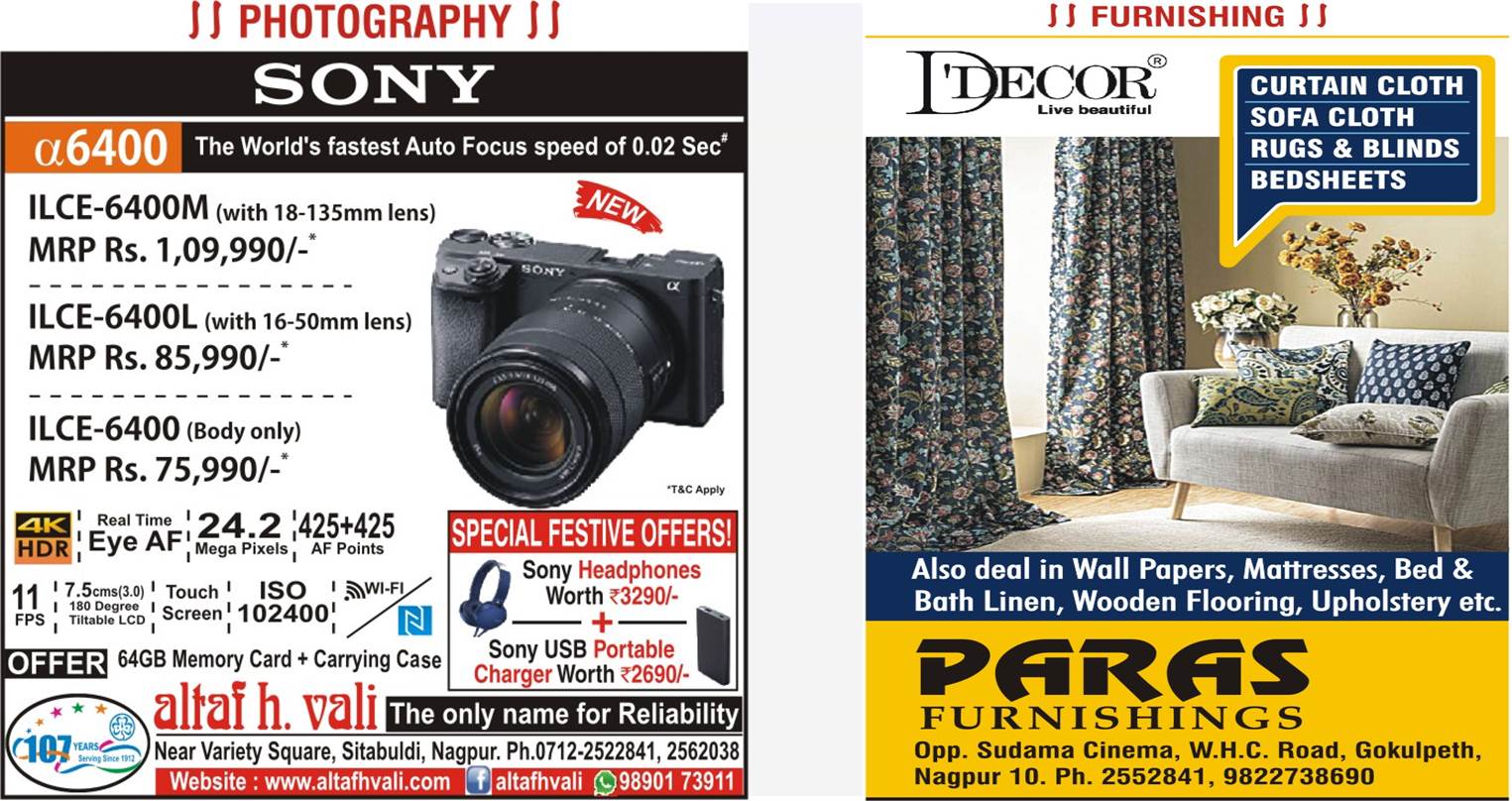 Bhavani Dhol Tasha Padak with their powerful dhol enlightened the mood of all the people. Fire-show amazed all the devotees who came to see the Ravan Dahan at Kasturchand Park. Bhajan Kirtan, laser show, Ram Gatha gripped the audience with their performances followed by Ravan Dahan.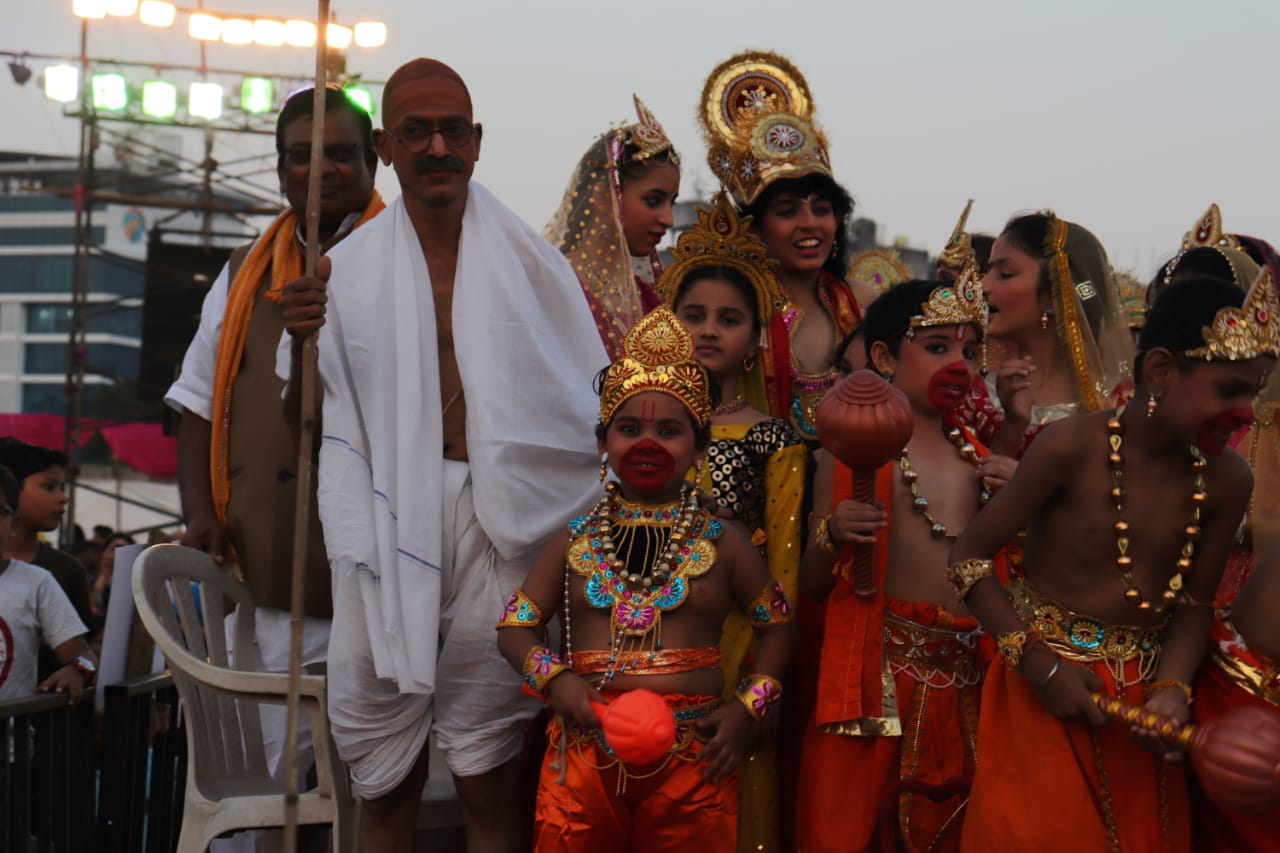 Nishant Gandhi Girish Vyas was also present during the Ravan Dahan. Vijayadashami also marks the end of Durga Puja, remembering goddess Durga's victory over the buffalo demon Mahishasura to restore and protect dharma.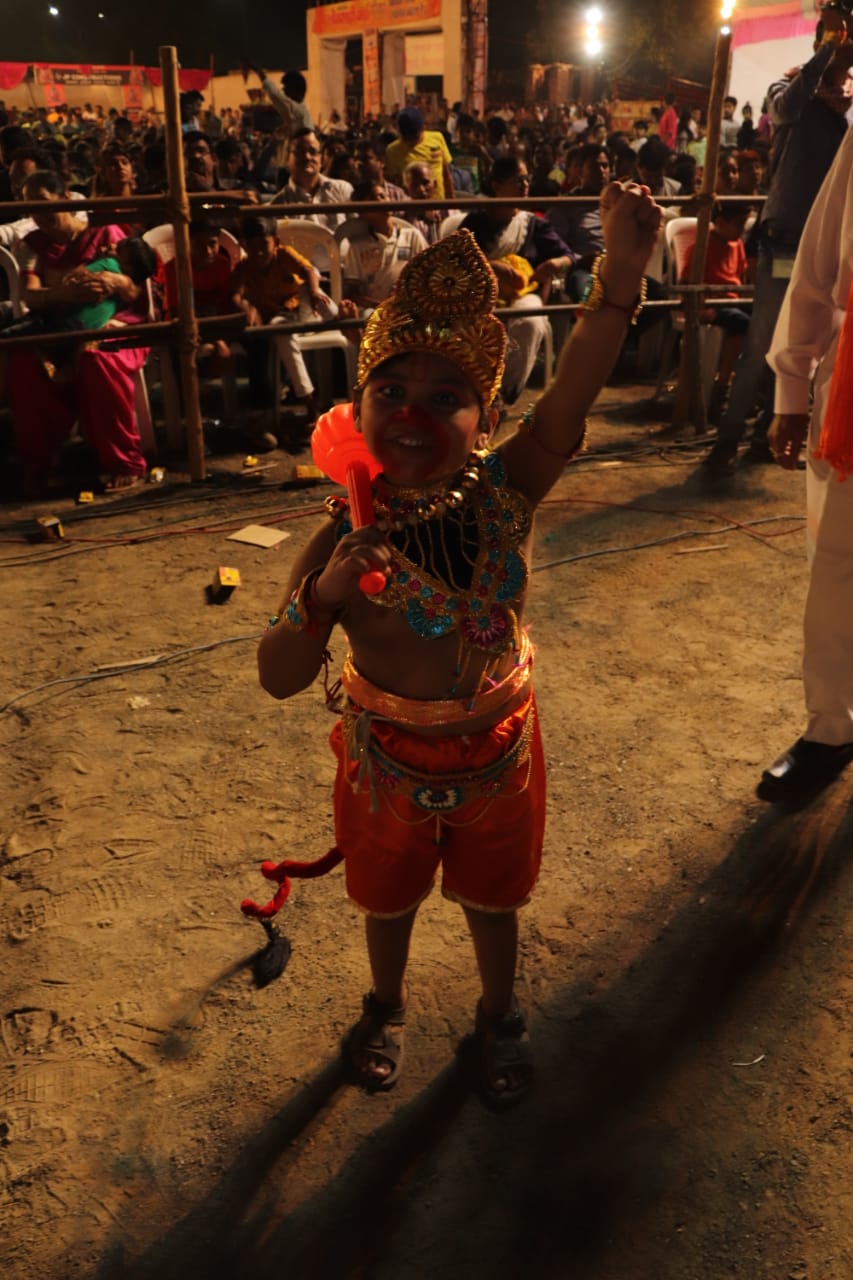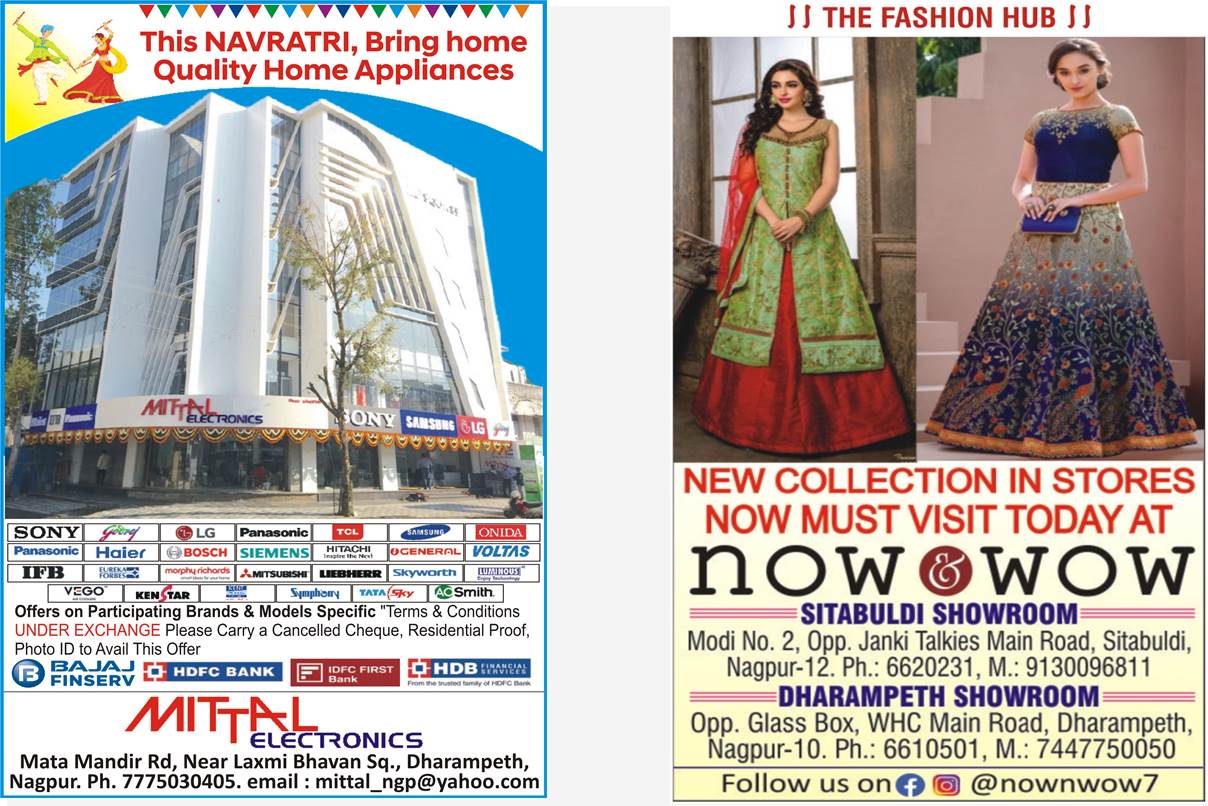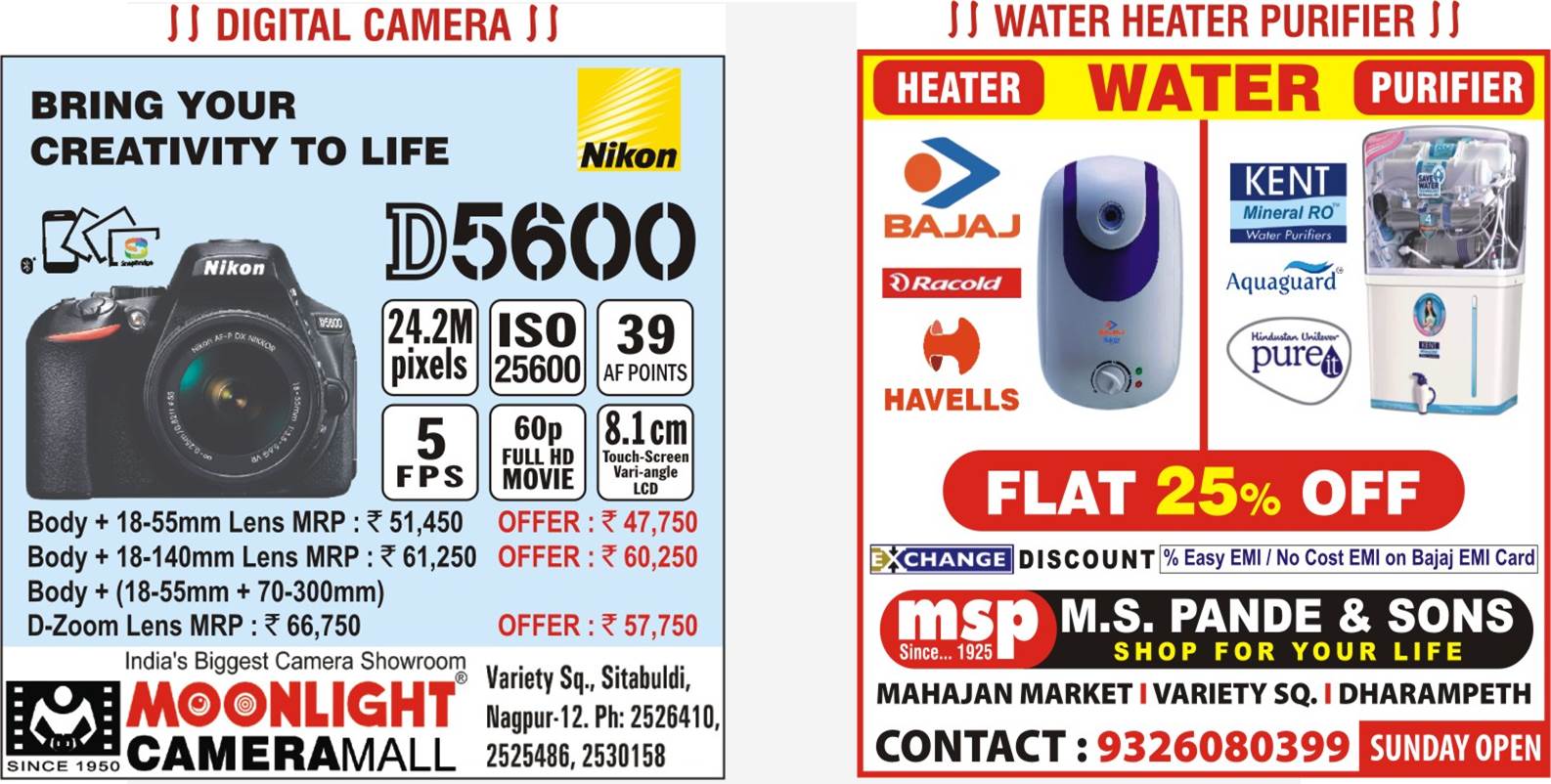 Get all the latest and current news Nagpur here. For exclusive & live updates from Nagpur, stay connected with THE LIVE NAGPUR.