Mobil India has launched the 'Mobil Dangal Offer' under its commercial vehicles lubricants' vertical with recently signed brand ambassador Bajrang Punia, as the face of the campaign.
The offer is live across the country, and will continue till December 31, 2019. Under this offer, customers purchasing two pails of 15L Mobil Delvac MX Plus 15W-40, API CI-4 Plus or Mobil Delvac Super 1400 15W-40, API CH-4 will get a free mobile phone packed with pre-loaded apps and free six-month subscription for calls and data.
Speaking about the offer, Imtiaz Ahmed, General Manager – Marketing Deployment for ExxonMobil Lubricants Pvt. Ltd. said, "We are excited to bring the 'Mobil Dangal Offer' to our customers with our newly appointed brand ambassador for commercial vehicles lubricants' segment – Bajrang Punia. With this offer, we aim to help our customers stay connected with their loved ones as they tend to be on the move most of the time."
About ExxonMobil in India
ExxonMobil's downstream business engages in the distribution, sales and marketing of Mobil branded lubricants and specialties. The chemicals business provides market development support, analytical and reporting services. It also conducts chemical product application support services and product testing support at its technology center in Bengaluru.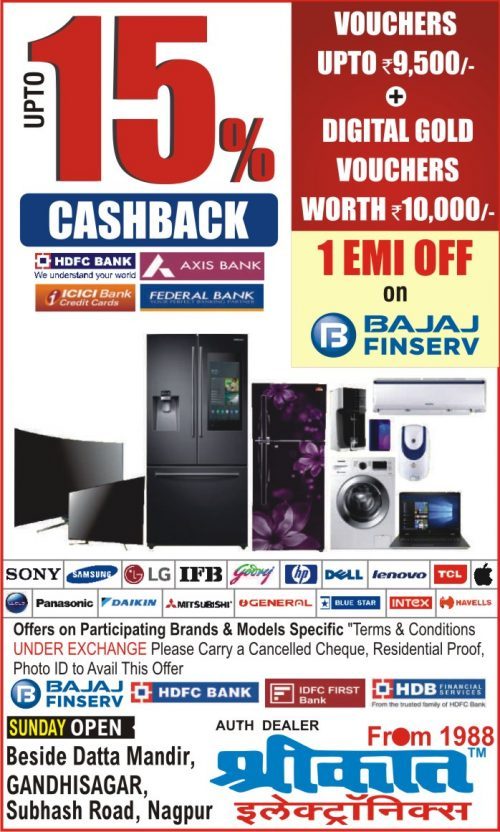 The upstream business provides consulting and LNG market development support services for other ExxonMobil upstream affiliates. The business support center / technical support center provides a range of support services for ExxonMobil's operations around the globe. ExxonMobil contributes to programs in India that support education, health and the community. For more news and information on ExxonMobil in India, please visit.