The mailbox of the postal department situated near Gorle Lay-Out campus on Jayatala Road is decaying. The mailbox has completely rotten due to rainwater and improper maintenance which can easily make anyone's important letter disappear.
Not only this, but there is also garbage that has been accumulated in the lower part of the box, but the postal department is ignoring the situation towards repairing or installing a new mailbox.
According to the information, the staff of the postal department comes here every week to oversee the deposited mails in the mailbox.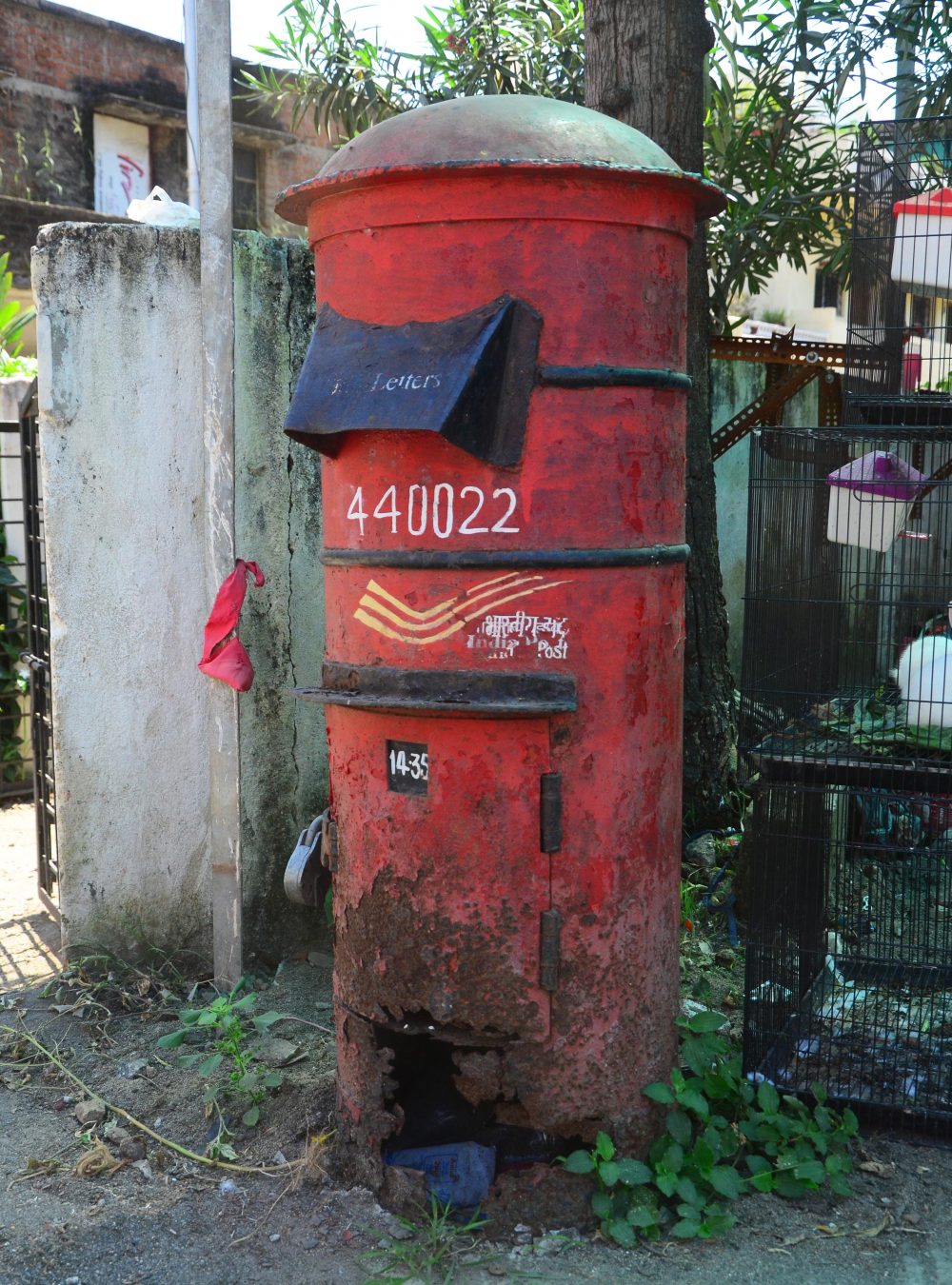 Get all the latest and current news Nagpur here. For an exclusive & live updates from the Nagpur, stay connected with THE LIVE NAGPUR.