Council of Scientific & Industrial Research (CSIR) – National Environmental Engineering and Research (NEERI) has come forth with aid to protect the environment using the latest and trendy technology. CSIR NEERI has developed a drone which is the first of its kind that will monitor the pollution levels in the city. The drone is said to be alert on even the tiniest changes in the pollution levels of the city.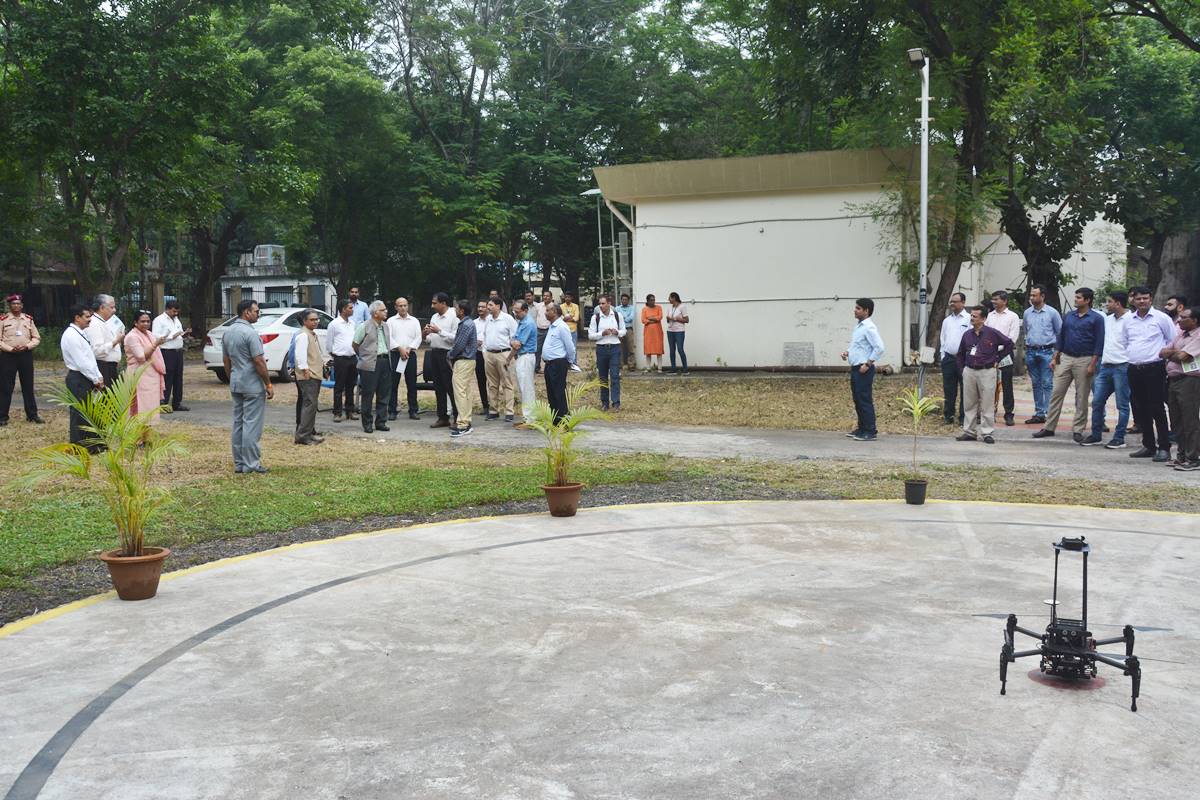 The drone is being called NEERI- KSHAN-AQ which was introduced during the workshop which was in association with Ministry of Science & Technology and Earth Sciences and Vigyan Bharti (VIBHA). The workshop was held on October 18 in the NEERI premises.
The NEERI-KSHAN-AQ Drones is an Assisted Vertical Profiling, i.e. "NEERI-KSHAN-AQ" has calibrated lightweight sensor modules that are professional drones. Different sensors can be attached to the drone depending on requirements and payload capacity.
This device can fly in different urban and rural sites to study various air qualities Parameters at different heights. The Z-axis data capturing is very critical for different Inferences and can be reliably collected with this device at high precision of altitude and difficult locations. It provides real-time concentrations of pollutants.
New generation sensors and CSIR-NEERI's expertise in Air Quality Monitoring make this UAV added device a Very Powerful Tool for Environmental Professionals and Agencies. Er. Piyush Kokate, Scientist, Energy Resource Management Division (ERMD), CSIR-NEERI has developed this device under the guidance of Dr. Nitin Labhsetwar, Chief Scientist, Head, ERMD and Dr. Rakesh Kumar, Director CSIR-NEERI. Dr. Anirban Middey, Er. Ankit Gupta and Mr. Sagar Nimasadkar have provided technical support.