Container Corporation of India Limited (CONCOR), Inland Container Depot (lCD), Ajni, Nagpur on 31st October 2019 Celebrated the birth anniversary of Sardar Vallabhbhai Patel was celebrated as "Rashtriya Ekta Diwas or National Unity Day" by administering Rashtriya Ekta Diwas Pledge followed by Prabhat Pheri to create awareness about the crucial role of Sardar Vallabhbhai Patel in National Integration.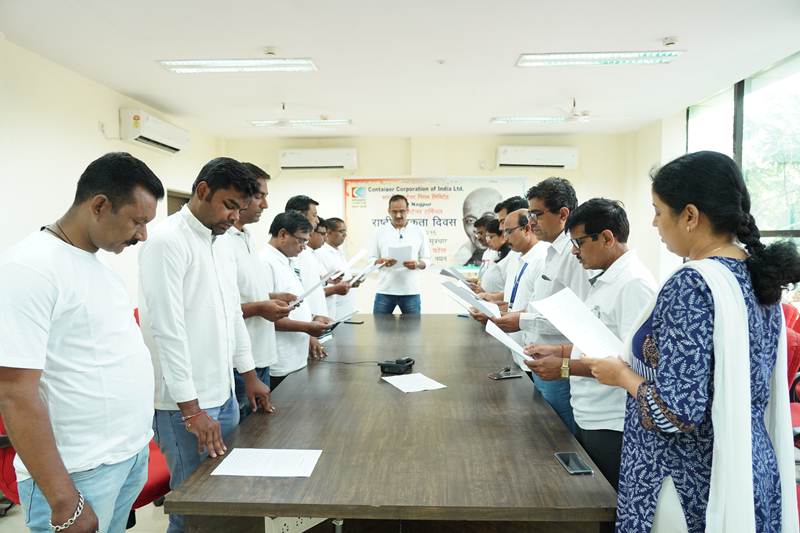 Rashtriya Ekta Diwas commemorates "A Grateful Salute to the Pioneer of National Unity" Sardar Vallabhbhai Patel in preserving the unity, integrity and security of the nation. The "Run for Unity" and "Prabhat Pheris" on Rashtriya Ekta Diwas was organized in presence of Anup Kumar Satpathy (IRTS), Chief General Manager, Central Region. Prominently present during the occasion were Officials, Staff of CONCOR and other Dignitaries.
Get the latest Nagpur Business news and updates about the city's economy, business, and  market. For an exclusive & live updates from the Nagpur, stay connected with THE LIVE NAGPUR.