Western Coalfield Limited had organized a vigilance awareness rally on October 30, 2019, in Nagpur. The rally was flagged off by Chairman cum Managing Director, Rajiv Ranjan Mishra at 7:00 am from the headquarters of WCL
CVO Mr. Amit Kumar Srivastava, Director Personnel Dr. Sanjay Kumar, Director Finance Mr. SM Chowdhary and Director Technical Planning and Project Mr. Ajitkumar Chaudhary were present in the rally organized in the light of various programs during Vigilance Awareness Week.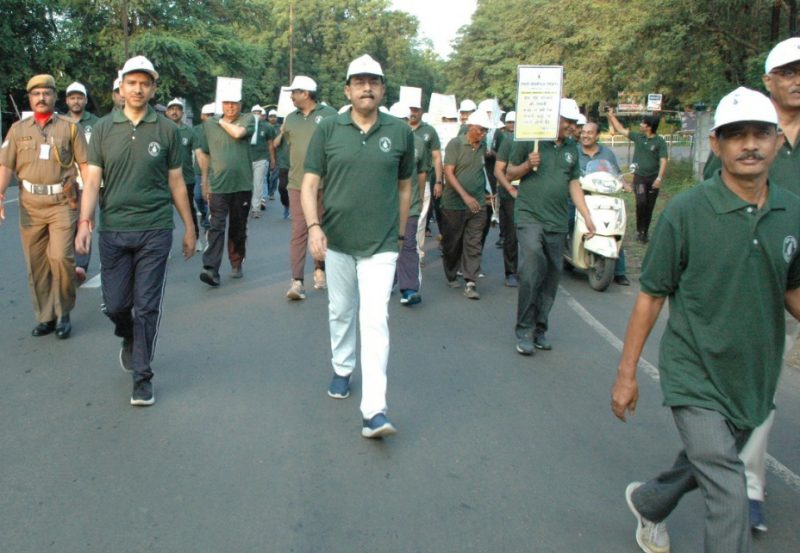 Get the latest Nagpur Business news and updates about the city's economy, business, and   market. For an exclusive & live updates from the Nagpur, stay connected with THE LIVE NAGPUR.