A motorcycle rally was organized in the city on the occasion of the birth anniversary of Iron Man Sardar Vallabhbhai Patel and "National Unity Day" under the aegis of Nagpur Municipal Corporation and Nagpur City Police. This motorcycle rally was started from Sardar Vallabhbhai Patel Chowk located on the Great Nag Road in the city.
Earlier, City Police Commissioner Dr. Bhushan Kumar Upadhyay, Departmental Commissioner Dr. Sanjeev Kumar and District Magistrate Ravindra Thackeray greeted the effigy of Sardar Vallabhbhai Patel. After which the motorcycle rally was flagged off.
Picture Courtesy: Chandrakant Paddhane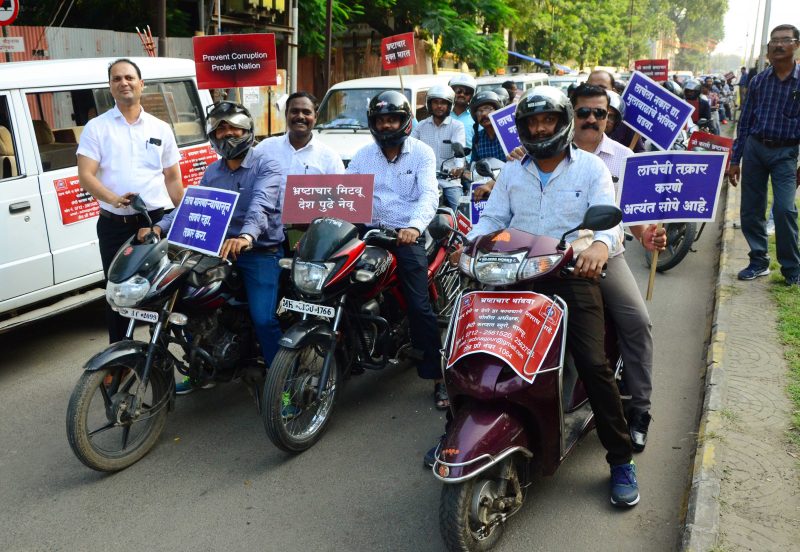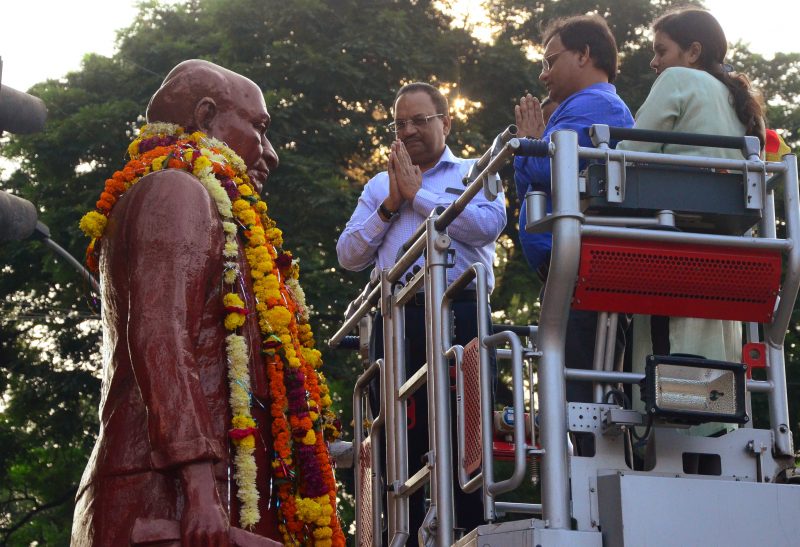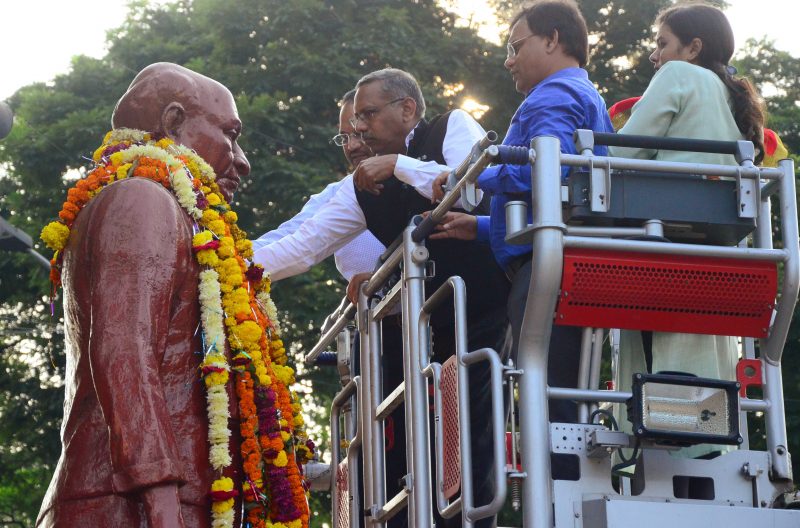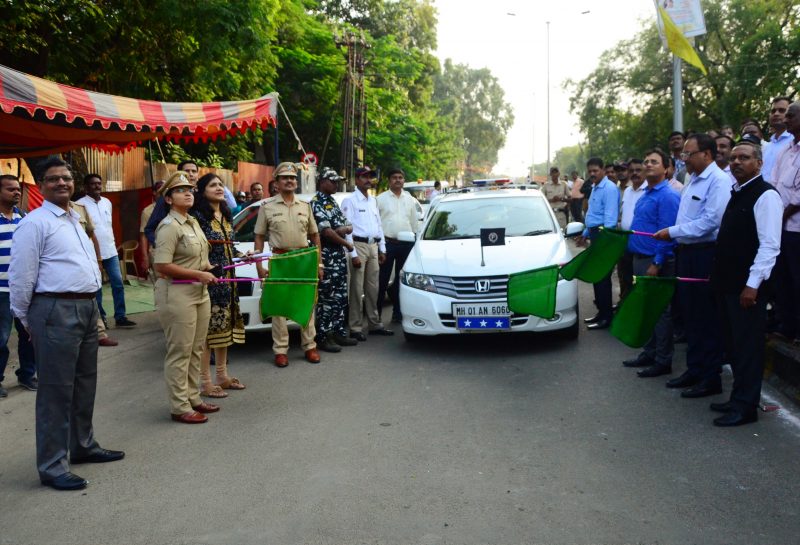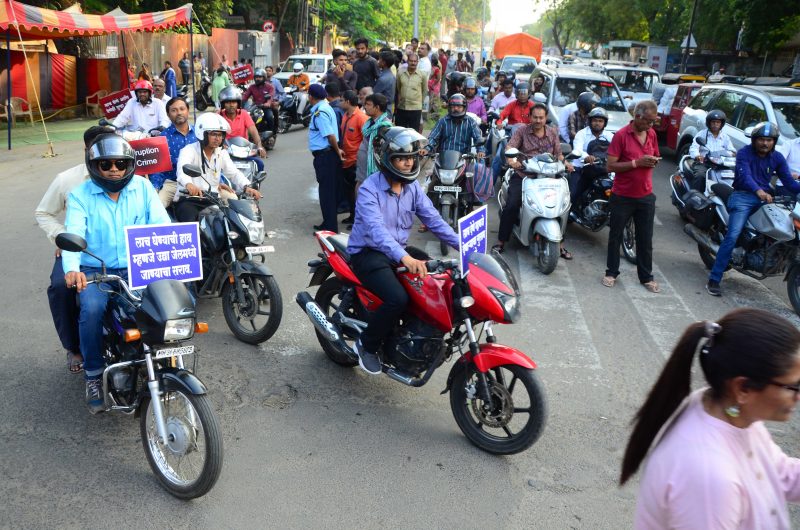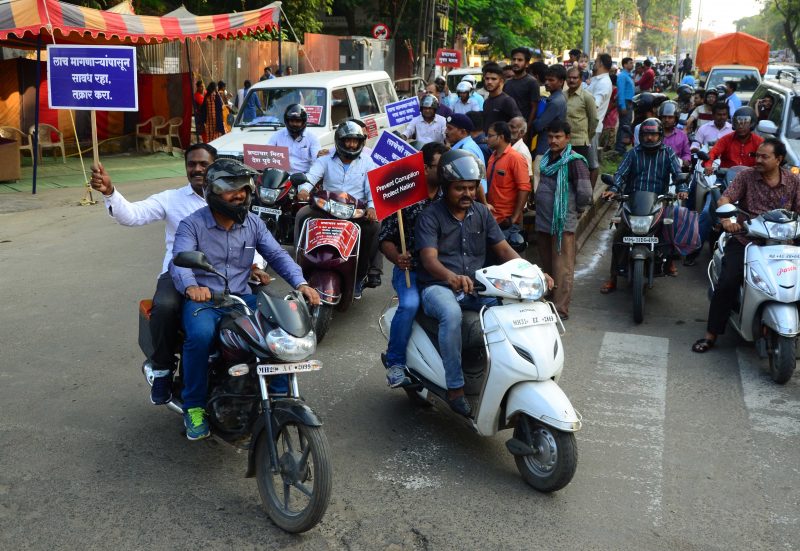 Get all the latest and current news Nagpur here. For an exclusive & live updates from the Nagpur, stay connected with THE LIVE NAGPUR.