Beyhadh 2 coming soon on Sony Entertainment Television
Maya a.k.a Jennifer Winget is all set to take the viewers by surprise yet again. This time she is coming back for revenge and will be seen in black attires throughout the season. Jennifer has never shy away from taking up challenging roles to play on-screen. Maya, being the boldest and one of the most striking characters on TV, Jennifer Winget went ahead colored her hair red to give real look and feel of her character. In the show, her character is dark and edgy and this time she is in a contrasting role from the previous season.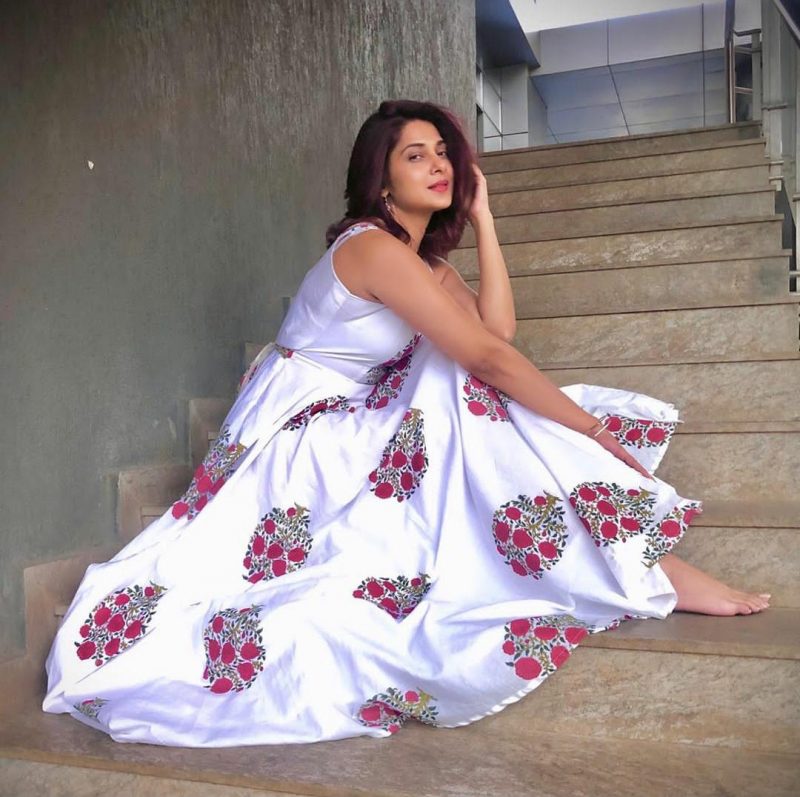 After multiple look tests, the final look of bold, fearless, strong and bull-headed woman has been created and Jennifer added a personal touch and dyed her hair red, without giving a second thought. To be able to fit into the skin of the character perfectly, Jennifer always tries to add a special dash to the look of the character. This season of Beyhadh is going to be all about limitless hatred. Jennifer is as excited for the sequel as fans are and She made it clear that though Maya will be coming back, but she will be seen in a completely new avatar.
"I am completely in love with my character Maya in Beyhadh 2. So much so, it called for a do-over! But no in all seriousness, the show gave me a blank canvas to chart the course of my character. Being out of the box, you have the opportunity to get creative.
Not very often do roles like this fall into your lap so for an actor it really gets you to push your limits, whilst working within your resources. The show and character are both close to heart. The whole team has put in a lot of thought and effort to come up with the final look for Maya in Season 2 of Beyhadh so, I hope the audience shows the same amount of appreciation and love, if not more." Jennifer said.