The Nuisance Detection Squad (NDS) of Nagpur Municipal Corporation has been given the task of controlling the menace of pigs. Acting on directive the squad captured 24 pigs roaming in Sonegaon and Trimurti Nagar area. Later, the team also visited areas of Mahavir Nagar, Manewada and netted the pigs. In just two days NDS captured a total of 64 pigs from the city.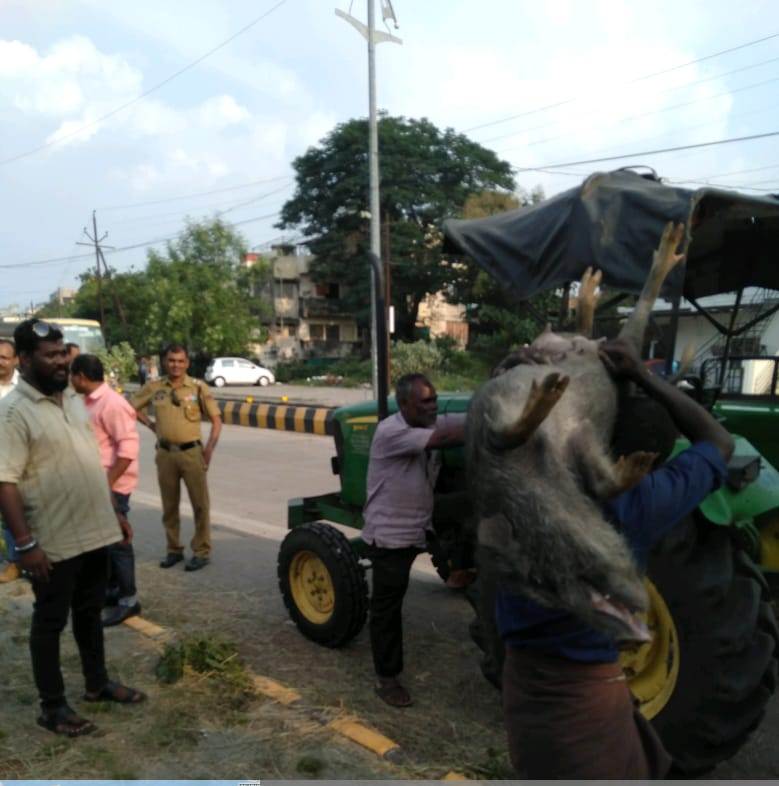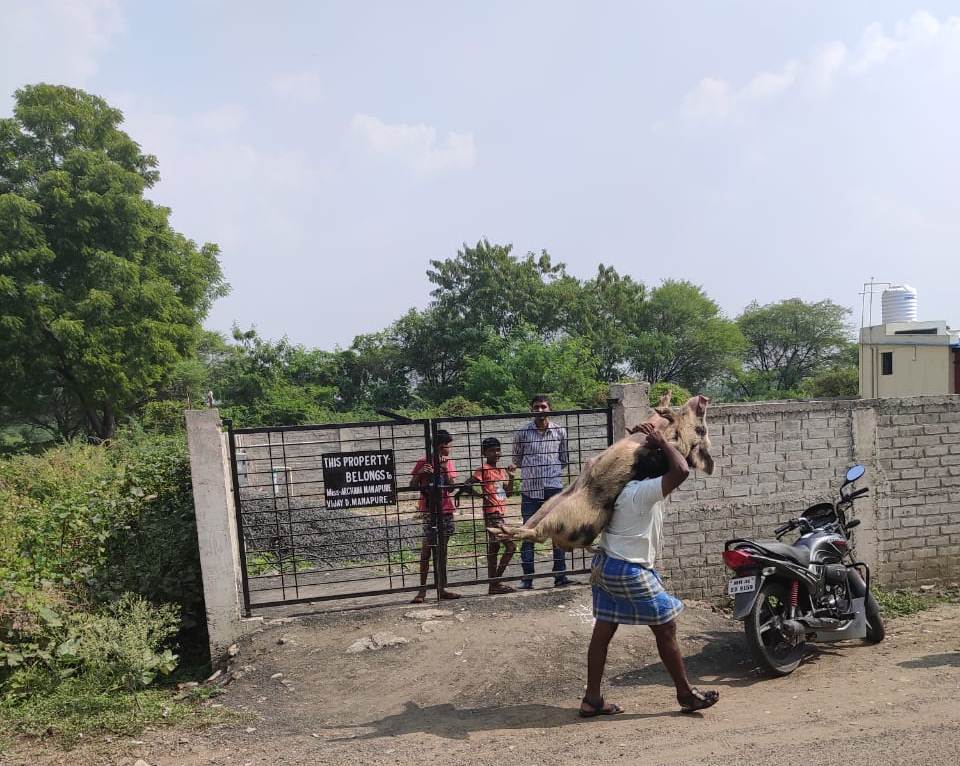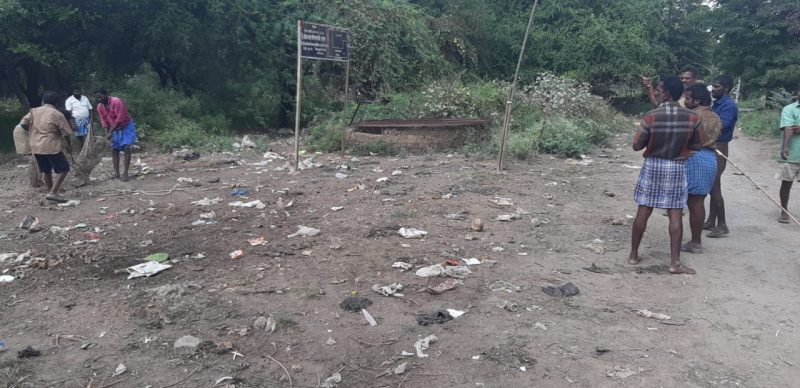 According to the sources, a special team was called by NMC from Tamil Nadu for controlling the menace of pigs. The team comprised of 25 people who are well trained in capturing the pigs.
Recently the citizens were complaining and pressurizing the corporators to take some strict action against the increasing pig menace in the city. NDS Squad Leader Virsen Tambe and Animal Husbandry Officer Gajendra Mahalle supervised the operation.