We have seen India's historical presentation of epic "Mahabharata" on television in childhood, but today the new generation is unaware of it. Keeping in mind the purpose of our culture, the rich heritage and history of our country should reach the present generation, 89 shows were staged of "Mahabharat" in India and abroad so far.
In Nagpur city, the first presentation has been organized on November 24, 2019, at 4.30 pm and the second presentation will be done at 8 pm. Both of these presentations are being conducted under the auspices of Golden Era Events and Real Estate Entertainment.
The special thing is that in this Mahanatya, we will see a total of 48 main actors of Doordarshan Mahabharata serial together on one stage, in which well-known actor, producer-director Puneet Issar, Shakuni Mama-Gunfi Pintal, Surendra Pal Dronacharya, and many other artists will be presenting their characters and is all set to mesmerize the audience with their powerful performance.
To give full details of the event, a press conference was organized at  Vishnu ji ki Rasoi at Bajaj Nagar on Wednesday in the presence of actor Punit Issar and Surendra Pal,Meghna Kalgaonkar, Preeti Das, Mohammad Salim etc. were present.
Picture Courtesy: Chandrakant Paddhane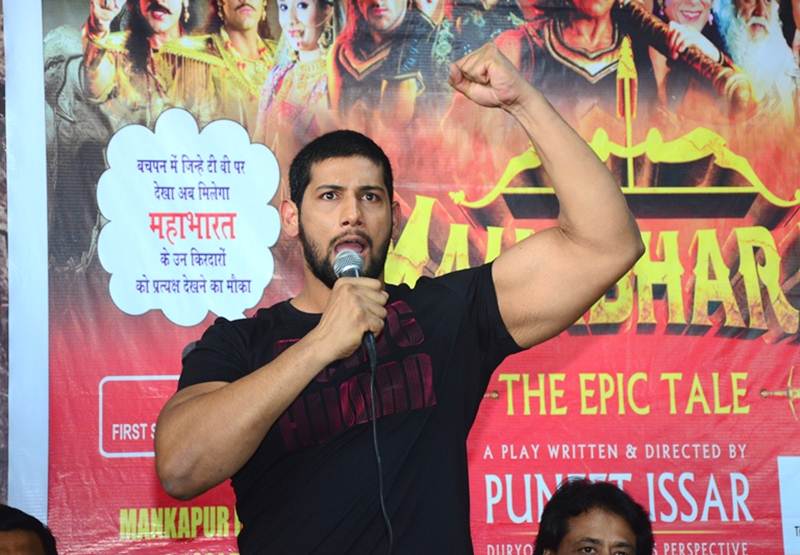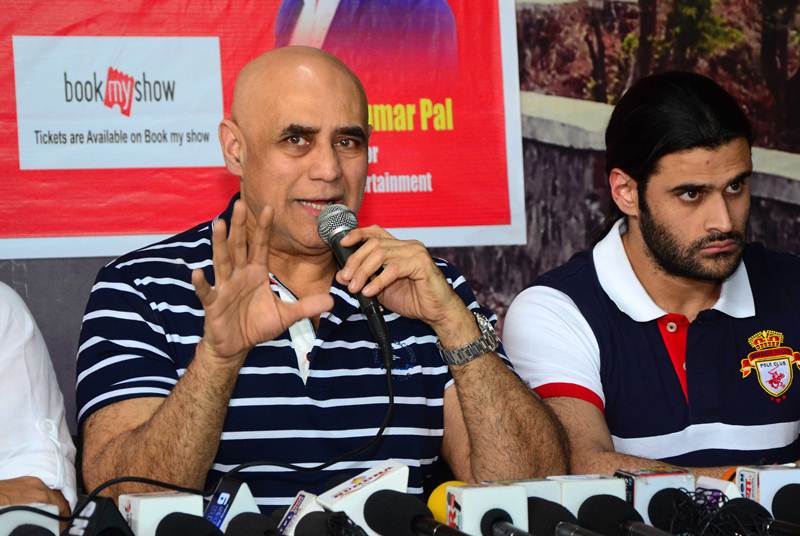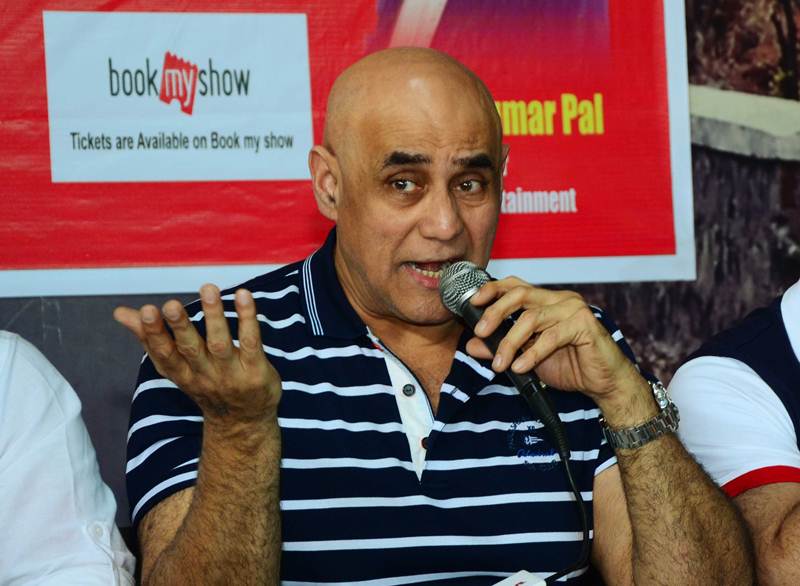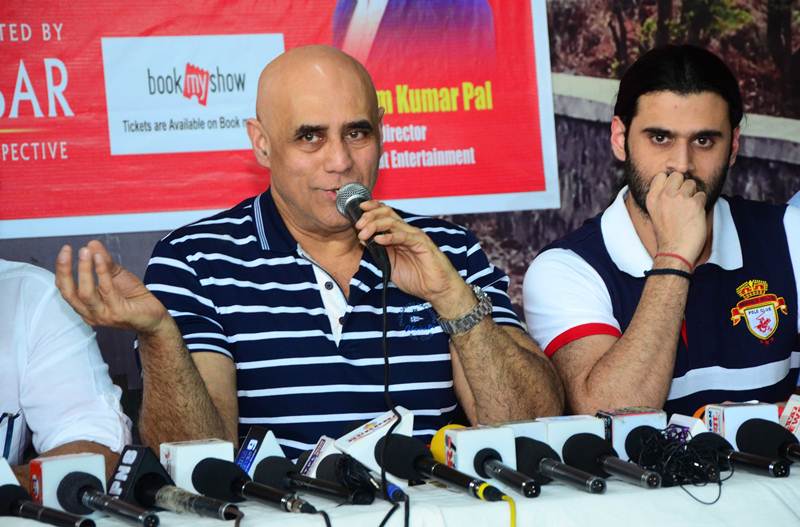 Get all the latest and current news Nagpur here. For an exclusive & live updates from the Nagpur, stay connected with THE LIVE NAGPUR.