In recently held District Skating Championship, Nikhilesh Tabhane Skates World Skaters leads overall medal tally with maximum number of skaters being selected for 30th Maharashtra state roller skating Championship to be held in Nandurbar on 14th and 24th march , 2019.
The total medals tally includes 4 Gold, 16 Silver and 16 bronze in following age categories.
Team NTSW Nagpur RSFI Results
Age 5-7 yr Girls
Category – QUAD
1)Ritisha pethe- 3 gold
2)Viddhi kulurkar-3 bronze
Age7-9 yr Boys
Category – INLINE
1)Shon ugale-3 bronze
Category- QUAD
1)chetas Chahande-1 silver
2)Darsh Ambekar-1 bronze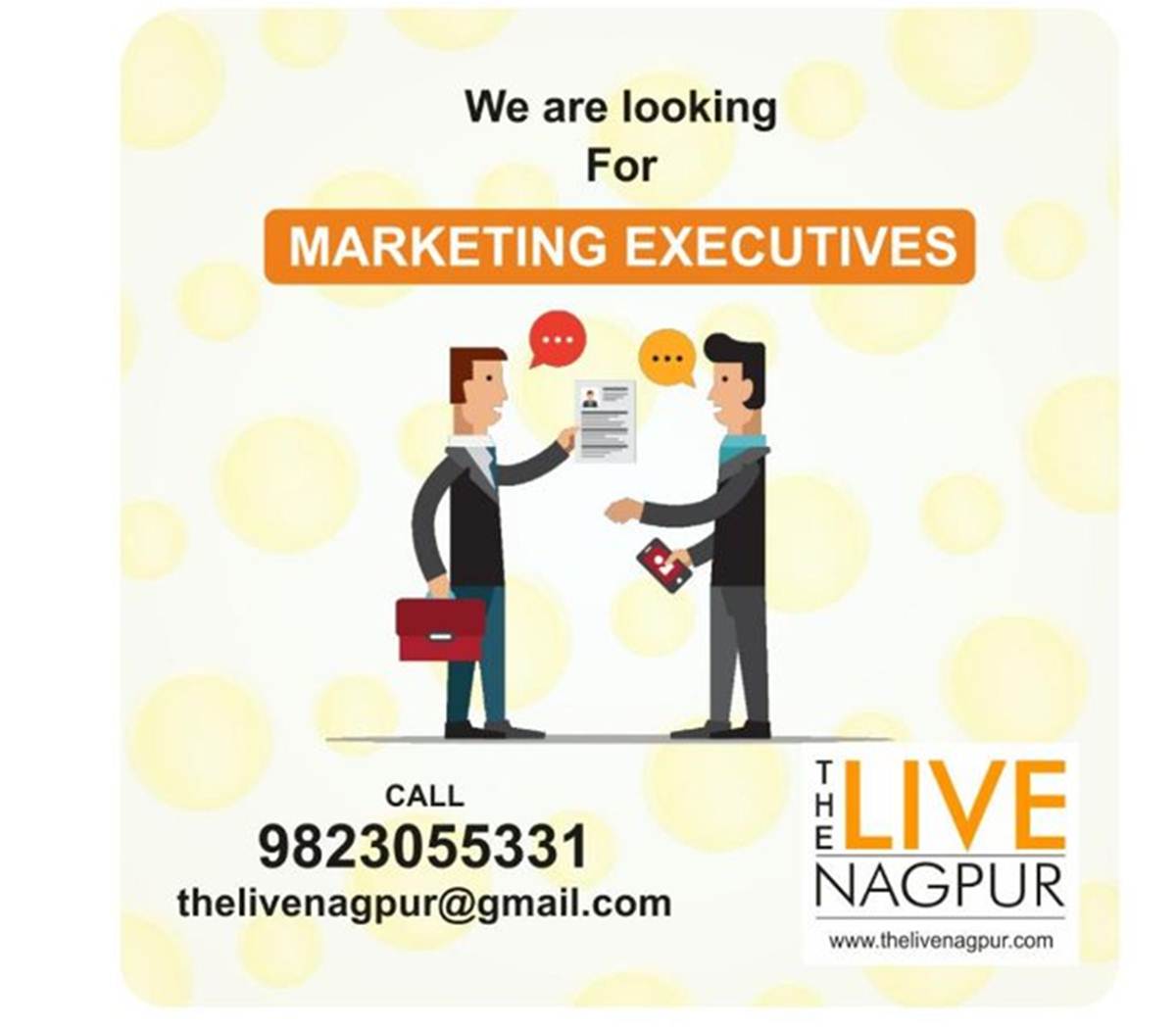 Age 9-11yr boys 
Category- INLINE
1)Tanish gajbhiye-2 silver,1bronze
Age 11-14yr boys
Category-INLINE
1)Meet ugale-1 silver, 2 bronze
1)shraddha kadu-1 bronze
Age 14-17 yr Girls
Category-INLINE
1)Sara Tapas- 3 bronze
Age14-17 yr boys
1) kavya ukey-3 silver
Above 17yr Boys
Category QUAD
1)Nihal Malve-1 gold, 2 silver
Girls
2)Janvi kadu- 3 silver
Above 17yr Boys
Category-INLINE
1)Aaditya Rokde-1 silver, 2 bronze
At present, skaters are training at NIT skating track/Gayatri Nagar under coach Nishant Tabhane and gives credit of their success to parents and teachers. On this occasion NDRSA secretary Upendra Verma has extended his warm wishes for their onward journey.