In India November 14 is celebrated as Children's Day every year. This day also marks the birth anniversary of Pandit Jawaharlal Nehru, the first Prime Minister of our country. On the occasion the central jail of Nagpur had organized a special programme wherein the jail mates were allowed to meet their children.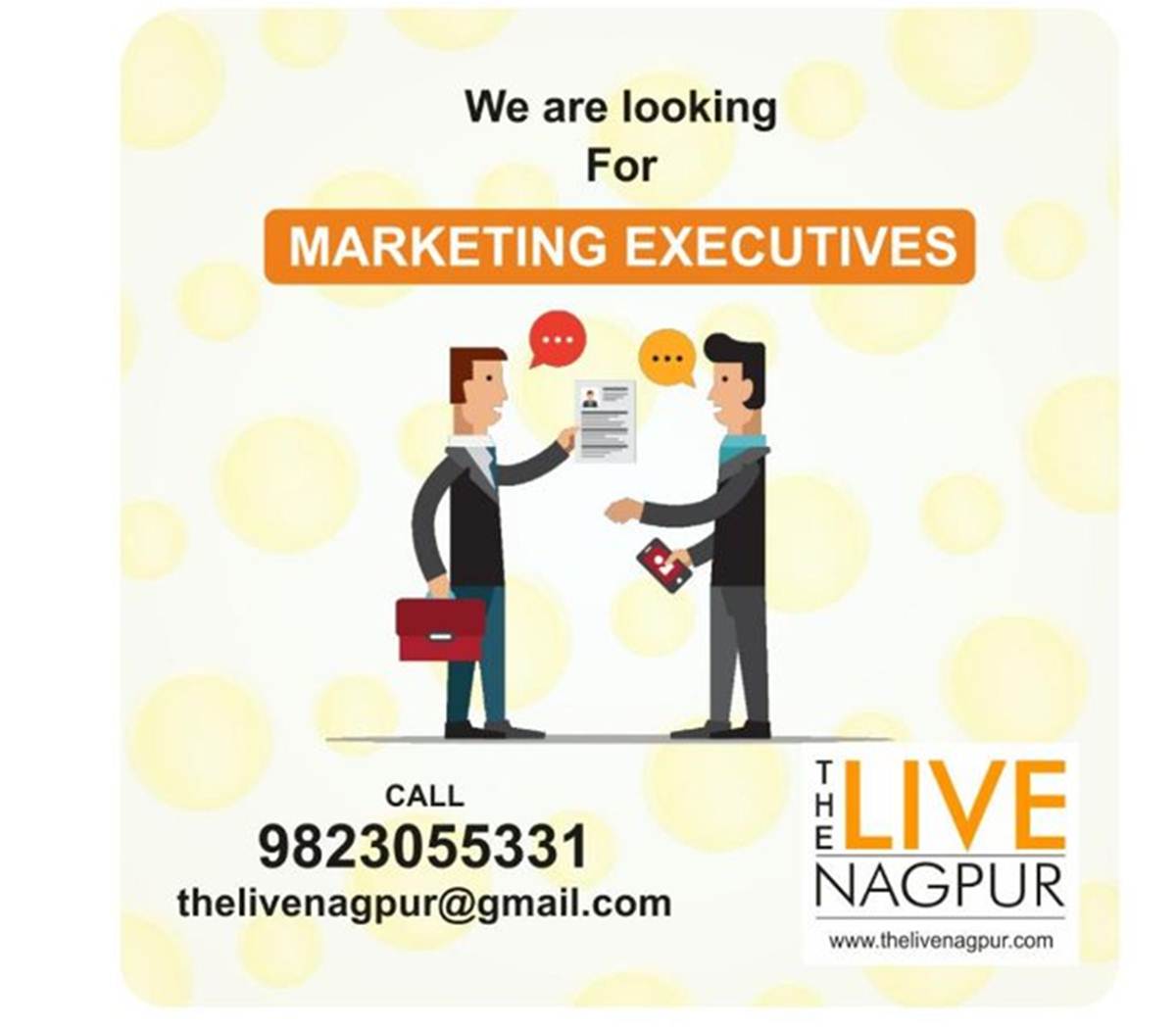 The officers, including the first Jail Superintendent Anup Kumar Kumare, paid floral tribute to the portrait of Pandit Jawaharlal Nehru. Usually the prisoners are allowed to meet their loved ones but with them being behind the bars but yesterday the jail mates were not confined in their cells and got a chance to celebrate the day with their kids in open.
Very few people know that Children's Day was first celebrated on 20th November and not on 14th November. But after the demise of Prime Minister Jawaharlal Nehru in 1964, it was unanimously decided that Jawaharlal Nehru's birthday should be celebrated as Children's Day.
Picture Courtesy: Chandrakant Paddhane