In a shocking incident, on Saturday night, a furious elephant named Ganesh in Moharli village under Tadoba-Andhari Tiger Reserve (TATR) has killed a man named Jankiram Masram,a caretaker of the elephant.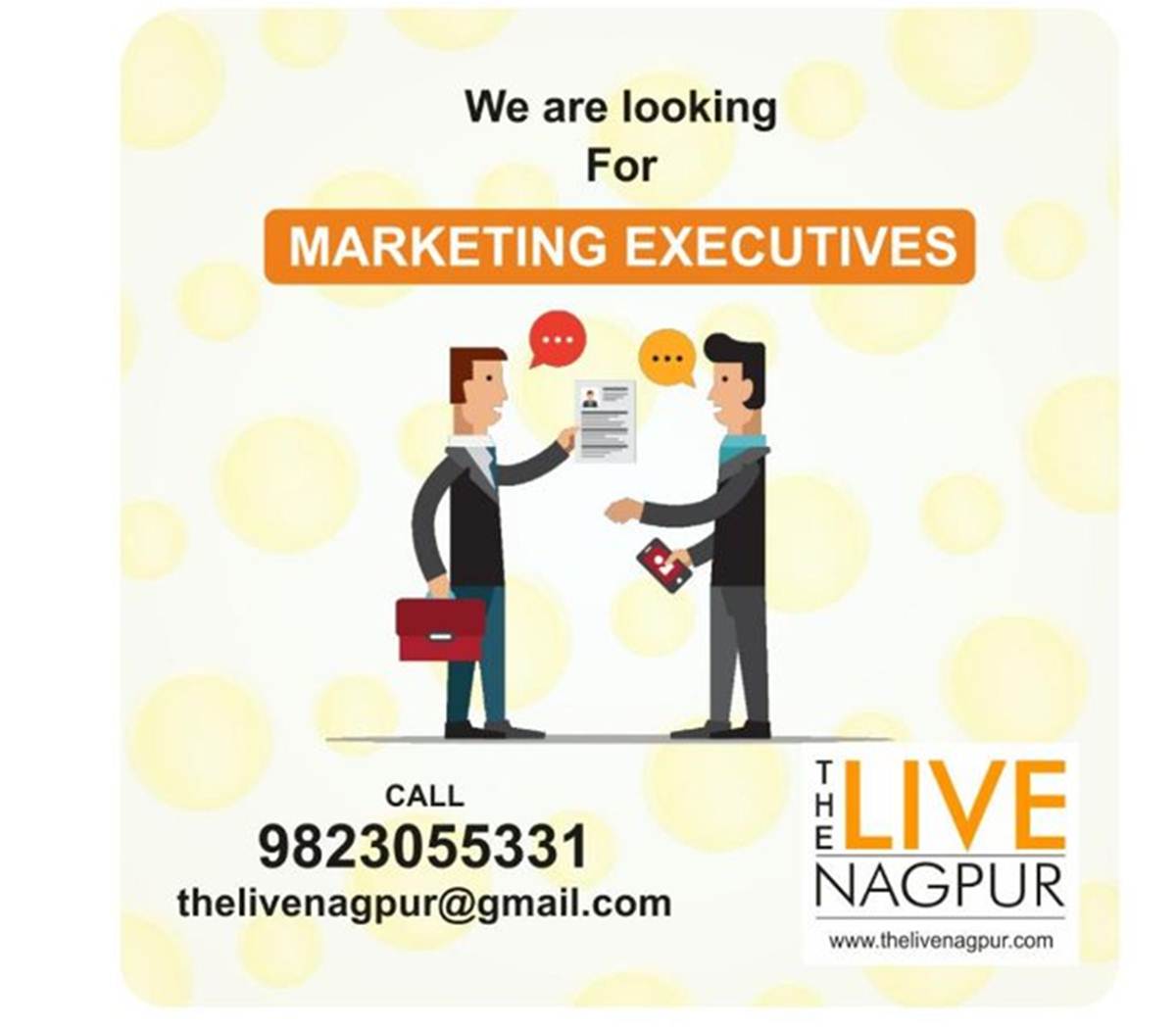 As per information, Jankiram  worked as a helper to the 'Mahaut'. As per sources, the wild elephant was in aggressive mood from the morning .And the people are taking all the measures to calm the elephant.
During the time, the deceased Janakiram was also indulged in the process. They were tried to chain the elephant. However, unfortunately, in a fit of anger elephant attacked Janakiram and he died on the spot. After the incident the forest officials have visited the spot .As per sources, after lot of efforts elephant was finally taken into control. The incident in its real sense has created panic in this area.