Indian Railways Catering and Tourism Corporation (IRCTC) have made a new arrangement for the users where they can get the details about the refund of their cancelled train tickets which are booked through IRCTC registered agents.
In the new system IRCTC has introduced a one-time password (OTP) based facility through which the traveler can avail the details of their refund in just one click which means that the passenger can know about the exact refund amount received by the agent on his behalf against a cancelled ticket or wait listed tickets that did not get confirmed.
The new system is aimed at bringing in transparency and the objective of the scheme is to streamline the cancellation refund process further so that the amount is refunded to the end customer by his agent.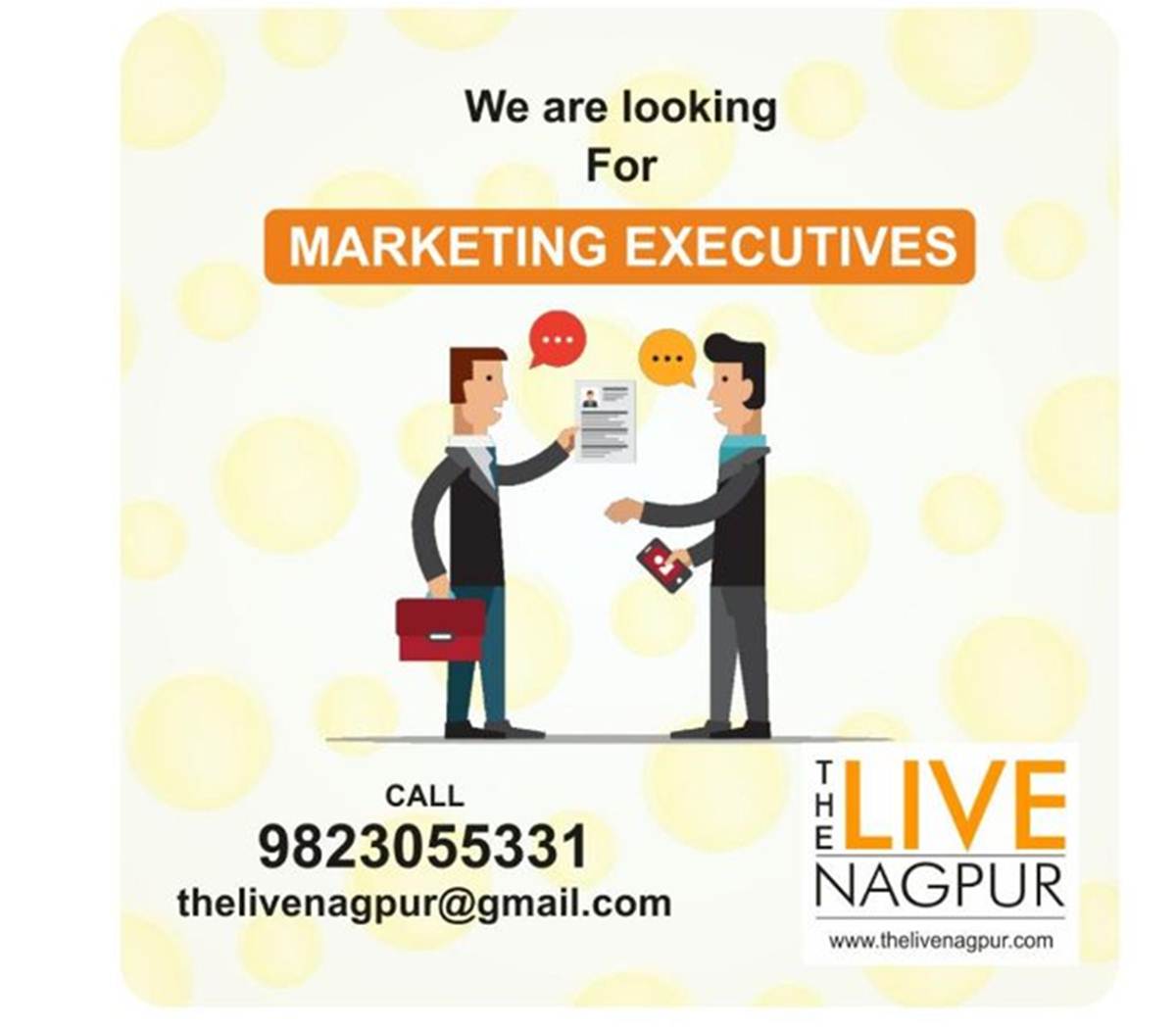 How the new system works
Under the new system, an OTP will be sent as an SMS on the registered mobile number of the passenger provided to the agent at the time of booking. When the agent cancels a train ticket booked on behalf of his customer, the customer will be required to share the OTP with the agent, following which the refund will be processed.
So in order to ensure that passengers get their refund amount on time, it is advised to provide the correct mobile number of one of the passengers to the IRCTC-authorised agent at the time of booking the ticket. Also, the customer must ensure the agent records his mobile number correctly at the time of booking a train ticket.
It may be noted that only IRCTC authorised agents are permitted to book reserved rail e-tickets for the customer.
Worth mentioning here is that e-ticket cancellations won't happen on railway counters. Also, the refund is credited to the account that was used for booking online tickets (after deduction of applicable cancellation charges).
As per IRCTC rules, e-tickets cannot be cancelled after the chart is prepared. There won't be any refund of fare on tickets having confirmed reservation in case ticket is not cancelled or Ticket Deposit Receipt (TDR) not filed online up to four hours before the scheduled departure of the train.
Get all the latest and current news Nagpur here. For an exclusive & live updates from the Nagpur, stay connected with THE LIVE NAGPUR.