The Fifth edition of "The Maha Metro Nagpur Marathon" is being organised in Nagpur by M/S. Adventures and You on Sunday, the 1st December 2019 in association with Indian Medical Association and Saraswati Vidyalaya Alumni Association. The Start/Finish point of the Marathon is Tirpude College, Near Sadar Police Station, Civil Lines, Nagpur.
As a social cause we are promoting 'Donate Organi-Save Life –Save Life' and 'Run for Tobacco-Free Nagpur.' We will educate people about the benefits of Organ Donation and the ill effects of Tobacco.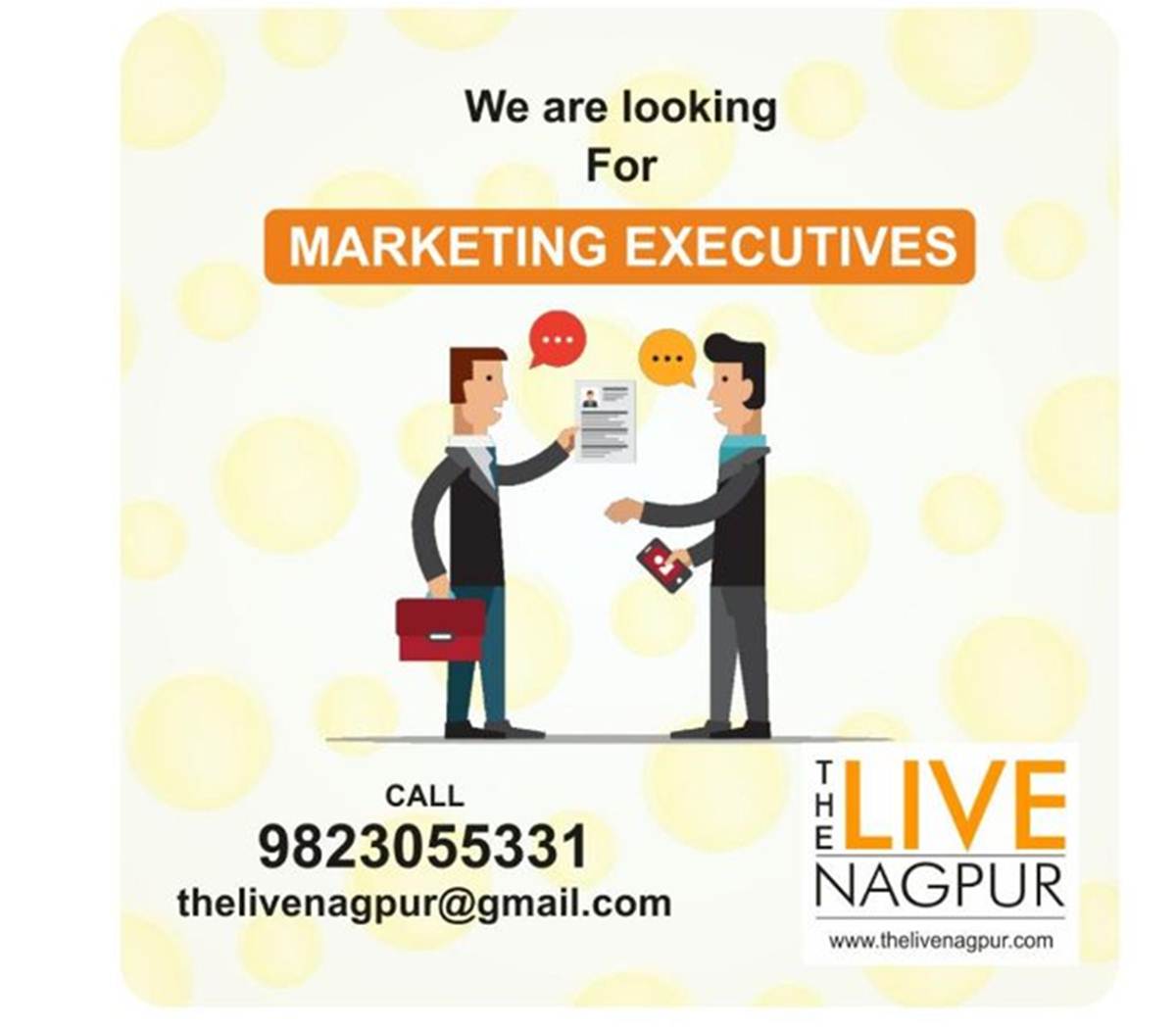 After the phenomenal response to all the previous events, Race Director Mitesh Rambhia has made sure that Nagpurians and runners from across the country will experience an exciting course as they participate in the 1.5km Lions Sakhsham Run for the Specially, Abled, 5km Fun Walk/Jog/Run, 10km Endurance Run, 21km Orange City Run and the 42km Maha Metro Run.
Mitesh Rambhia informed that the Maha Metro Marathon Metro Nagpur Marathon is the only event in Nagpur which has the 42kms Full Marathon Race Category. The Marathon has received an overwhelming response. Till now 2300 runners from across the country have already registered for the Marathon.
Cash prizes totalling Rs. 5.00 lakhs will be given to the winners in various categories of the races. The marathon runs are planned in the following categories:
1.5 kms (lions saksham run for the specially-abled) – non-timed run.
5kms (dream walk/jog/run) – non-timed run.
10kms (endurance run) – RFID timed run.
21kms (the orange city-run) – RFID timed run.
42kms (the maha metro run) – RFID timed run.
International runners along with runners from Nagpur and various cities across the length and breadth of the country will be participating in the Marathon.
Get all the latest and current news Nagpur here. For an exclusive & live updates from the Nagpur, stay connected with THE LIVE NAGPUR.