November 18 being the nomination day for the post of new Mayor of Nagpur city, Nagpur Municipal Corporation (NMC) headquarters saw a massive rush during the first half. As all the three parties had come to file the nominations, a brief session with each Party representative was held at NMC premises.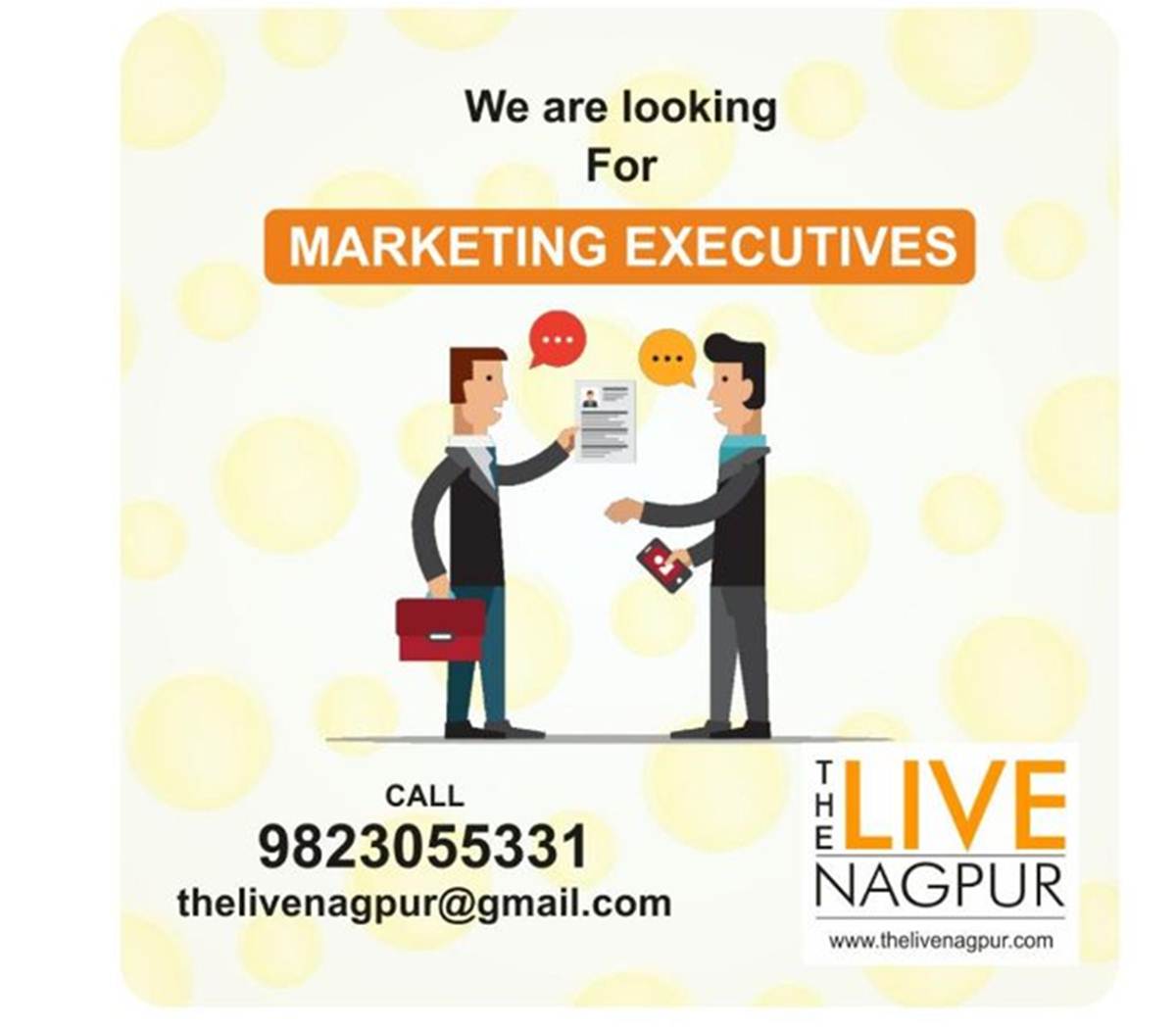 All the corporators from each designated zone of Bhartia Janta Party (BJP) were present during the nomination of Sandeep Joshi who is said to be a strong contender for the post of city Mayor. All the formalities have been completed by all the parties for the upcoming tenure of 27 months and all the required documents have been filed. Since there has been an extension in the ruling period of current city Mayor, Nanda Jichkar, the time period is deducted for the upcoming Mayor.
BJP being at the front line and having the most number of seats, it is assumed that Joshi, who has been a part of BJP and being the senior corporator, will become the next Mayor of Nagpur. Besides him, Dayashankar Tiwari has also been nominated for the said post. Similarly, Manisha Kothe has been nominated for the post of Deputy Mayor along with Sandeep Jadhav.
All the names that have been nominated, has been decided by each member of BJP and each corporator cordially, Said Parveen Datke in a press meet held in the NMC premises.
Coming to the other parties, Congress is being represented by Harshala Sable, contesting for the post of Mayor while Duneshwar Pethe of Nationalist Congress Party (NCP) has been nominated for Deputy Mayor. Bahujan Samaj Party (BSP) will be represented by Ibrahim Khan Pathan and the nomination for Deputy for Mayor is Mangala Lanjewar, who is an Ex-candidate of BSP.
Get all the latest and current news Nagpur here. For an exclusive & live updates from the Nagpur, stay connected with THE LIVE NAGPUR.