EXIM Forum of Vidarbha Industries Association and CHEMEXCIL (Basic Chemicals, Cosmetics & Dyes Export Promotion Council), Chemical Trade Promotion Council setup my Ministry of Commerce and Industry Government of India, is jointly organizing a half day Seminar on "Industrial Material, Handling Challenges and Precautions" to be followed by awareness Presentations on Chemexcil and CAPINDIA 2019 (Mega event in Chemicals plastics, forest product and allied chemicals sector) on Wednesday, 20th November, 2019 from 10.00 am to 1.00 pm at VIA Auditorium, Udyog Bhawan, Civil Lines, Nagpur – 440001.
The objective of this seminar is to create awareness and educate the members on various aspects of Industrial Material, Handling Challenges and Precautions, Chemical Export promotion.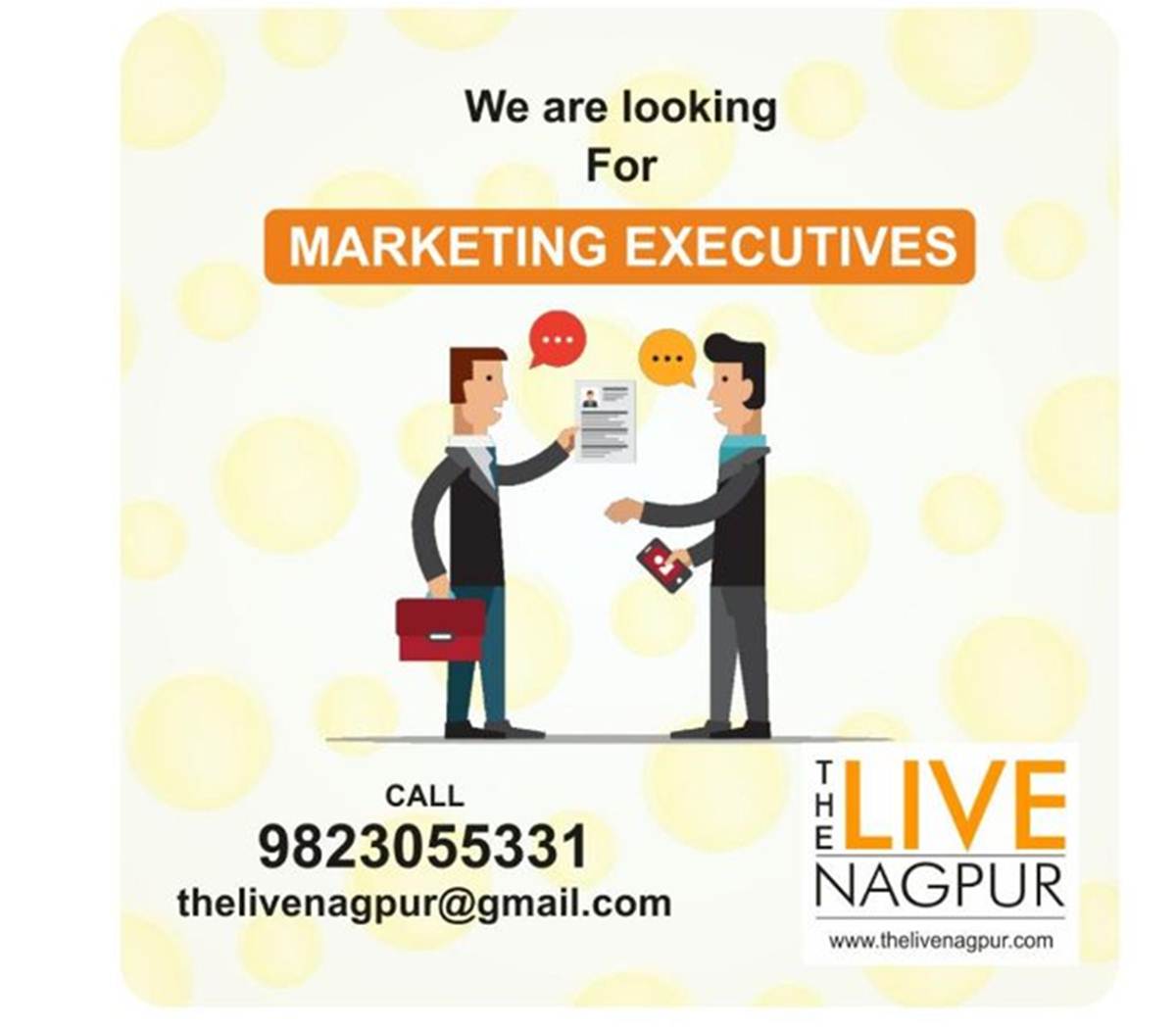 Resource persons will be  Charudatta Pande, Co-founder of Suhrud Consultants, have more than 21 years of experience across Information Systems, Automotive, Engineering & Services Domains, Lead Critical Business Transformation Projects in Lighting, Packaging, Pharmaceutical, FMCG and Engineering Industry. He also helped organization drive Operational Excellence Implement and Enhance ERP Systems. Presentation on "Chemexcil and CAPINDIA" by Prafulla Walhe, Dy. Director of Chemexcil, Mumbai followed by Q&A and High Tea.
For more details and registration contact VIA : 0712-2554090 / 2561211 or  viangpindia@gmail.com or CHEMEXCIL adreach@chemexcil.gov.in or Tel  :+91-22-2202 1288/ 1330 or Mob : 9930979737.
Entry is open, but prior confirmation is requested. Members of the Association, industrialists, Decision Makers, Factory In-charge, Supervisor, HR Managers, Middle Level Executives, Startups / Budding Entrepreneurs are cordially invited to attend the event in large numbers, says a press note issued by Pratik Tapadia, Chairman – VIA EXIM Forum.