Indira Gandhi National Open University (IGNOU) celebrated its 34th Foundation Day across the country with main function at IGNOU New Delhi. IGNOU Nagpur Regional Centre also celebrated the Foundation Day. The Regional Centre conducted Essay Writing Competition for its students across the region. To commemorate the 550th birth anniversary of Guru Nanak Devji an essay on "Relevance of Guru Nanak Dev's preachings in today's world" the 2nd theme is in remembrance of 100 years of Jalianwala Bagh "Impact of Jalianwalabagh Massacre on Indian Freedom Movement". The competition was open to all IGNOU students under Nagpur Region covering 14 districts of Maharashtra. They are allowed to write in English, Hindi or Marathi languages.
The response was very good with participation from various districts like Nanded, Buldhana, Amravati, Bhandara and Nagpur. 34 essays were received and they were evaluated by Dr. Anjali Gaidhane, Head, Department of Political Science, Hislop College and IGNOU Academic Counsellor. They are evaluated on 3 parameters, namely content, language and presentation. 1st prize winner in Guru Nanak Dev theme is Shri. Arun Laxminarayan Dhakate, Amravati district. Impact of Jalianwala Bagh theme the 1st prize winner is Shri. Madhav Laxmanrao Sonekar, Katol.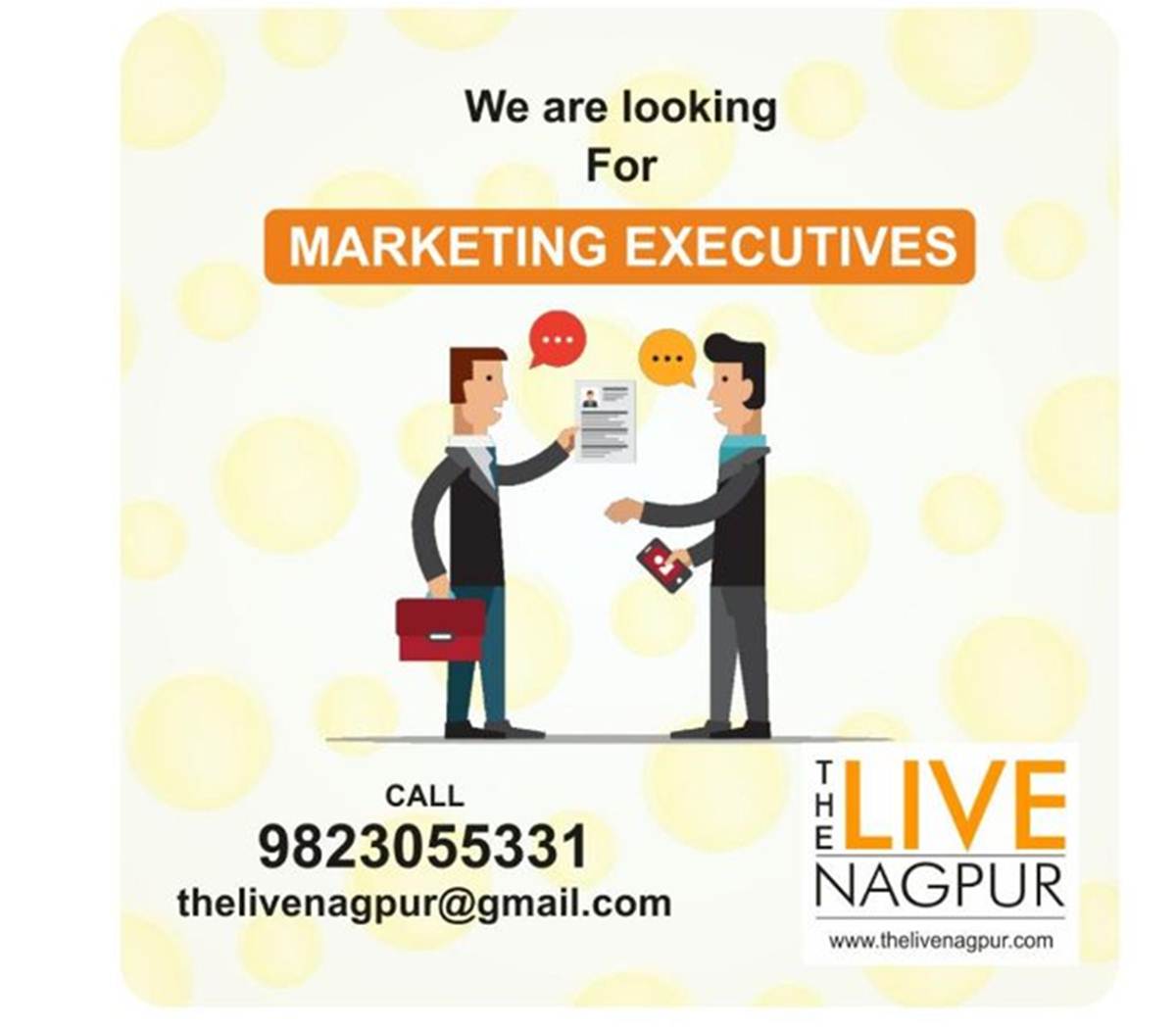 In the 34th Foundation Day function held at Delhi Shri. Vinay Sahasrabuddhe, President-ICCR, Member of Parliament, Rajya Sabha was the Chief Guest. At Nagpur Shri. Jasmeet Singh Bhatia and Shri. Kulwant Singh Tuli addressed the gathering. In his opening remarks Dr. P. Sivaswaroop, Regional Director, Nagpur gave a brief account on origin of IGNOU and its growth over the years. He said that Foundation Day is celebrated to review the present activities with the original objective of the institution. He said that IGNOU Nagpur Regional Centre in association with various sections of the society, is making efforts to reach the unreached sections of the society and provide them higher educational opportunities. Shri. Kulwant Singh Tuli spoke on the life and preachings of Guru Nanak Dev.
He said Guru Nanak Devji born in 1469 AD on Kartik Pournima Day. Shri. Guru Nanak Dev is a Vishwa Guru and gave message to whole world and not only to Sikhs. He preached that "Parmatma Ek Hi Hai" "Dharm Ke Anusar Kaam Karo" "Baantkar Khana". He travelled 28000 km by walk and spread Universal Brotherhood. To spread the message of equality of all human beings, he started Langar Seva. Shri. Jasmeet Singh Bhatia in his address said that Guru Nanak Devji preached to give respect to women and also motivated and guided people to fight for protecting Dharma. Shri. Bhatia also said that Sikh means to learn and people should learn from childhood to old age through education.
The Program was attended by Prof. S. P. Sangal, Prof. R. P. Thakare, Prof. P. T. Shukla and Regional Centre Officials. The Program was conducted by Shri. Senthil Raj, report on Essay Writing Competition is presented by Shri. C. H. Rajgure, Vote of thanks was proposed by Shri. Rajesh A. Wasnik.
Get the latest updates & information on current education news. For an exclusive & live updates from the educational background, stay connected with THE LIVE NAGPUR.