Different schemes are being implemented by the Government to ensure that people with disabilities are able to showcase their talent in every field. The government aims to make every disable to be independent and set up their own businesses to make money from it. In one such initiative by NMC, Mayor Nanda Jhichkar opened three bachat gath for the handicaps and also donated cash of Rs 23 lakh on Wednesday.
Mayor Nanda Zichkar said that it is very important to make every disabled person self-reliant and confident. The program was organized under the guidance Jichkar at Mayor's Municipal Headquarter. Sangeeta Gihe, Chairperson of the Women and Child Welfare Committee, Dr. Ranjana Lade, Deputy Commissioner of the Corporation were also present at the event.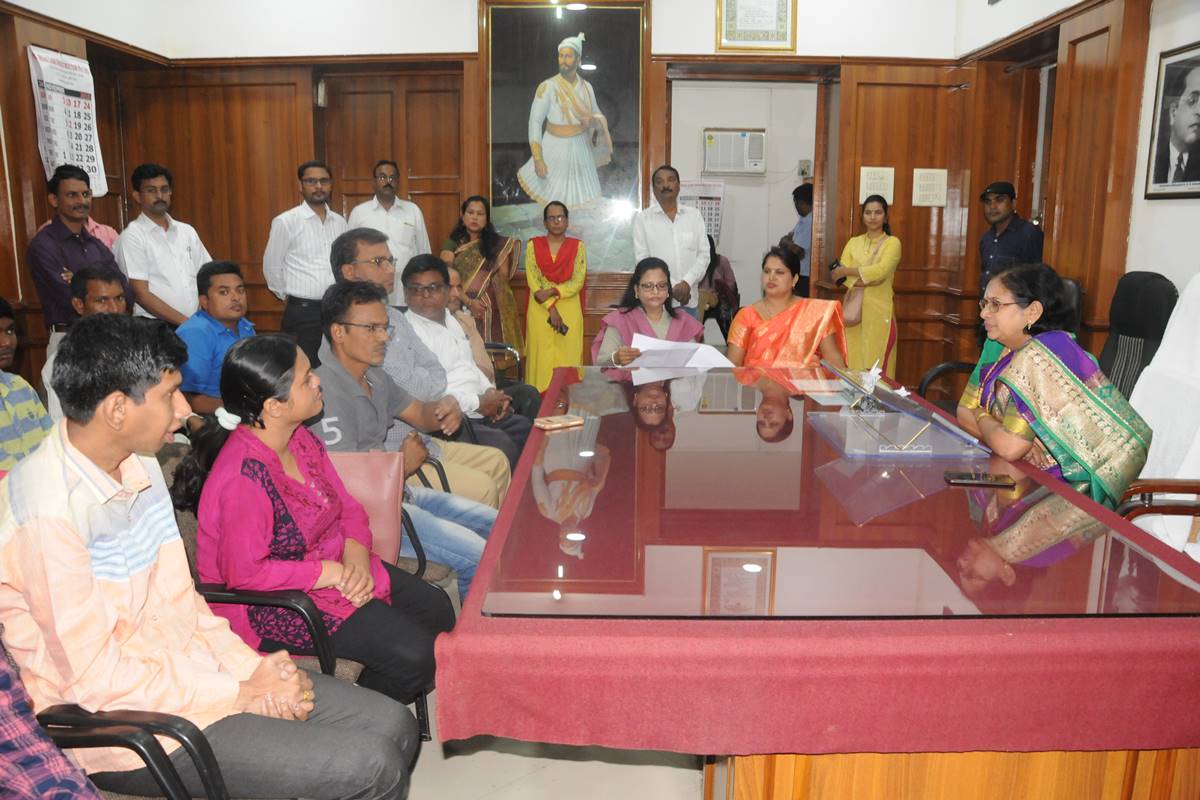 Jhichkar said, "we see differently-abled people shining in the field of education, sports and politics. Through this initiative, we hope to provide a helping hand to such people and motivate others to not be dependent rather to work in different fields and pass on the skills".
During the programme Deputy Commissioner of the Municipal Corporation, Dr. Ranjana Lade informed me that various opportunities will be given to these new professionals through the Women Entrepreneurship Fair organized by the Women and Child Welfare Department of the Corporation.
This scheme was carried out under Deendayal Antyodaya Yojana in the National Urban Livelihoods Mission under the guidance of a task force committee established under the National Urban Livelihoods Mission.
Chandrasekhar Panchole, Ritesh Bante, Vinay Tricolwar, Nitin More, Pramod Khobragade, Vikas Bagde, Kalpana Armakar, Chitra Lokhande, Kavita Phooljale and others were present on the occasion.