Apoorva Vigyan Mela-2019 has been organized at Rashtrabhasha Bhavan under the joint aegis of Association for Research and Training in Basic Science Education and Nagpur Municipal Corporation. This is the 22nd year of the fair, which was inaugurated by the city's new mayor Sandeep Joshi.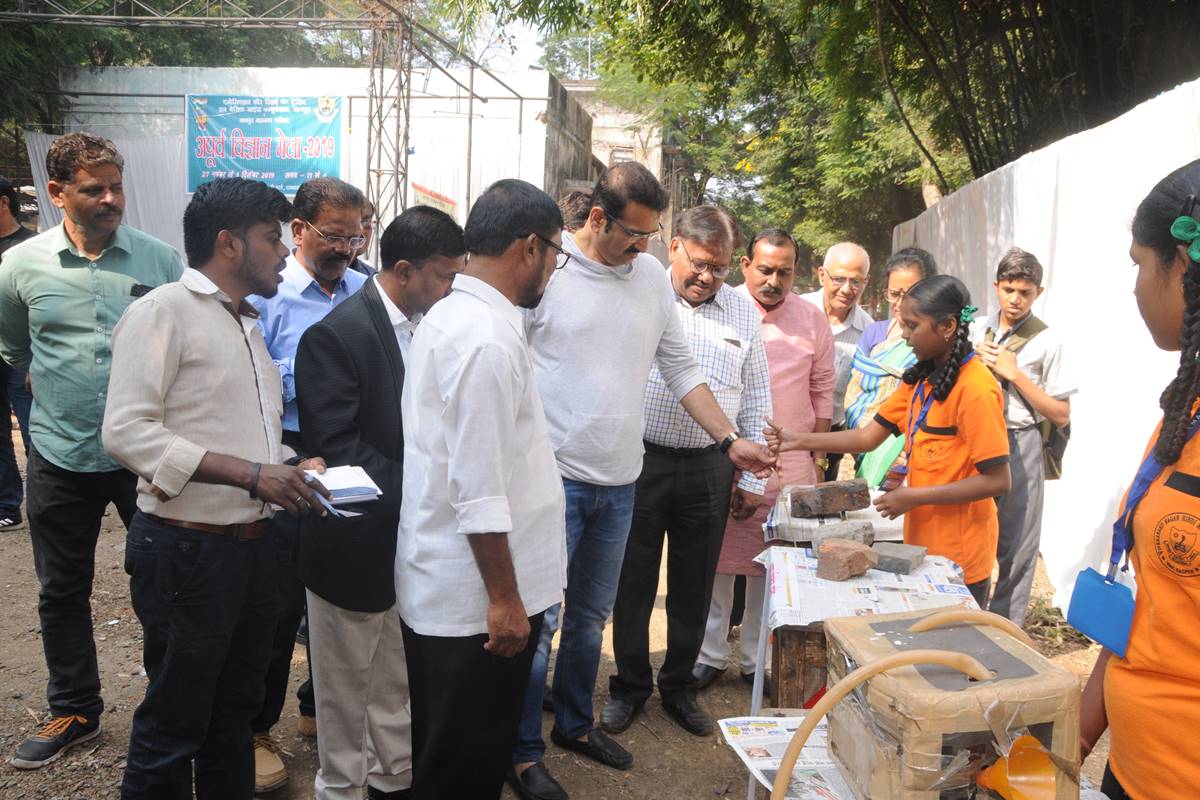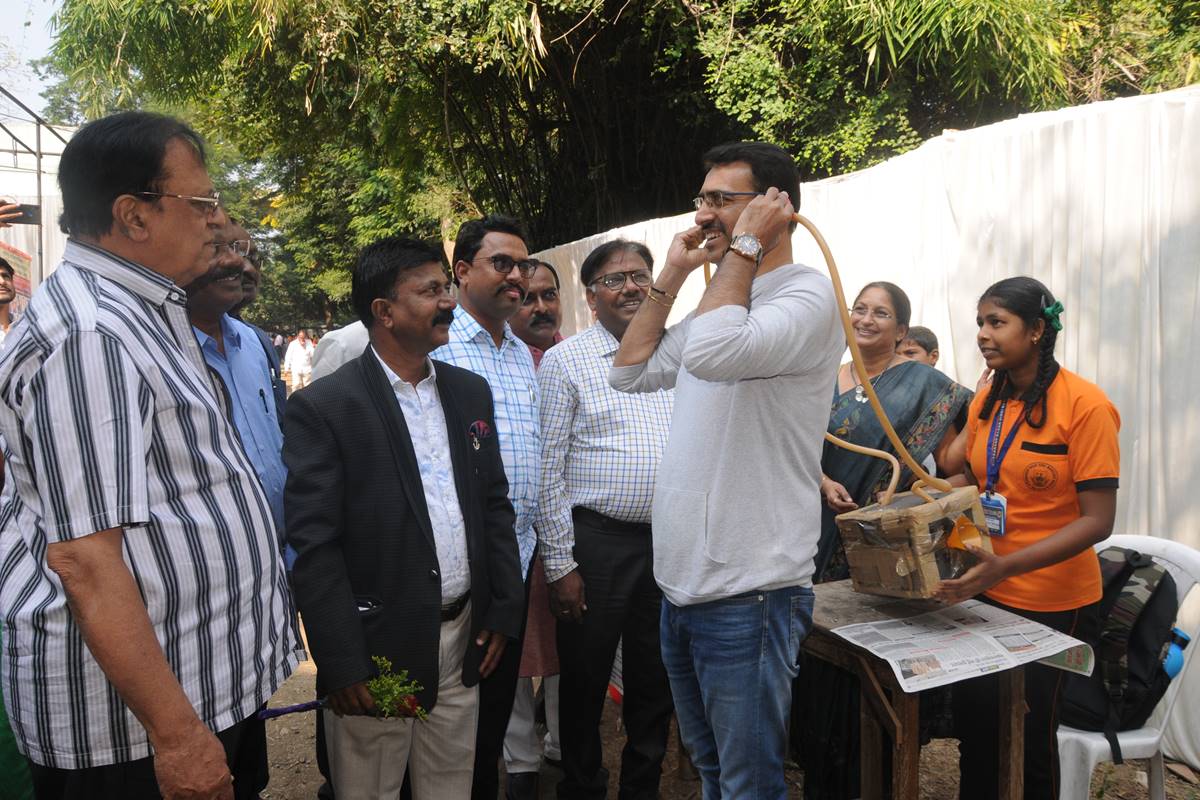 The science fair will be open for students and their parents and teachers from November 27 till December 1. The timings will be from 11 in the morning till 4 in the evening.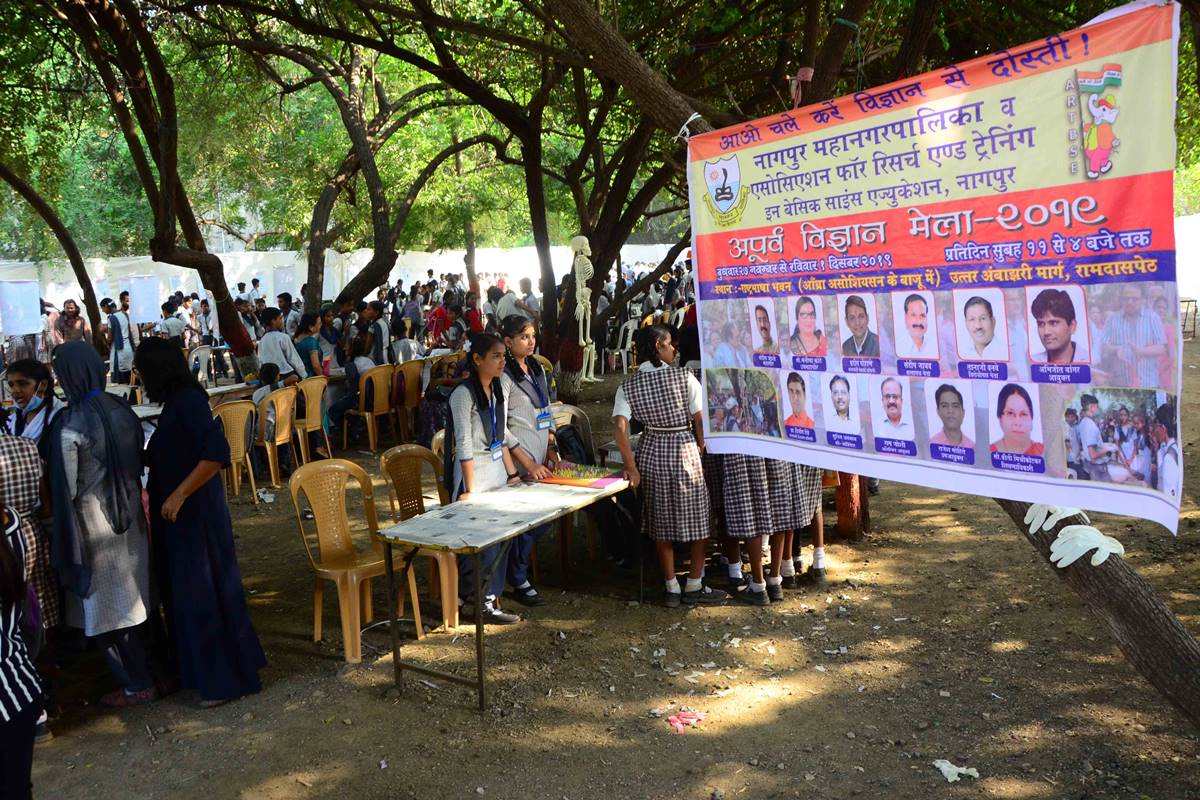 On this occasion, the mayor took the information of the experiments from the students and described the science fair as an enjoyable and inspiring undertaking. "Basic science aims to develop the level of thinking habit and understanding in children. Therefore, the experiments demonstrated here were constructed from items that are easily available in homes, which are simple, interesting and cost-effective. It is a unique event of its kind across the country, through which children easily understand the importance of science", said one of the authorities at the science fair.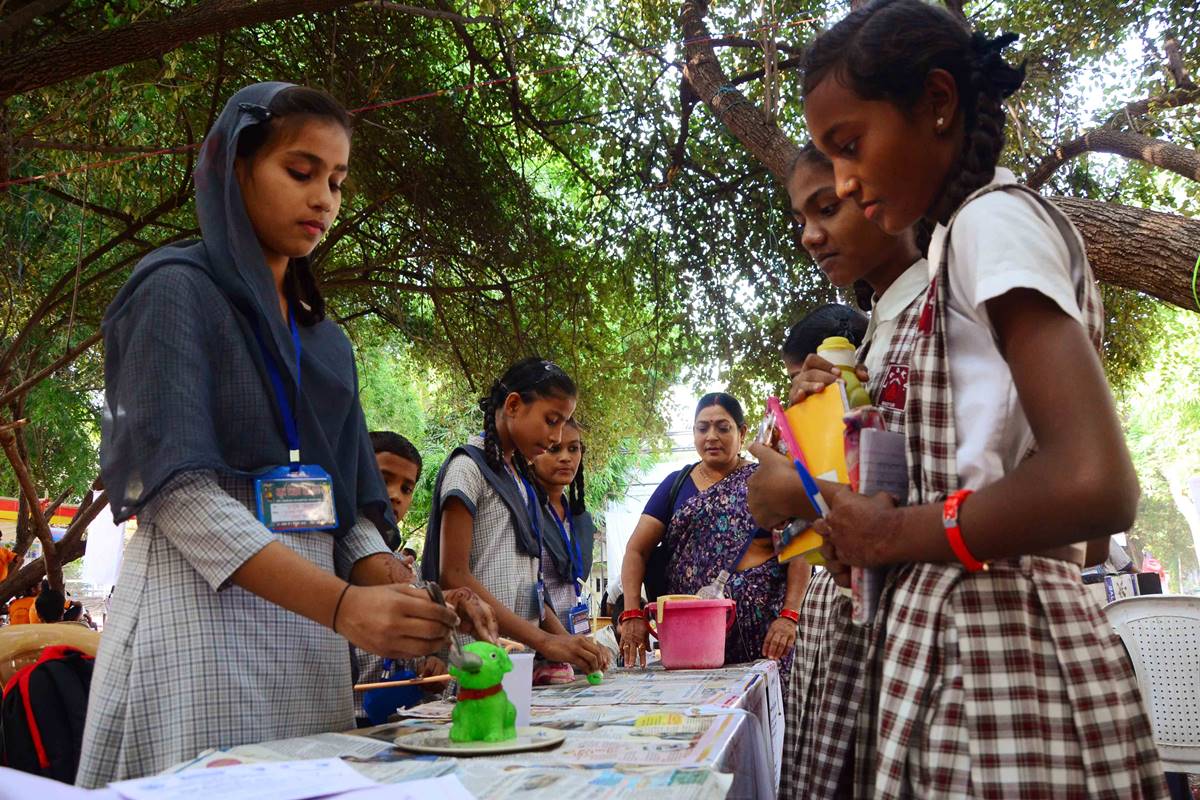 To demonstrate the science projects 200 students of Zilla Parishad (ZP) were trained in the beginning sessions of the science fair. These students are presenting the principles of science through experiments.
The fair this year also includes the experiment of botany and astronomy. The entry has been kept totally free of cost for science enthusiasts.
Picture Courtesy: Chandrakant Paddhane