A multimedia film exhibition was organized by the Regional Public Relations Bureau of the Government of India's Information and Broadcasting Bureau (Maharashtra and Goa region) on the occasion of 11th Agro Vision at Rashimbagh Ground, Nagpur.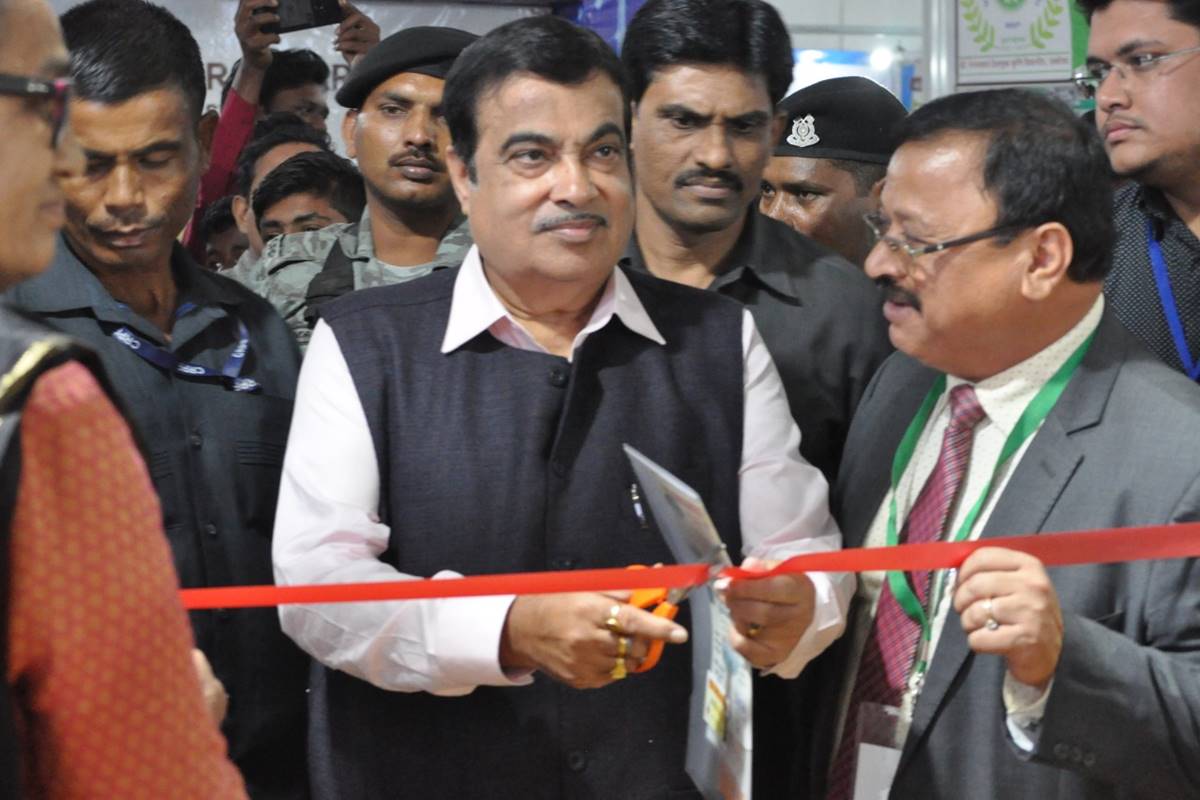 Nitin Gadkari, Minister for Road Transport and Highways and Small, Small and Medium Enterprises, Shipping also visited the expo. This multimedia film exhibition was inaugurated on November 22, 2019.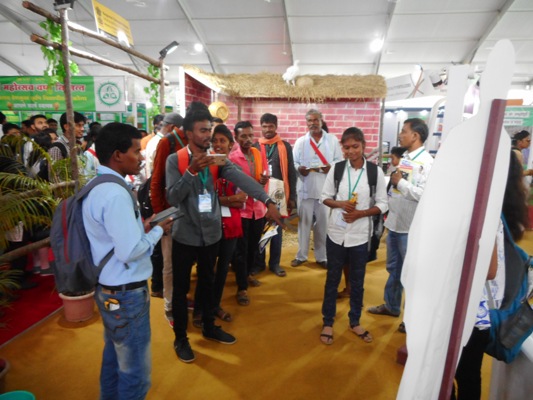 Gadkari also visited the stalls at the AgroVision exhibition after the inaugural session. He also inaugurated the exhibition of information about the central government's policy on agriculture and rural areas. Various workshop seminars were organized during the four-day workshop, which was from November 22-25.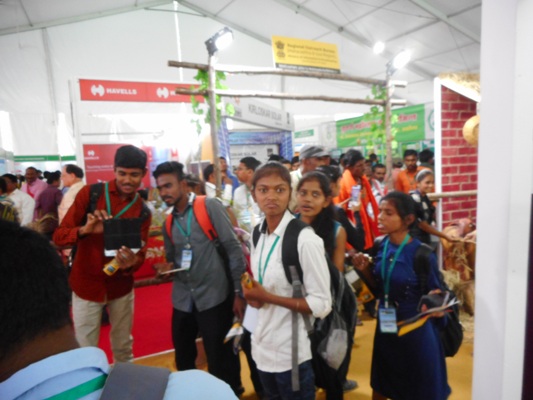 The inauguration program of AgroVision was attended by local representatives, officials of agricultural and research institutes, officials of the Central and State Government departments and farmers from different parts of the country.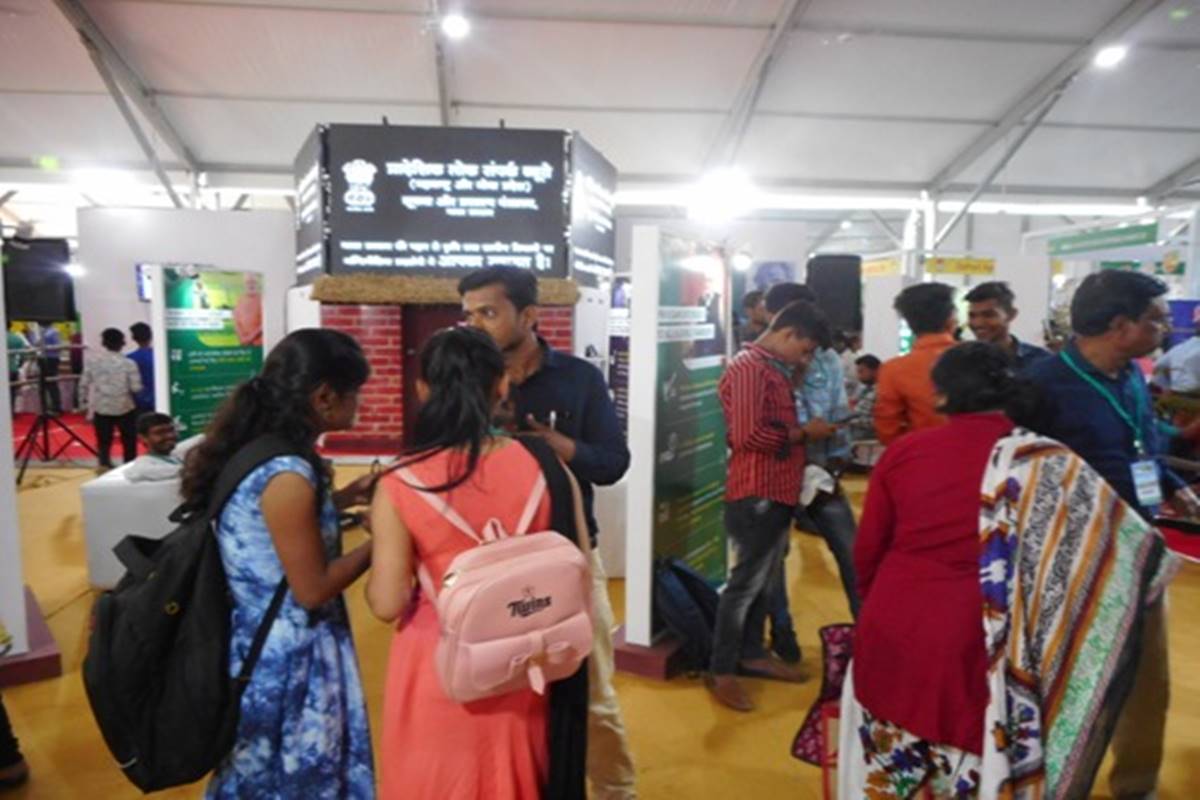 On this occasion Meena Jaitley, Assistant Director of Regional Public Relations Bureau Nagpur. Pradeep Pawar and Shashin Rai, Assistant Director of the Information Commissioner, Akashwani, Assistant Director of Nagpur, Gauri Marathe, Assistant Director Manoj Sonone and many others were present at the exhibition.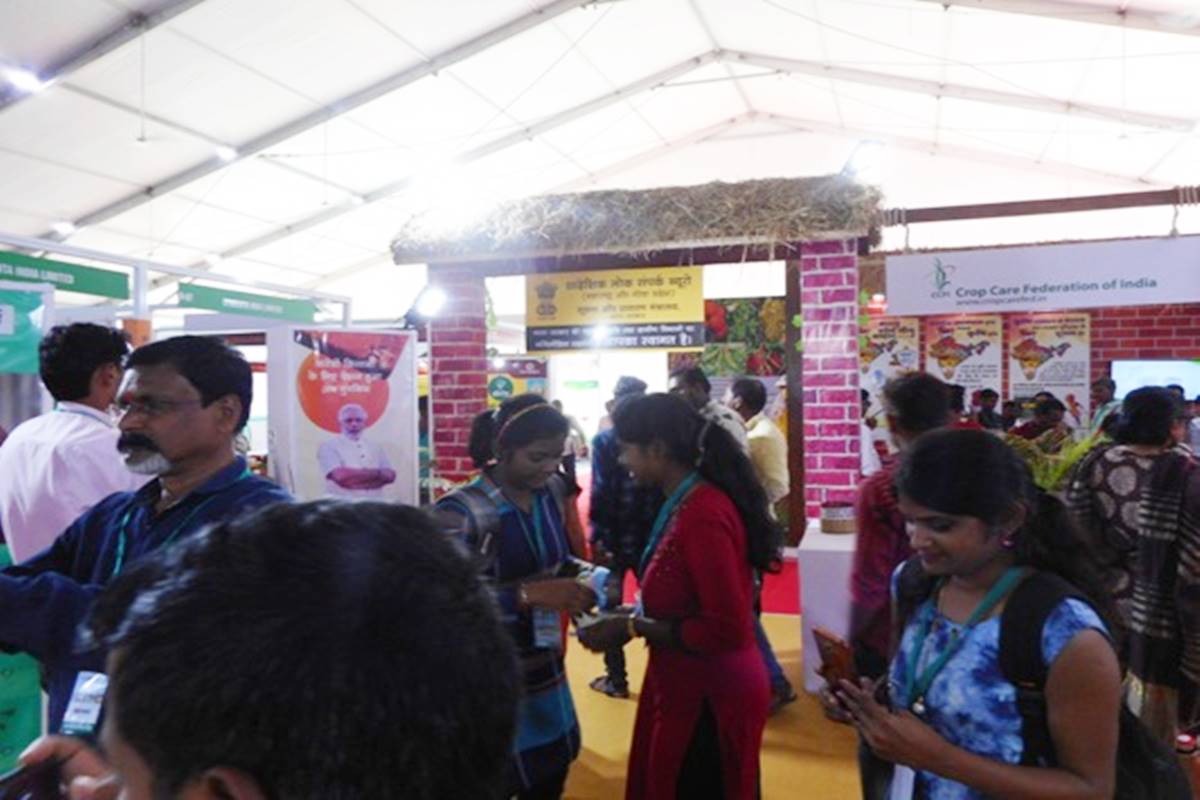 The multimedia exhibition provided information on various schemes of central government in agriculture and rural areas through modern technology such as large LED screen, LDE panel, plasma TV, virtual reality, augmented reality, selfie corner, flip book, games on TV.