Scout and Guide activity: Khari Kamai was conducted on 28th Nov 2019 for class VII. Headmistress Primary Mrs. Megha Padhye inaugurated the program and students sang scout and guide prayer. About 15 stalls were arranged. 9 stalls sold food items like samosa, bhel, dhokla, sambar wadi, tea, etc and 6 stalls were of games.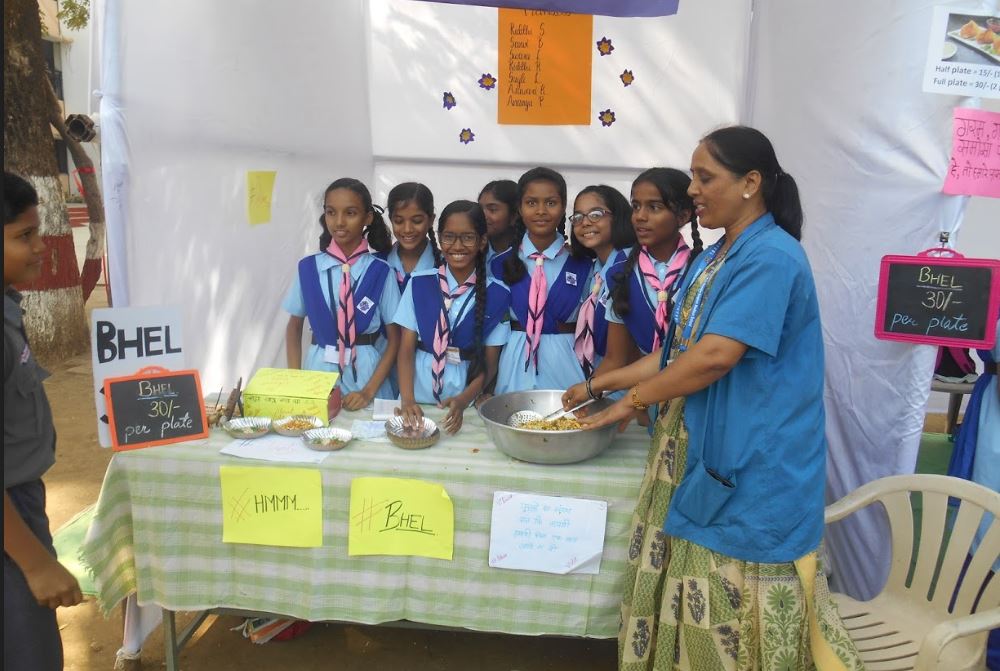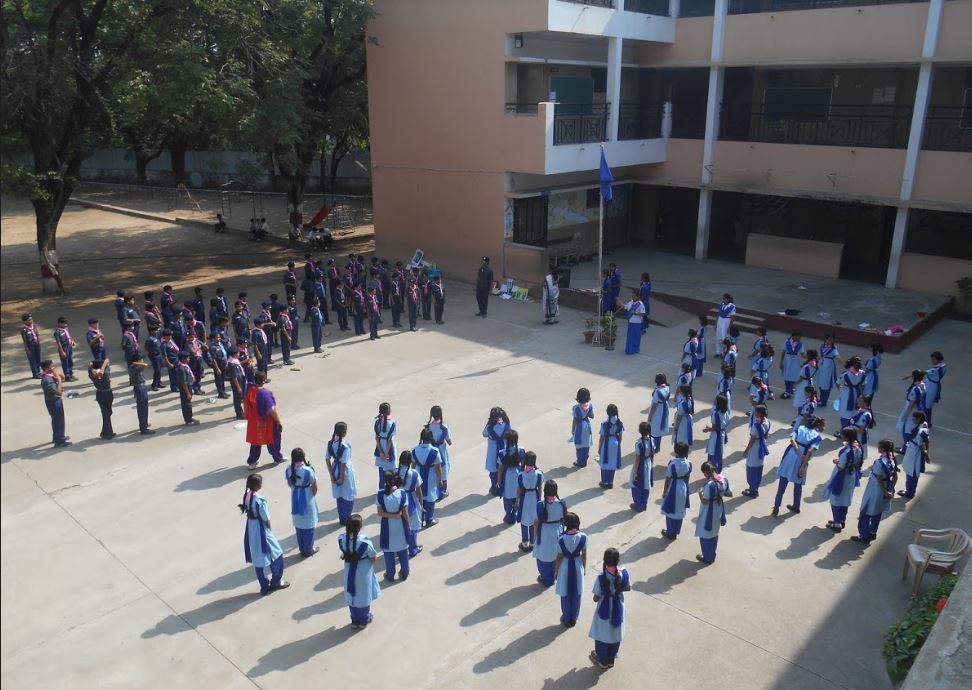 Students of class VII toiled hard for the preparation. The activity received an overwhelming response and the purpose of teaching the essence of true earning was served. Scout and Guide teachers Mrs. Veadshree Mandavgane, Mrs. Priya Bhore, Mrs. Rakhi Shirpokar and Mr. Nishant Pathak and the staff members gave timely guidance to the scout and guide students.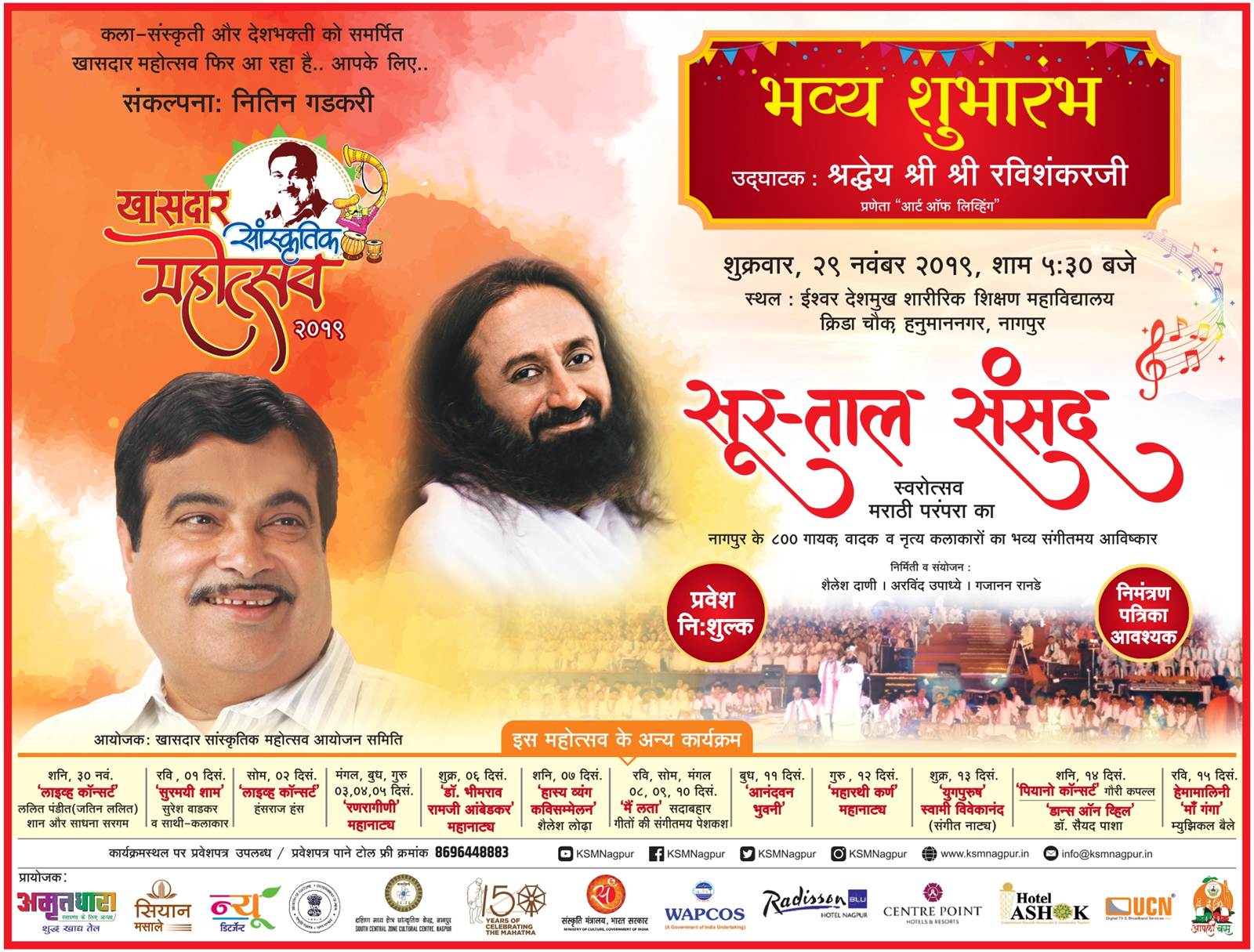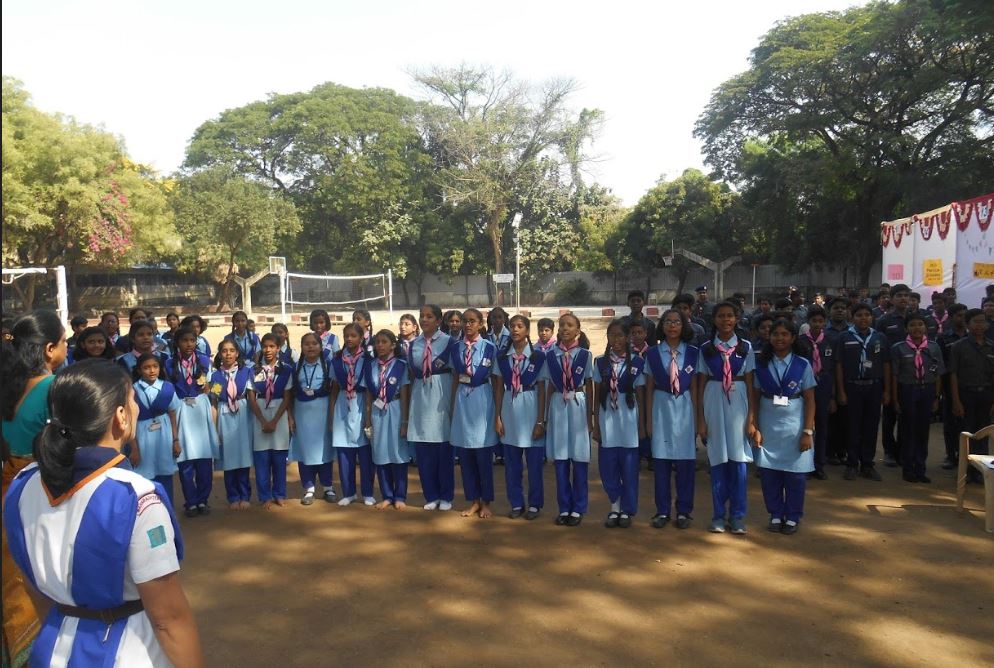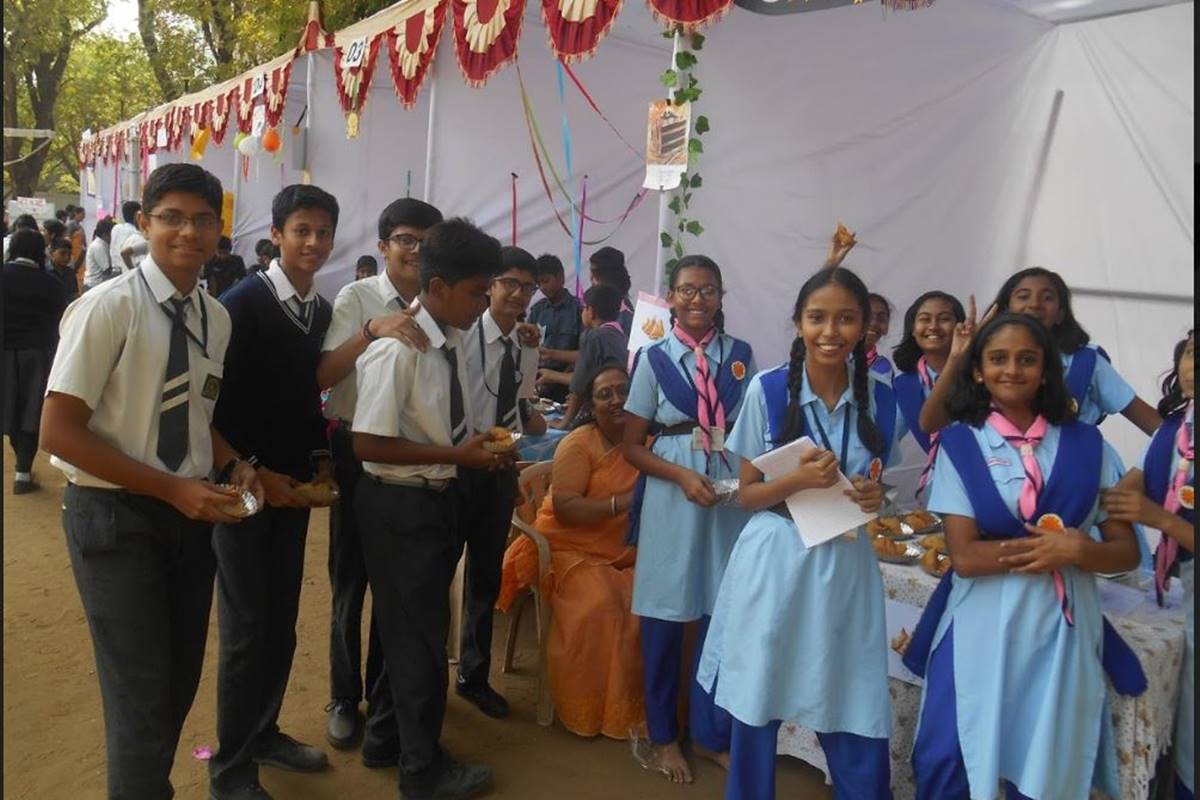 The event became successful under the able guidance of Chairmen Shri. Makarand Pandhripande, Principal Mrs. Rupali Hingwe, Head Mistress Primary Mrs. Megha Padhye and Staff members.