VIA Agro & Rural Development Forum is organizing workshop on "Bioenzymes" to be held on 11th January, 2020 from 2:00 to 5:30 pm at VIA Auditorium, Udyog Bhawan, Civil Lines, Nagpur.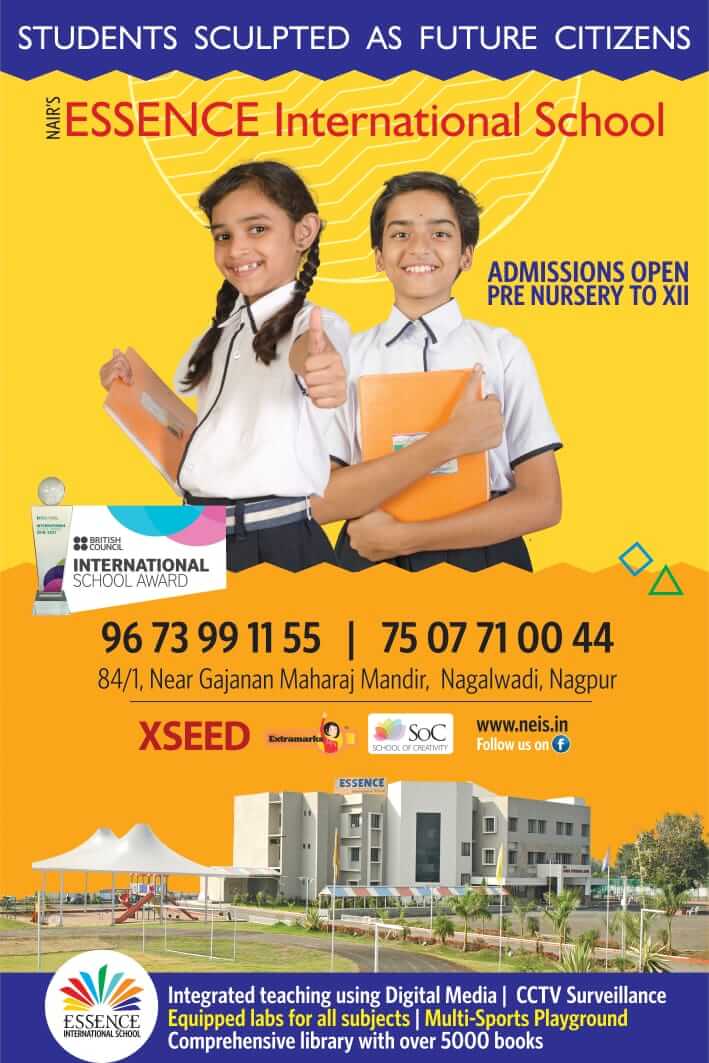 Srikanth Ranganayakulu G, an expert on the subject will be guiding the participants about converting your kitchen waste into nutrients & natural homecare & products like floor cleaner, kitchen cleaner, dishwasher, shampoo, face wash, laundry detergent and many more.
Prachi Mahurkar will also share her knowledge and experience about making of bio enzymes and its utility in farming.
Registration charges for this workshop is Rs.200/- per participant. For registration contact VIA: 0712-2554090 / 2561211
Interested members, lady entrepreneurs, buddging entrepreneurs are cordially invited to register, says a press release issued by Om Jajodia, Chairman of VIA Agro & Rural Development Forum.