Rutuja Duragkar from city was crowned as Mrs India Galaxy in 2018 then Mrs West Asia Pacific Universe in 2019.And this time also she proved her mettle by winning the title of Mrs Universe "Sensible with Sensitivity" 2019.As per information, It was a complete 10 day session at Guangzhou, China in which contestants were adjudged on the basis of different rounds. Rutuja gave an incredibly strong and outstanding presentation on "Domestic Violence Against Women".Rutuja is a lawyer, Soft Skill and legal aptitude Trainer by profession and is a very humble and grounded person. It was 42nd edition of 'Mrs Universe' pageant and 90 countries from all over the world participated in it.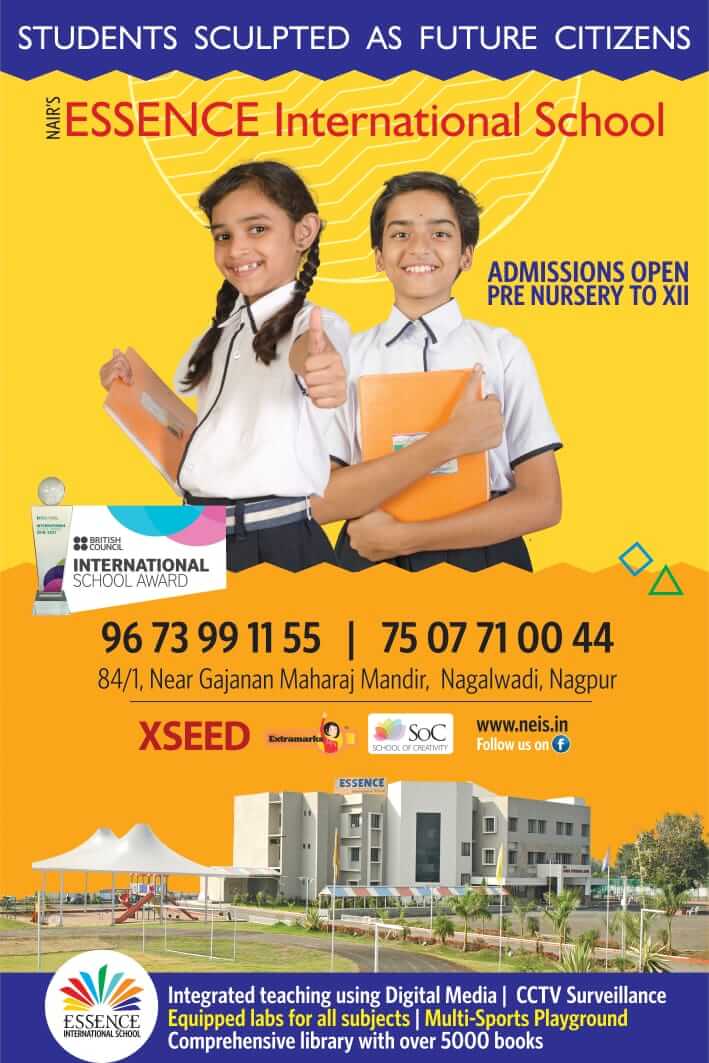 She also gained a lot of appreciation on international platform for showcasing Indian culture by wearing Ice Blue Saree, floral jewelry and holding empty pot in her hands exhibiting the importance of water on Earth.
Rutuja also gave tribute to Priyanka Reddy by dancing contemporary on "My Body, My Mind, My Choice" which was exclusively choreographed by Harshal Mundle and Priyanka (FDA).
On the day of Grand finale Rutuja wore a flattering gown which was designed by one of the most creative fashion designer Praveen Melwani. The event witnessed who's who of the glamour industry attending the event.