Maharashtra Times had carried out an Oath Taking Ceremony at The Blind Relief Association Nagpur's Mundle English Medium School on 10 Jan 2020.
The purpose behind this educational activity was to make the students aware of the importance of the environment and its protection.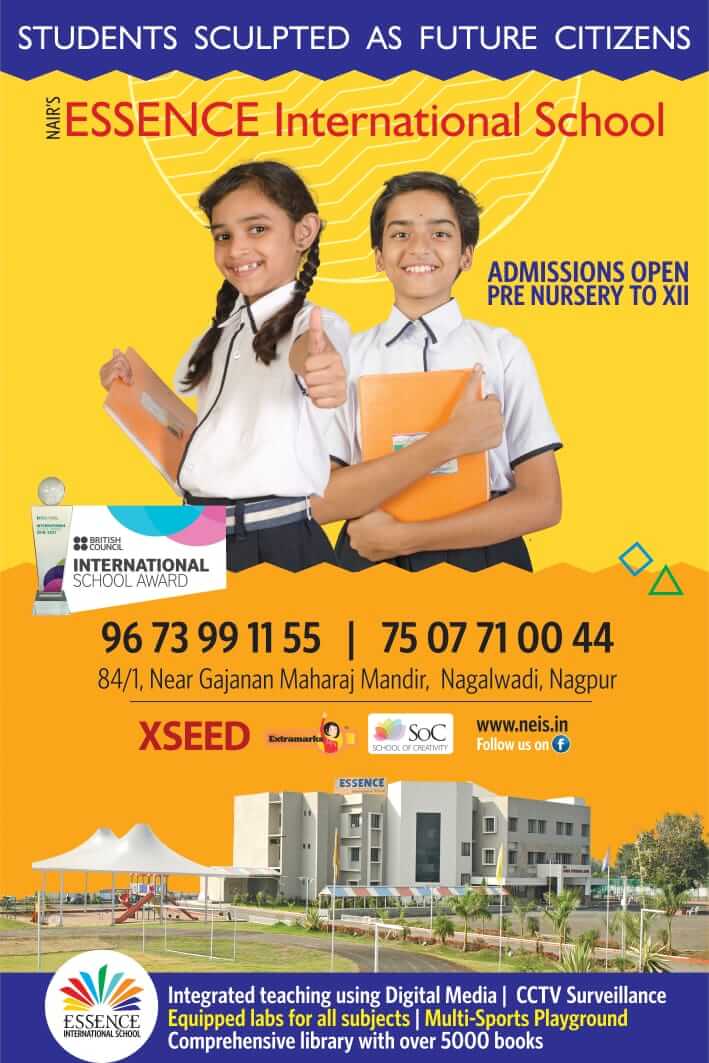 It also focused on the three R's Reduce, Reuse and Recycle. The students of Std V, VI, VII and IX along with the teachers took an oath to save nature under 'Our Environment – My Responsibility'
The activity was successful under the guidance of  Chairman Shri Makarand Pandhripande. Principal Mrs. Rupali Hingwe, Head Mistress Primary Mrs. Megha Padhye, and Staff members graced the occasion.