"It`s good to see that employees of Western Coalfields Limited (W.C.L.) live & work like a family" – Said Anil Kumar Jain, Secretary to Government of India, Ministry of Coal here last night. He was addressing the Team W.C.L. in a Program "UTKARSH" at company HQs.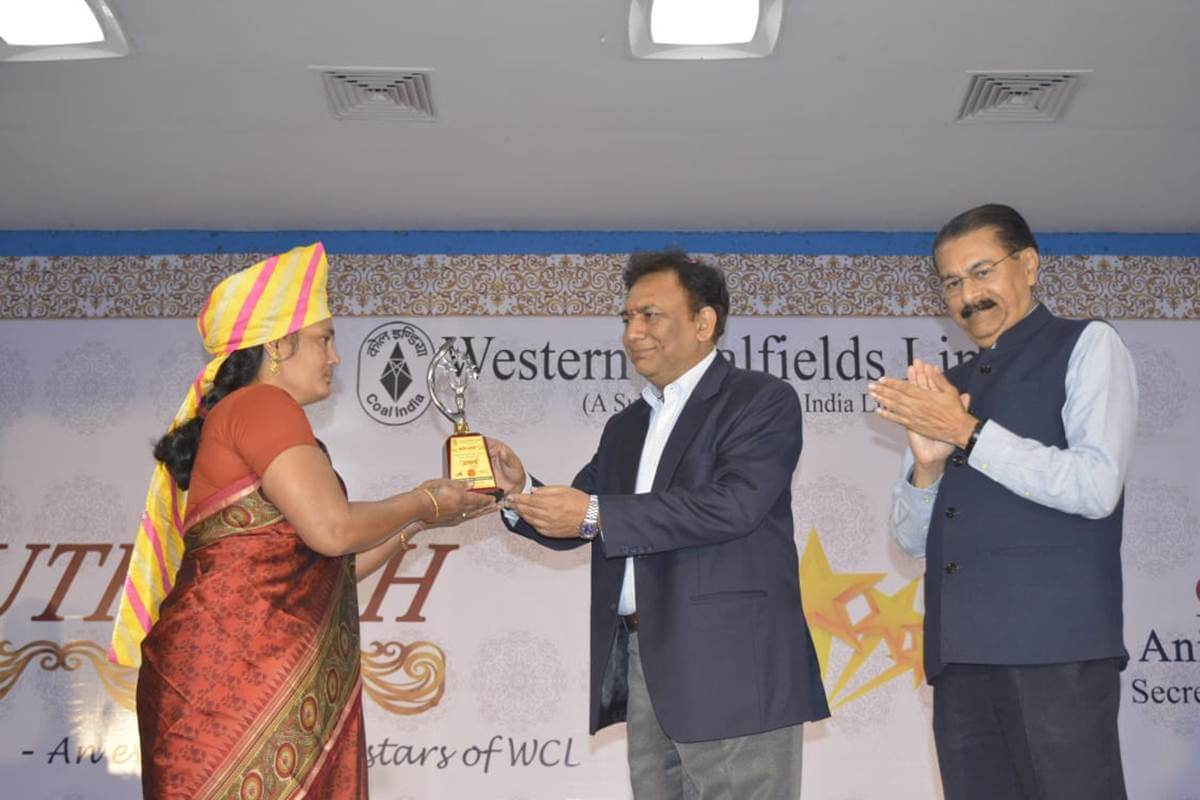 Jain called upon the team to think Big & continue Out of Box endeavors. He said that you have to compete with global changes. He appreciated the performance of Team W.C.L. & said that nation have much more expectations & you have to fulfill it.
Jain gave away "SHRAMEV JAYTE" Award to Best Employees. CMD WCL Rajiv R. Mishra presided over the function.
Dr. Sanay Kumar Director (Personnel), S. M. Chaudhary Director (Finance), Manoj Kumar Director Technical (Operations), Chief Vigilance Officer Amit Kumar Srivastav & members of Steering Committee S/ C. J. Joseph, S. H. Beig, Shiv Kumar Yadav & Shiv Dayal Bisandare and members of Team W.C.L. were present on the Occasion along with their family members.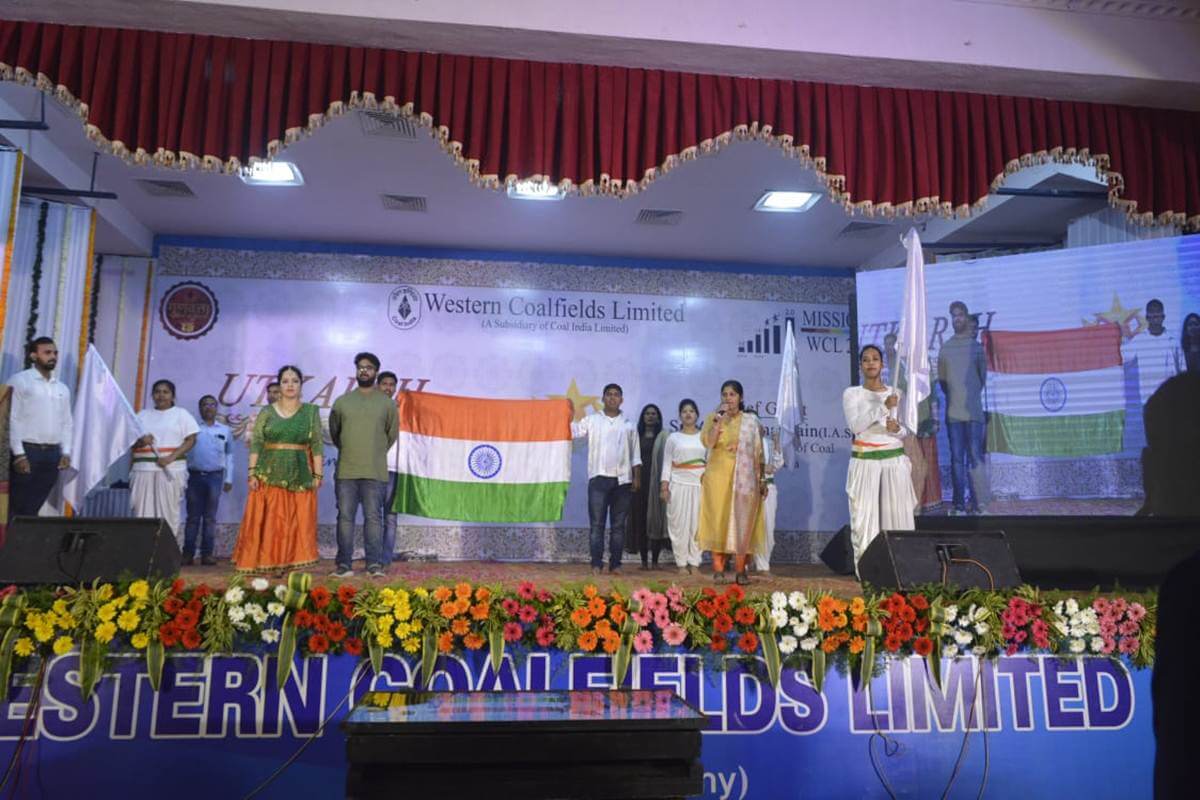 Company employees presented very good cultural program & received applaud from the audience.