It has been a week since Nagpur reported its first positive case of Coronavirus on March 11 where a 45-year-old man was found positive of the deadly virus. Since then a total of 5 patients have been found positive with COVID-19.
In just a week government officials have taken several steps to contain the coronavirus for which schools, colleges, social gatherings has been stopped. And Nagpur police has even imposed Section 144 in the city just to tackle with the situation. But even with these measures taken by the authorities it seems like people are too careless to follow the preventive measures as they are ignoring things up.
Photos by Chandrakant Paddhane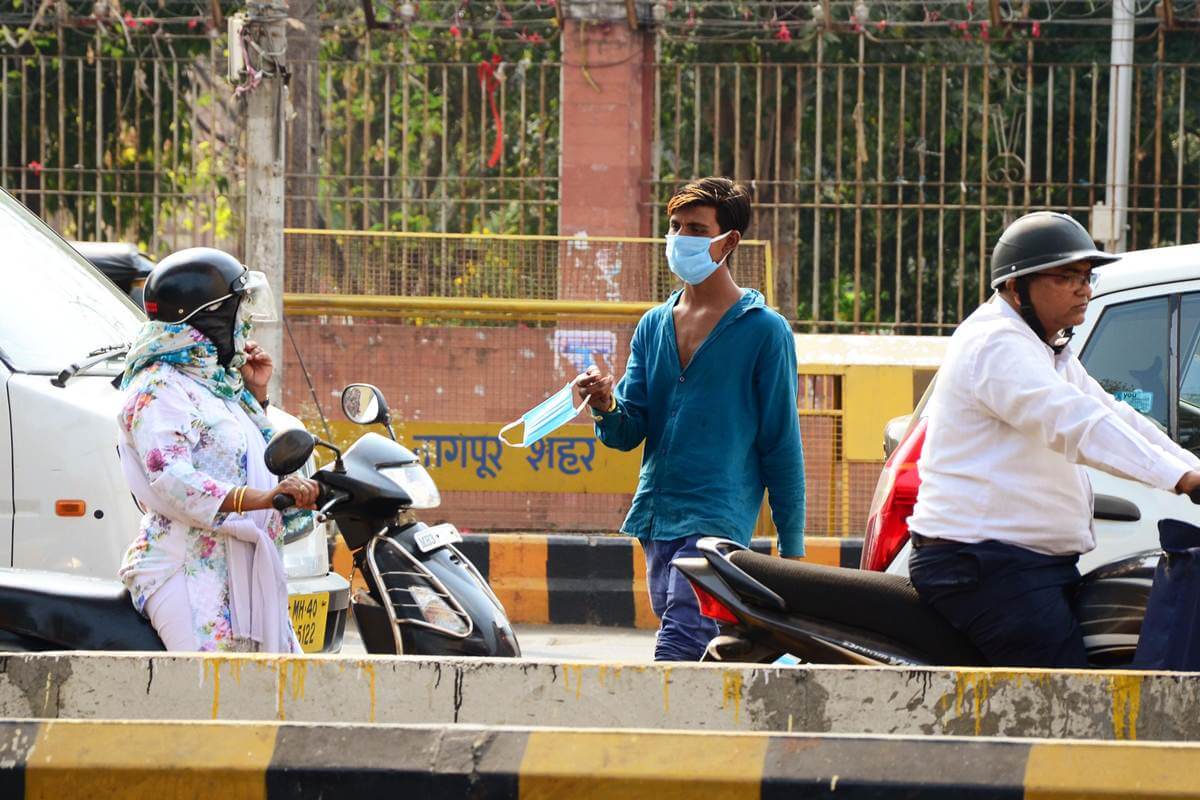 As Section 144 suggests no more than 5 people will be able to meet at one place but Nagpurians are least bothered about it. Youths are seen roaming around without using safety precautions and ignoring the directives. People are seen without mask.
Be it auto driver, conductors all are working without taking proper care.
Few days back when the COVID-19 made its entry in Nagpur, officials immediately took actions and directed to take proper measures in controlling the situation, but city's busiest bus station Ganesh Peth bus stand seems to ignore all the facts as people are seen travelling in the jam-packed buses without wearing masks.
Everyday about 2000 buses come at Ganesh Peth bus stand alone while more than thousands travel through these buses. With COVID-19 declared as epidemic by Maharashtra government it is our duty to keep our self and others safe from transmitting any disease.
On March 13 Maharashtra State Road Transport Corporation (MSRTC) issued a letter following the safety measures of all the employees. People are even seen selling masks on roads.