Nagpur has been in a state of worry since it got its first patient having positive results of COVID-19. The lockdown, the loss of work everything entered the city in no time. But the clouds seem to be clearing slowly as the first positive patient has completed his 14 day isolation period and all the tests were found to be negative. The patient is out of threat now.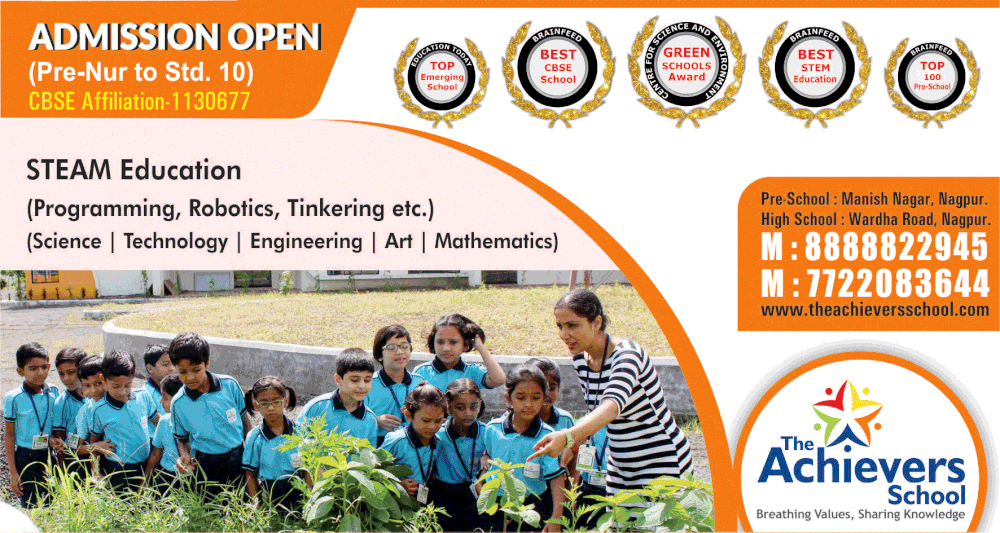 On Thursday, the first patient was discharged by Indira Gandhi Government Medical College (IGGMC) and was dropped home safely by the hospital ambulance.
With the negative reports of this first person, the number of patients still remains to be 4 as a new patient has been found positive who was tested on Thursday. This is the fifth person found to be positive of novel corona virus and has been admitted to government hospital.