Though the whole country has been put under lockdown to limit the spread of novel coronavirus, Tukaram Mundhe, Municipal Commissioner has decided to keep some medical stores in the city open for 24 hours.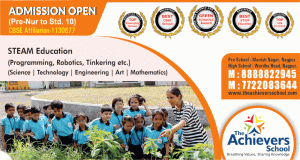 The decision was made to help citizens and give them access to continuing medical facilities. Along with this, the other daily needs were already being kept open according to their daily timings.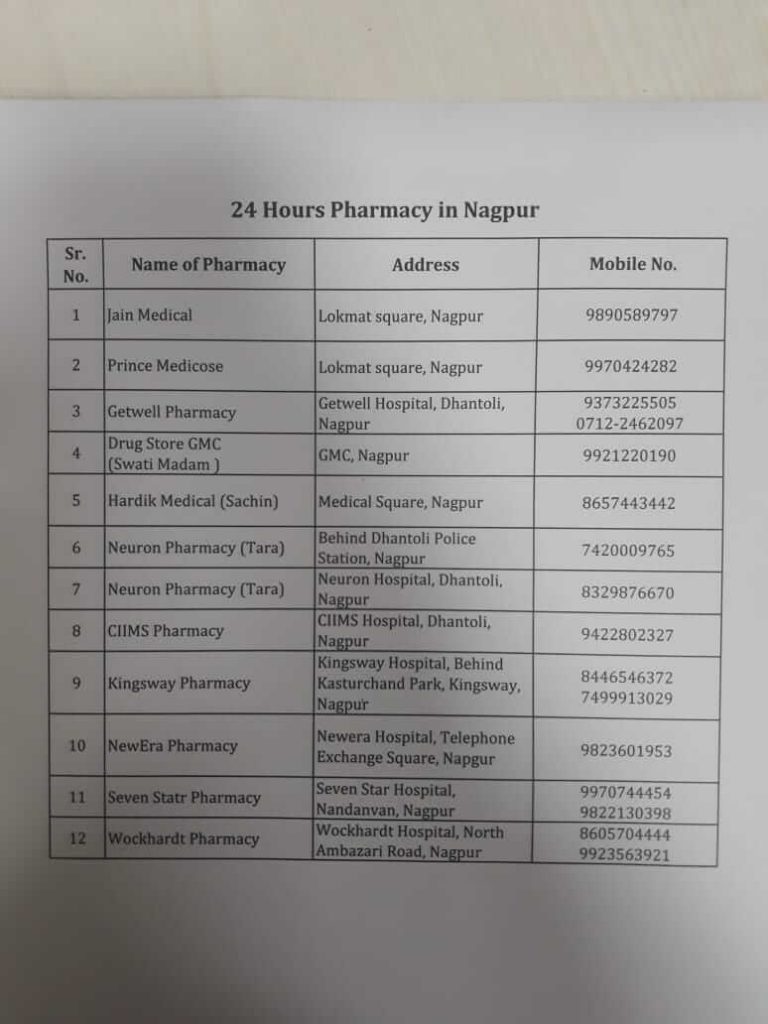 Although, Mudhe requests the citizens to not make these places crowded and distance yourself as much possible.
Altogether 12 shops have been made for their service for 24 hours. Which includes,  Jain Medical,  Prince medicose-Lokmat square, getwell pharmacy – getwell hospital,  dhantoli, drug store GMC,  GMC nagpur,  hardik medical-medical square, neuron pharmacy-dhantoli, CIIMS-CIIMS hospital dhantoli, kingsway pharmacy-  kingsway hospital, new era pharmacy-telephone exchange square